Visionist Shares First New Song of 2016, "Never Forgot"
Another stellar production from the London producer.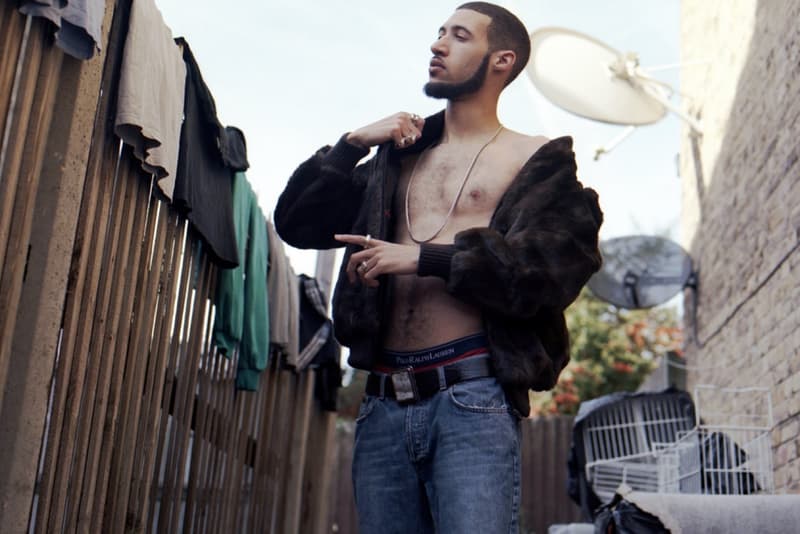 Forward-thinking London producer Visionist has shared his first solo record of 2016. Entitled "Never Forgot," the track serves as Visionist's first major original release since his stellar 2015 debut album Safe. Like many of his past songs, "Never Forgot" is an icy soundscape that explores the more melancholic side of emotion. Today's drop will also be his only release of 2016. You can stream "Never Forgot" and download it for free below.