Twitter Is Making It Easier for Video Creators to Cash In
All users can now make money through videos on Twitter.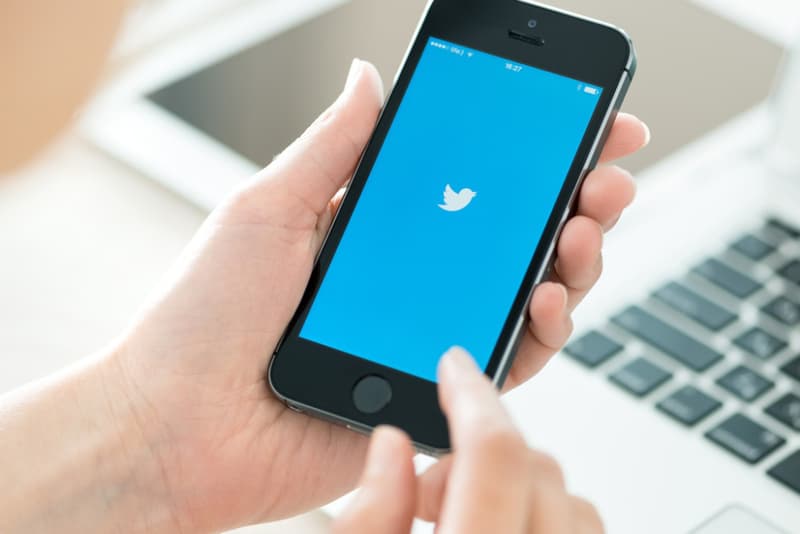 Twitter has been seriously pushing its video hosting capabilities, and now it's encouraging everyone to produce and post more videos by making it easier to cash in. The platform announced a series of updates that will allow users to share more videos, in hopes of making Twitter the "first screen" instead of "second screen." The company also hopes that companies with video advertising budgets will host more content on the platform. Most importantly, Twitter will be opening up the doors to everyone to make money from video content. While accounts still need to be approved, the option is no longer limited to major publishers and brands. Twitter is also introducing a desktop service called Media Studio that will provide publishing tools for users, complementing Twitter Engage, a mobile app. Media Studio will allow users to include pre-roll ads, or pre-set monetization for their videos. Creators will receive 70 percent of the ad revenue while Twitter takes 30 percent. Will you be creating videos on Twitter?