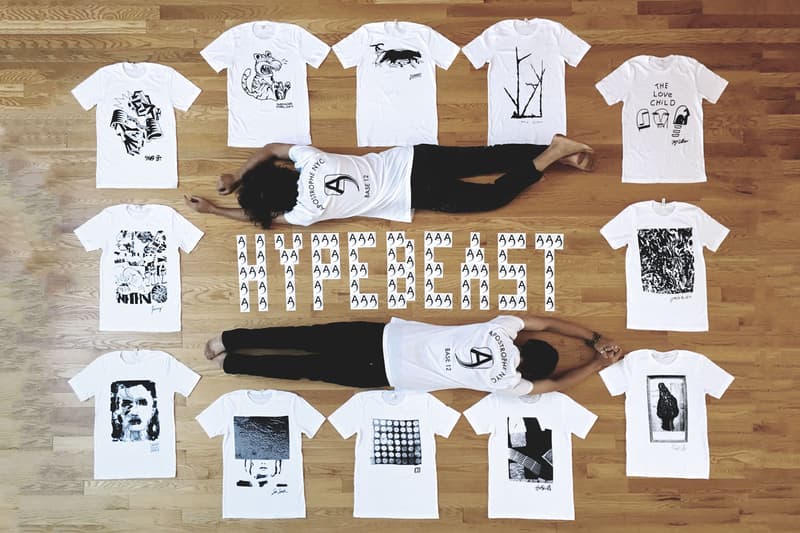 1 of 16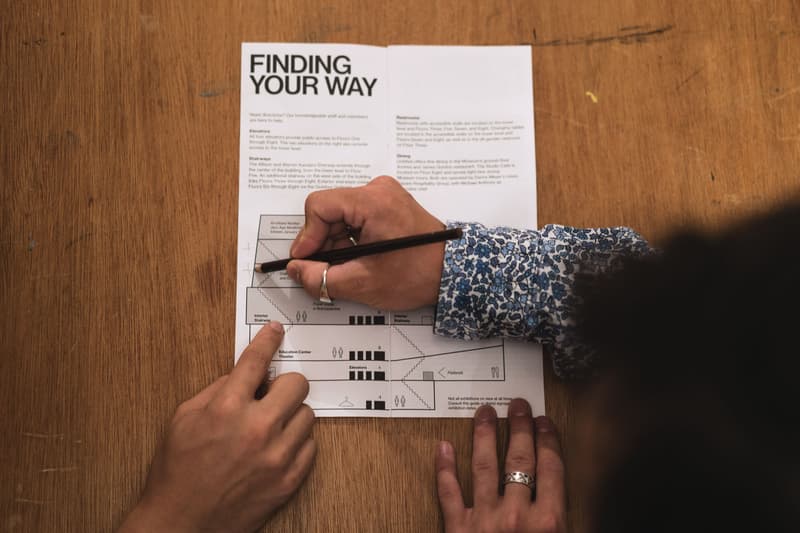 2 of 16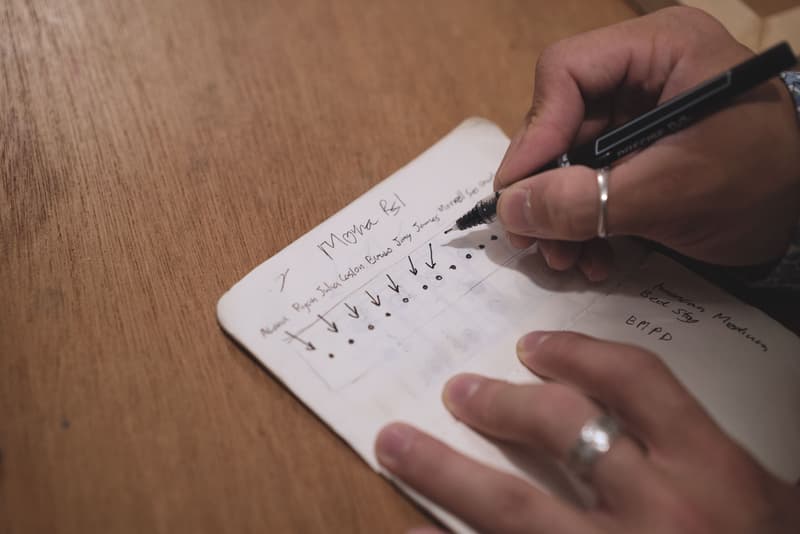 3 of 16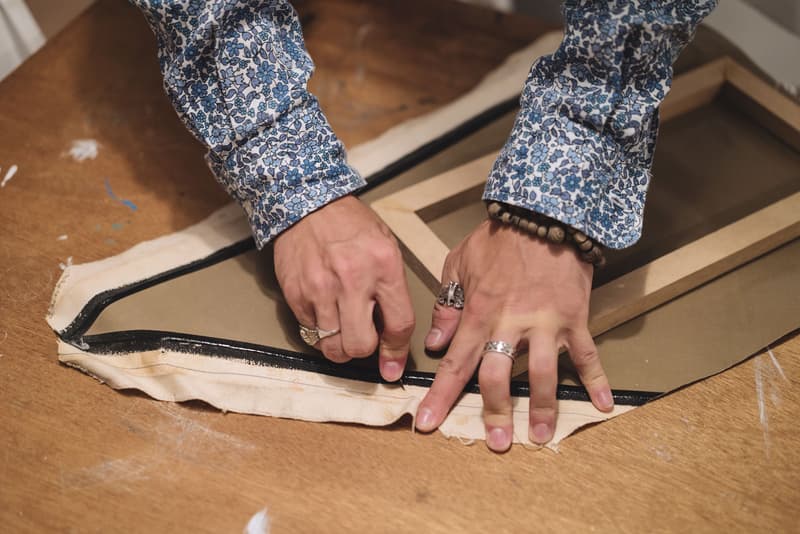 4 of 16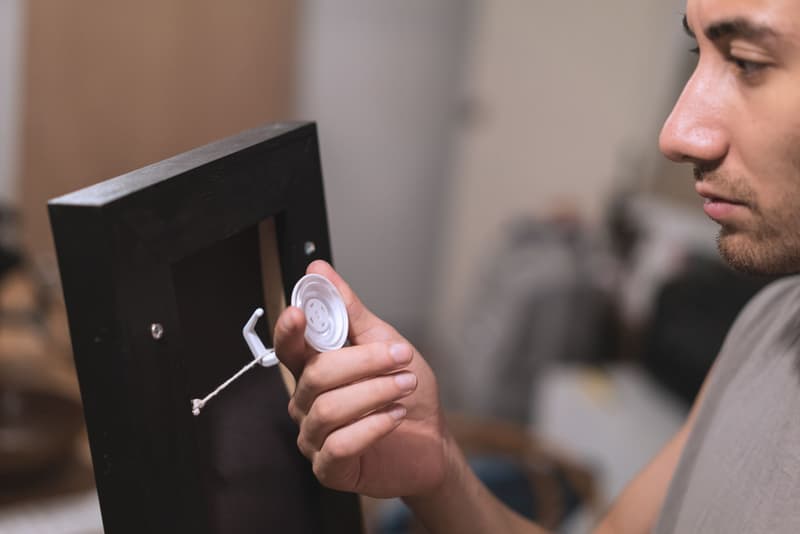 5 of 16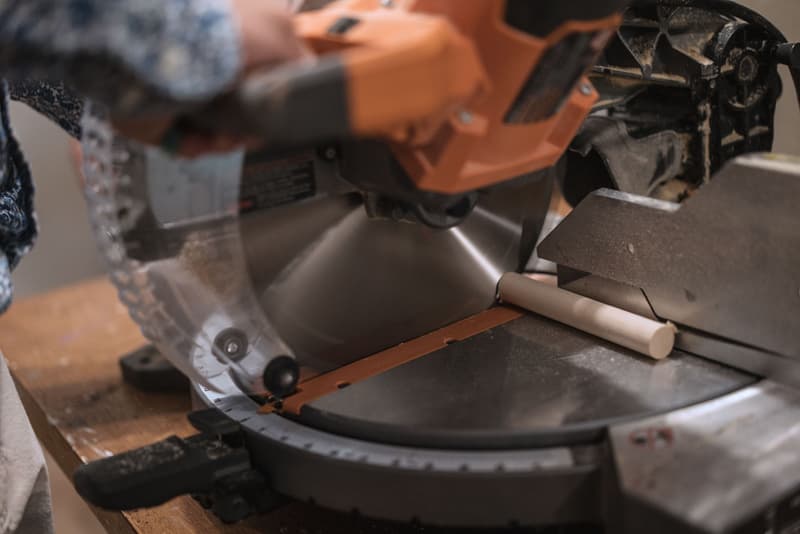 6 of 16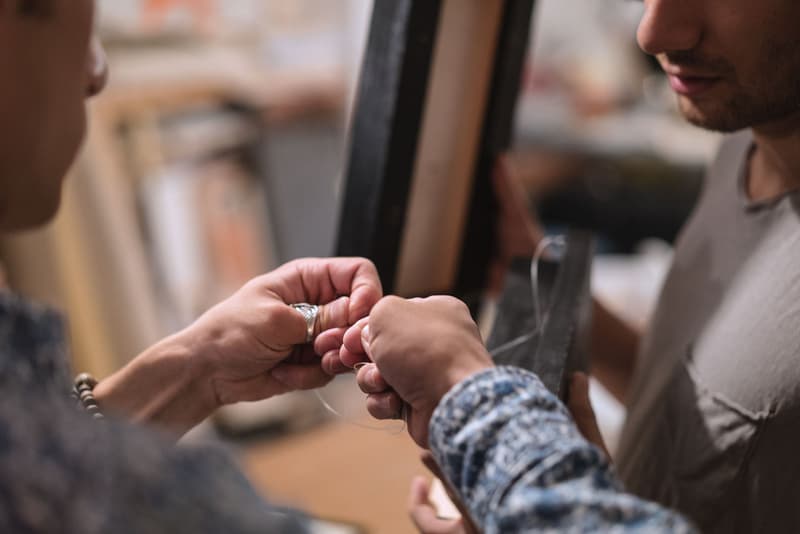 7 of 16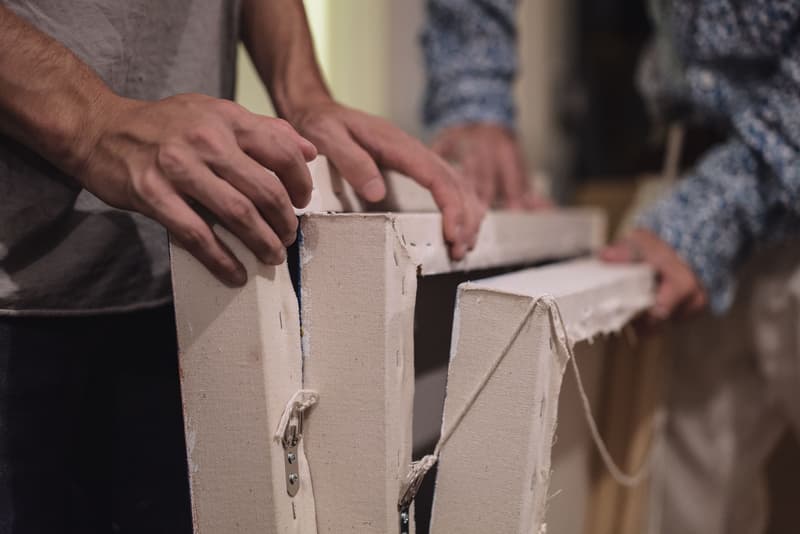 8 of 16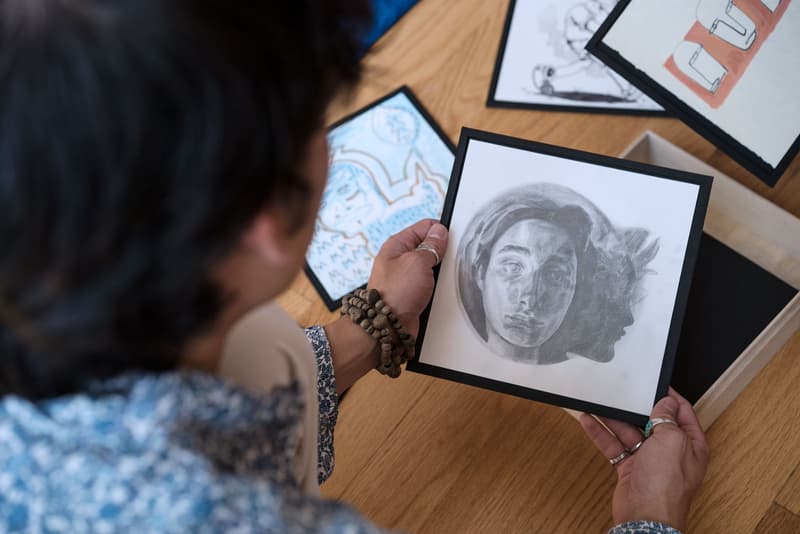 9 of 16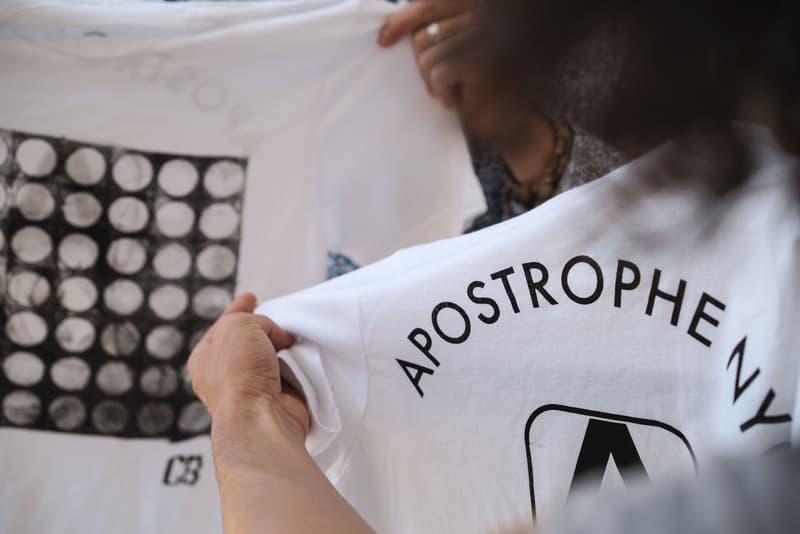 10 of 16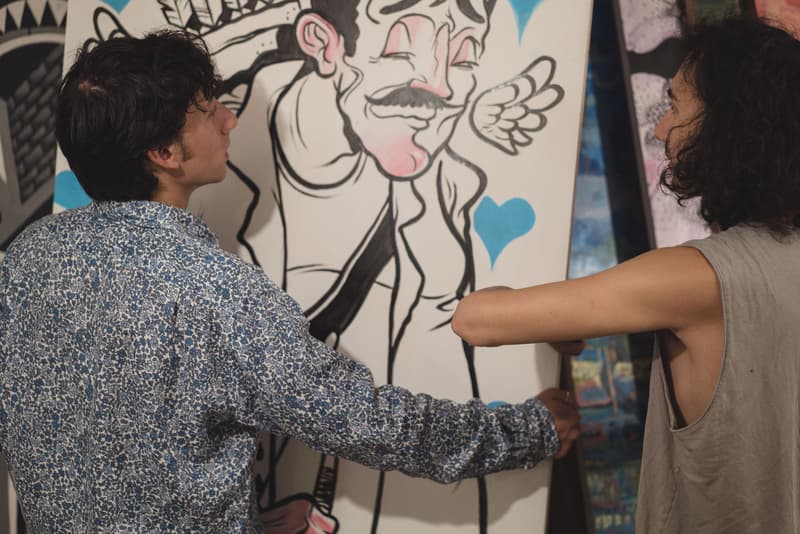 11 of 16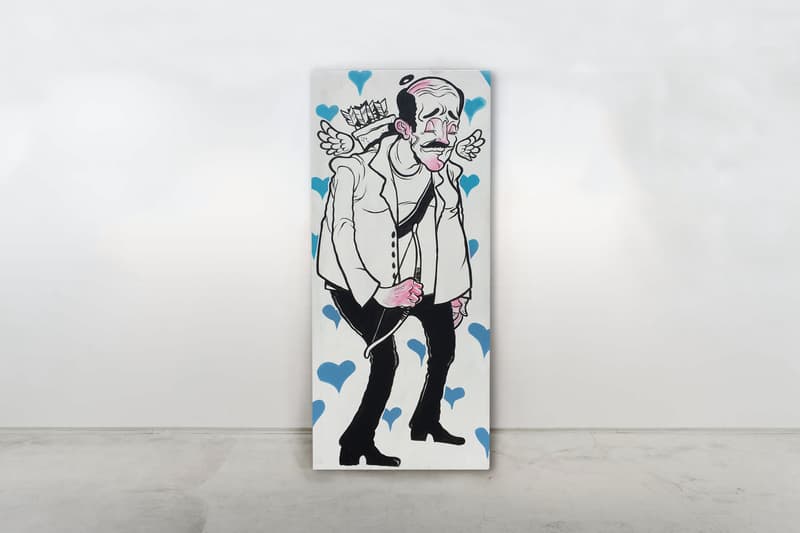 12 of 16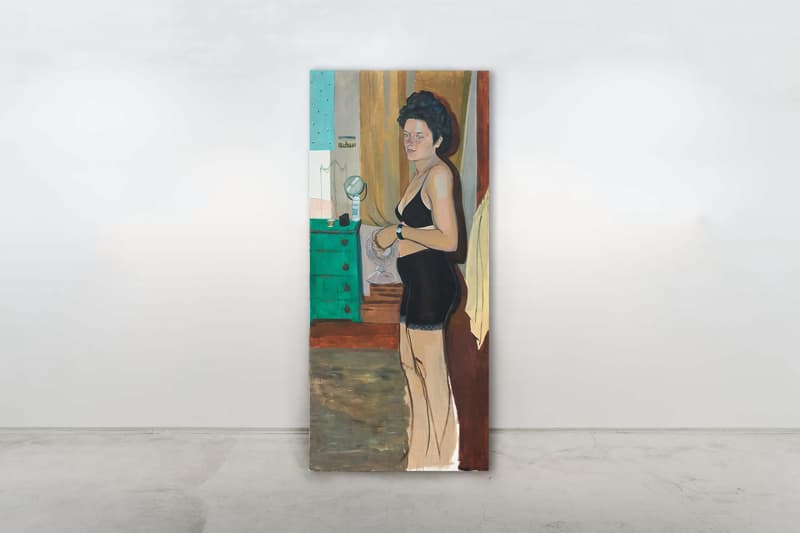 13 of 16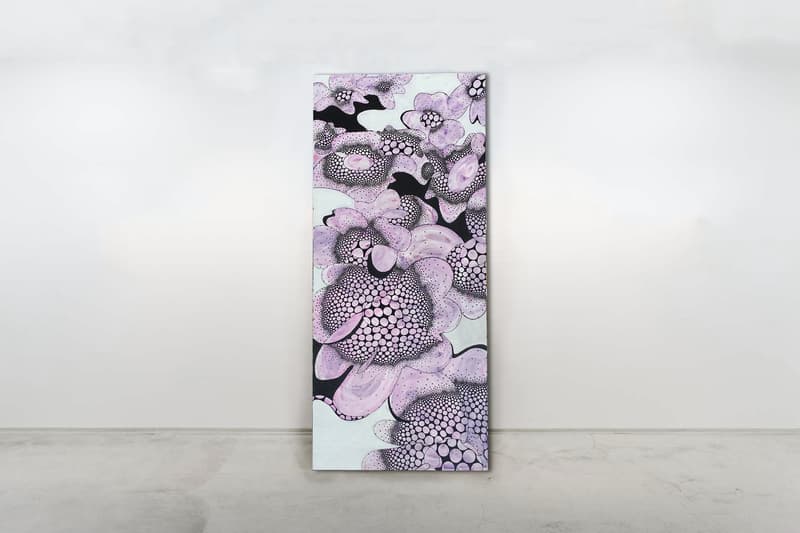 14 of 16
15 of 16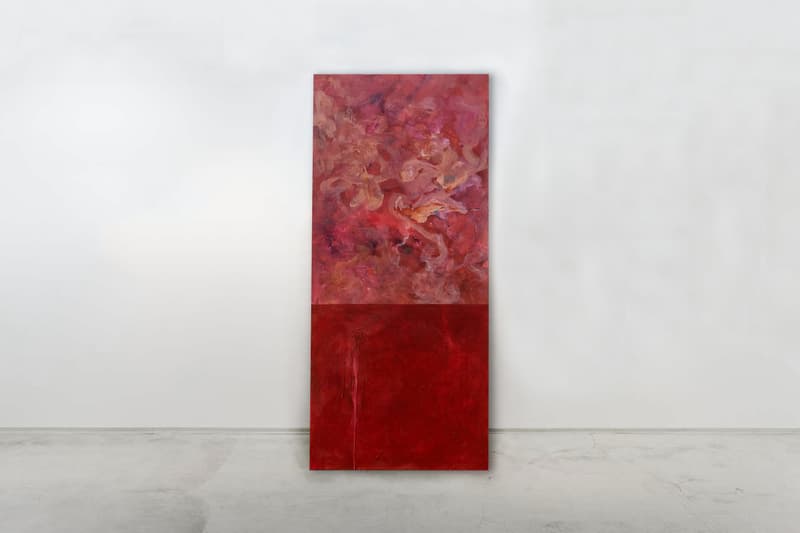 16 of 16
Pen & Paper: Apostrophe NYC
Unconventional spaces are breeding grounds for new art shows.
---
Guerilla art comes in a myriad of forms. Whether it's sidewalk chalk, sticker art or graffiti, this practice of creating artwork to be displayed in unconventional spaces has been tapped by all kinds of artists across the globe and it continues to thrive. Sei and Ki Smith are brothers who founded the Apostrophe NYC gallery back in 2012. This past March, the duo alongside their guerrilla coterie called Base 12 have invaded one stairwell in the Whitney Museum of American Art in New York City. These 12 artists created their own customized canvas mounts to hang each of their paintings against tall windows that provided a commanding view of the Hudson River. According to Smith, the process didn't take very long because they used suction cups fitted with hooks to set up the artwork. The pop-up show lasted for almost an hour until security guards had to shut the whole subversive operation down—resulting with the brothers getting a lifetime ban from the Meatpacking District museum.
For our latest installment of Pen & Paper, we headed to the Big Apple's East Village to sit down with Sei and Ki in their studio. Prominently known for hosting unsolicited art shows in NYC subways, the brothers and the Base 12 artists are working tirelessly to strategize and come up with more surreptitious yet legal methods to display their creations. As a group, their artwork culls influences from abstract expressionism, street art, minimalism, conceptual, neo-expressionism, contemporary realism, surrealism, futurism and cubism. The brothers told HYPEBEAST that their shows aren't necessarily to protest against the establishment, but to create more opportunities for their assemblage as well as budding creatives who don't have the resources, the notoriety or the authorization to have their work seen inside white gallery walls or popular art fairs. Furthermore, not only do these shows offer a memorable experience for the artists, but for unassuming passersby as well. "At our last Subway Show someone got so excited that she started shouting at passengers on a departing train to get off and check out the art. There was an excitement in her voice that stood out in my mind," said Sei.
So what exactly makes the twosome angry about the art industry as a whole? Ki professed, "To generalize I think that more risks could be taken and that in many ways commerciality has consumed the art world a lot of the time in the form of art fairs. Art fairs are essentially like malls, which collect all the big name brands and give small businesses the choice between renting space from them or closing their doors. But my question would be – is that busy, crammed setting where you are doing as much talking and bumping into people as you are looking at the work really the setting that you can truly enjoy art in? Having added: "Maybe I don't have the wallet yet to enjoy the convenience of shopping from hundreds of galleries all around the world all in the same massive structure, but in my opinion large scale art fairs are the epitome of the commerciality that undercuts the integrity of art. "
Undeterred by the lifetime ban, on August 6 the pair collaborated with Coney Island to create and display several murals in Luna Park. They also have attracted a number of sponsors such as Tokyo-based designers CRUCE & Co. and Nine Lives who both made promotional apparel for the Base 12 artists. Apostrophe NYC is currently working on its second park pop-up that will take place from October 1-2 and will feature new large-scale artwork. They are also putting together a a Base 12 T-shirt launch party that boasts 12 sets of 36 limited editing t-shirts designed by the artists: Alana Dee Haynes, Ryan Bock, Bruno Smith, Caslon Bevington, Sei Smith, James Rubio, Charlie Hudson, Max Kolter, James Reyes, Julia Powers, The Love Child, and Morell.