Miles Teller on His Journey From Class President to the King of the Screen
The 29-year-old breaks it down with MR PORTER.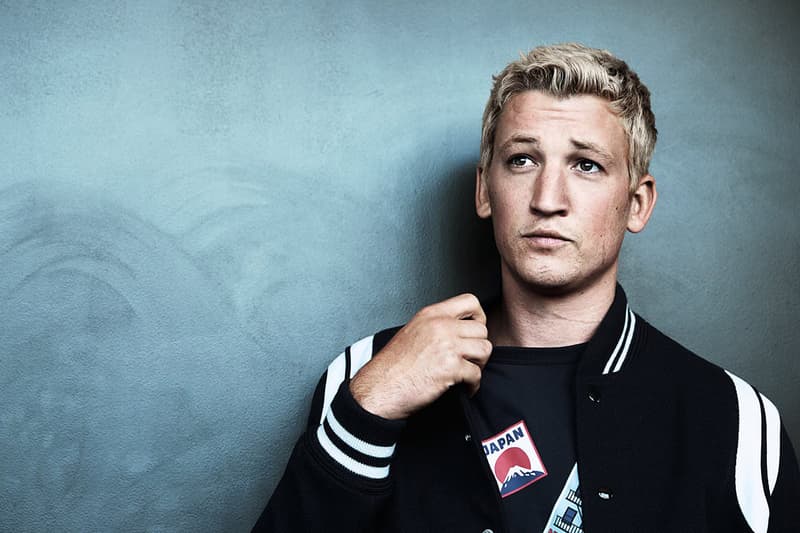 1 of 6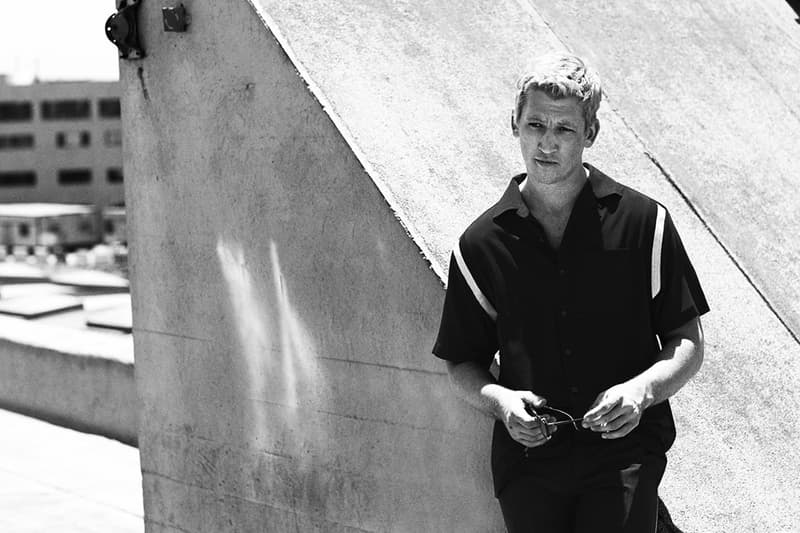 2 of 6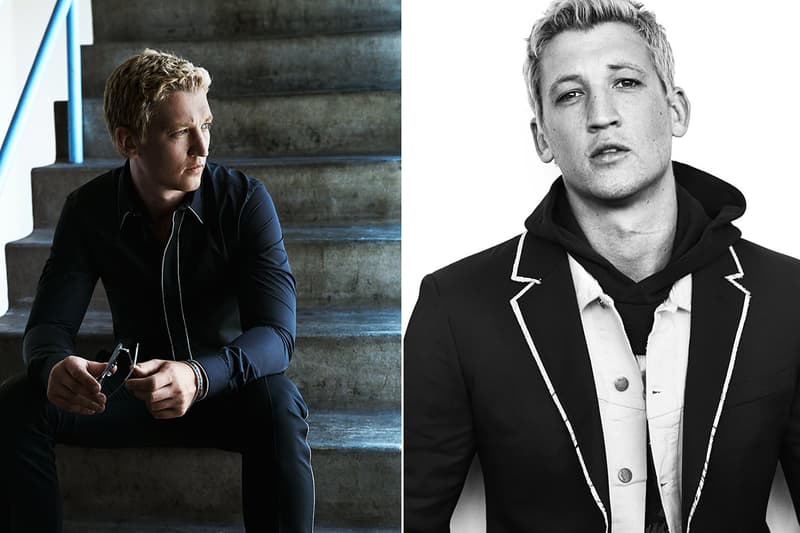 3 of 6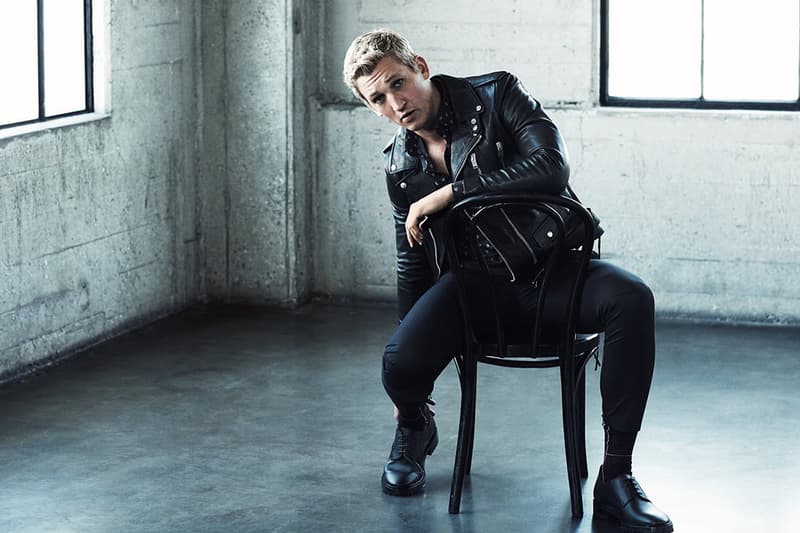 4 of 6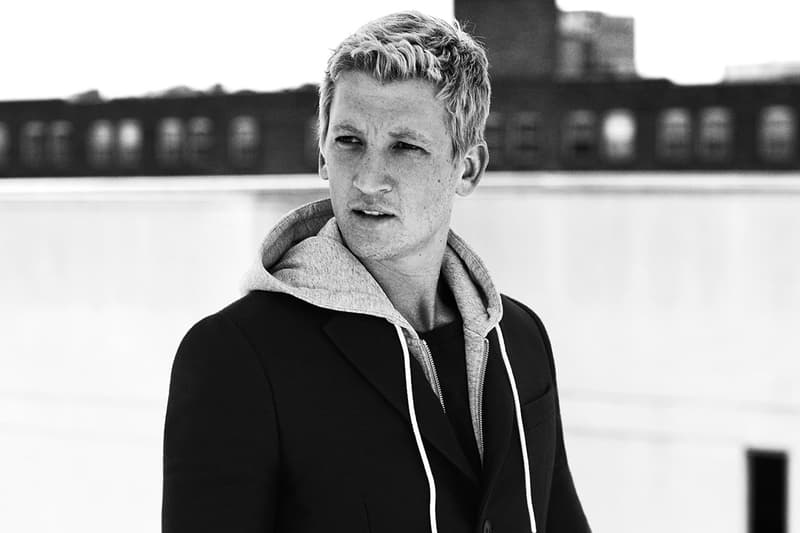 5 of 6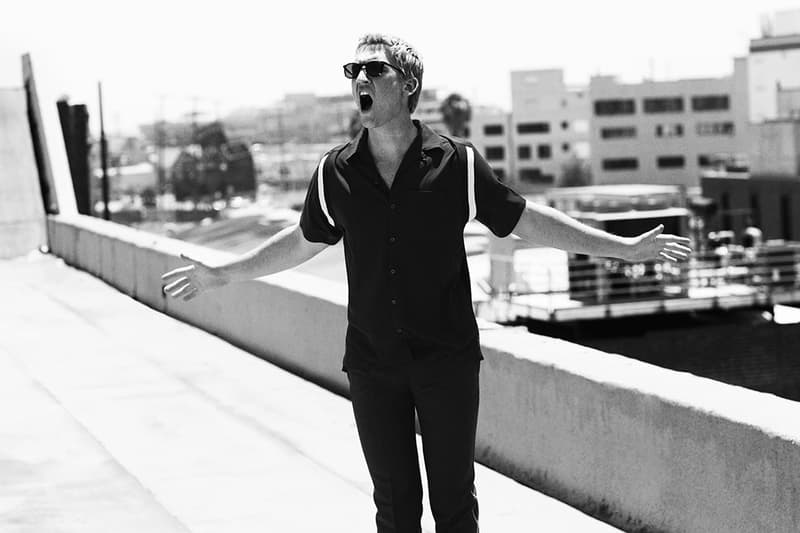 6 of 6
At only 29, Miles Teller has already starred in 14 films including critically acclaimed hits such as, Whiplash, The Spectacular Now and Rabbit Hole, with many of his works relating to themes in his own life. In all three of those films, the Pennsylvania native's character is involved in a car crash, a traumatic experience Teller himself went through at the age of 20. With the scars still visible on his face, no story about Miles is complete without that crash. Sitting down with MR PORTER, the actor opens up about being class president, the internet's reaction to him dying his hair blonde, and which actors he looks up to. He also discusses how he got down to 168 lbs with only 6% body fat for his role as lightweight boxer Vincenzo Pazienza in the upcoming film Bleed for This, which incidentally enough, also involves a car crash. Read an excerpt below and head over to MR PORTER for the entire story.
"I got lucky," he says. "The EMT [emergency medical technician] told me 99.9 per cent of people in these cases would be dead or paralysed," he says. "Recovery was slow. For years, I had to have steroid injections and laser surgery, the kind they use for tattoo removal. Very painful."