Jawnii-Abhi Delivers Modern R&B That's Infectious & Dark on "Flip Phone"
It goes down in the flip phone.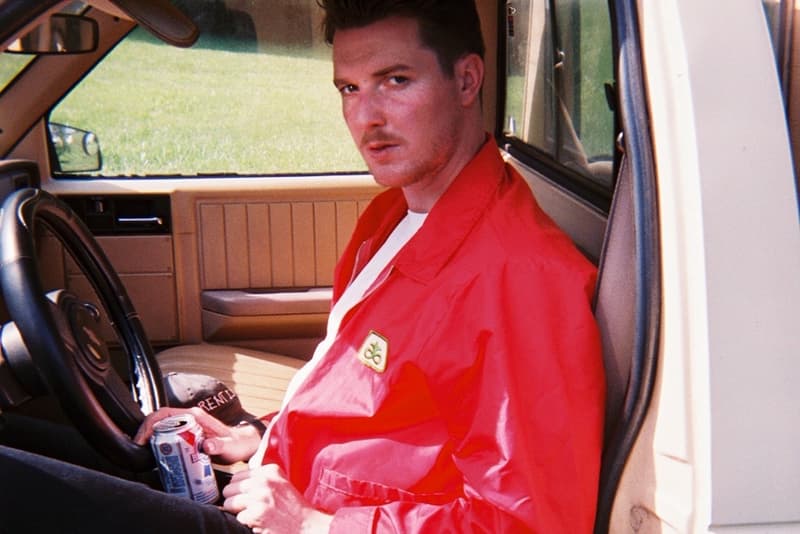 Richmond, Virginia's Jawnii-Abhi isn't your run-of-the-mill modern R&B artist, nor is he trying to be. Influenced by the likes of Pharrell, Timbaland, Missy Elliott and more, Jawnii-Abhi seeks to blend together the sounds and styles of R&B, pop, rap and everything-in-between in his own unique way. To introduce his movement, Abhi has just dropped a brand new single that outlines his mission statement: "Flip Phone." Breaking down the track, Abhi tells FADER:
"I just want to make good music. 'Flip Phone' was a new sound for me, however, it was a sound that I'd kinda pursued for quite some time. I just want people to listen and enjoy doing so."
You can stream the Hovey Benjamin-produced "Flip Phone" below. Expect more new sounds from Abhi in the near future.