Los Angeles Declares 8/24 Is Now "Kobe Bryant Day"
Celebrating the greatness of 8 and 24.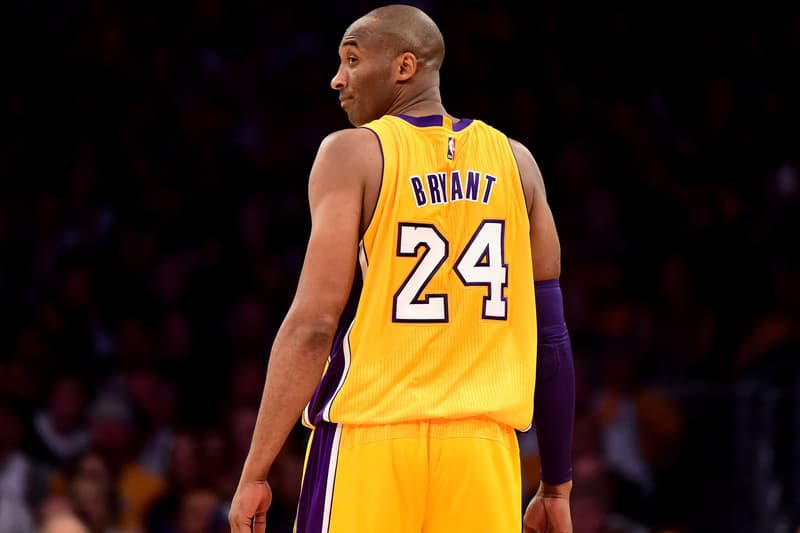 Today marks Kobe Bryant's 38th birthday, and the legend may have just received the best birthday gift of all time. The City Council of Los Angeles has recently declared that August 24 (8/24) will honor the success of Kobe Bryant on and off the court based on his illustrious career and charitable endeavors. The city's councilman, Jose Huizar, expressed his thoughts regarding LA's new holiday by stating that "Kobe Bryant Day is the City of Los Angeles' way of thanking him for his single-minded dedication to excellence, the fans, and the entire city and region of Los Angeles. For 20 years, we were all the beneficiaries of Kobe's incredible talent and legendary work ethic, and on 8/24 we'll gather to say, "Thank you, Mamba."
On the eve of LA's new holiday, tell us your favorite Kobe Bryant memory.