The Story Behind Kanye West's New "Fade" Video
"You know what the funny thing is? Everyone is just referencing 'Flashdance,' and that is a great conversation to be in because the movie was epic."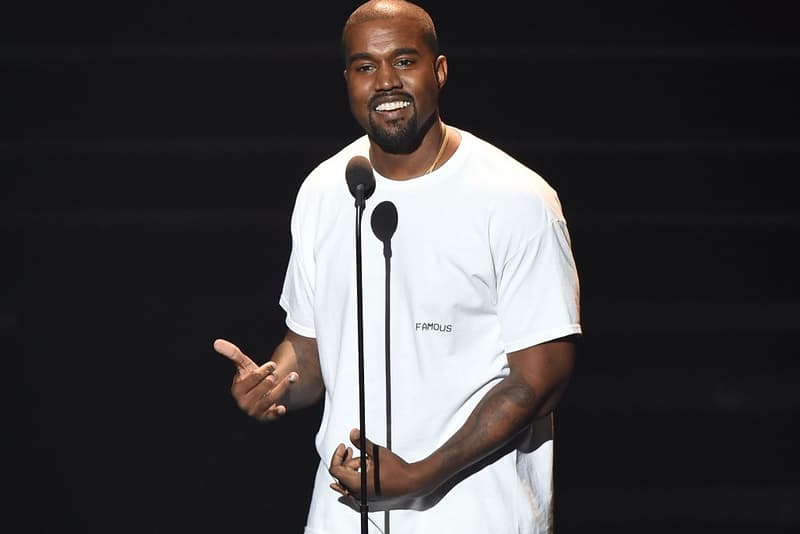 The choreographer behind Kanye West's eye-catching new video for "Fade" breaks down the back-story behind the VMAS-debuted piece and more for a new interview. Speaking exclusively to Pitchfork, industry and art-world veteran Jae Blaze opens up about the behind-the-scenes process behind Yeezy's latest clip and the reaction to the final product. "You know what the funny thing is? Everyone is just referencing Flashdance, and that is a great conversation to be in because the movie was epic. I mean, she [Teyana Taylor] just took Flashdance to 2016, if you want to put it like that," Blaze says of the current, Teyana Taylor-centered frenzy surrounding the "Fade" video. "Her body is amazing. Her dancing was amazing. She's just a beast. All in all, it just came together really well." Speaking on Kanye's role in the visual, Blaze also explains:
"Kanye, I can't stop saying it, he's just a creative genius. When he came in, he told us, "I like this particular move, but I want to take it to the next level. Show me what you can do on top of this move." He has something specific on his mind, as a visionary. And we have to translate that onto Teyana's body. Teyana's a beast, so it really made our job easy as far as, "Hey Teyana, give him what he wants. Let's do it this way. Let's try it this way." That's basically how the day went down."
You can check out the entire exchange here.