Google Is Running Its Own Ride-Sharing Service in San Francisco
Making bigger moves into Uber's territory.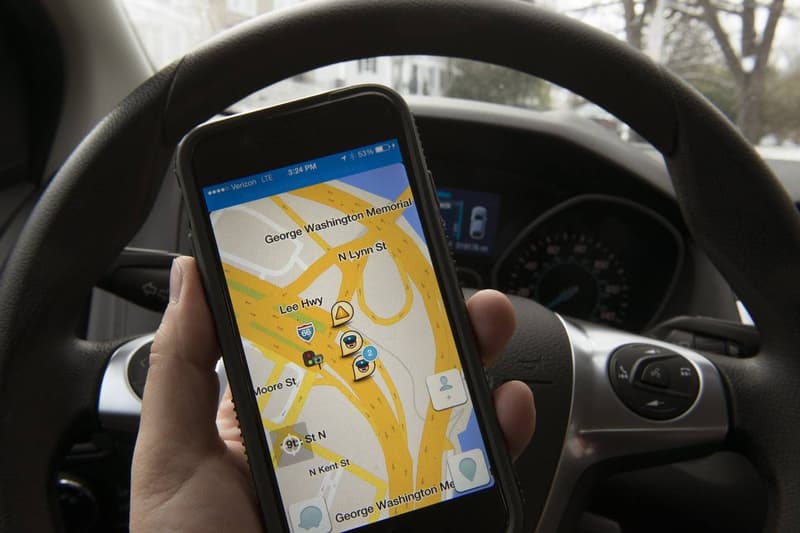 Acquired in 2013, Waze is one of Google's ventures into the realm of transportation. Rather than operating under a conventional taxi model, the app works to connect riders with drivers who are already headed in the same direction. Waze's current pilot program charges riders at around $0.54 USD a mile, significantly less than most Uber and Lyft rides. Google is said to be keeping fees low in a bid to establish the service as a peer-to-peer co-driving arrangement. In making greater strides to upend the transportation industry, Google has come into direct competition with Uber. Both companies once shared an amicable partnership that saw Google investing $258 million USD in Uber in 2013. However, as Uber looks into alternatives to Google Maps for its navigation systems and as the race for driverless cars continues, the Waze carpool service is sure to stir serious competition in the transportation business landscape.