Frank Ocean's 'Blonde' Will Debut at No. 1 on Billboard Charts, But 'Endless' Isn't Even Eligible
Either way, Frank is winning.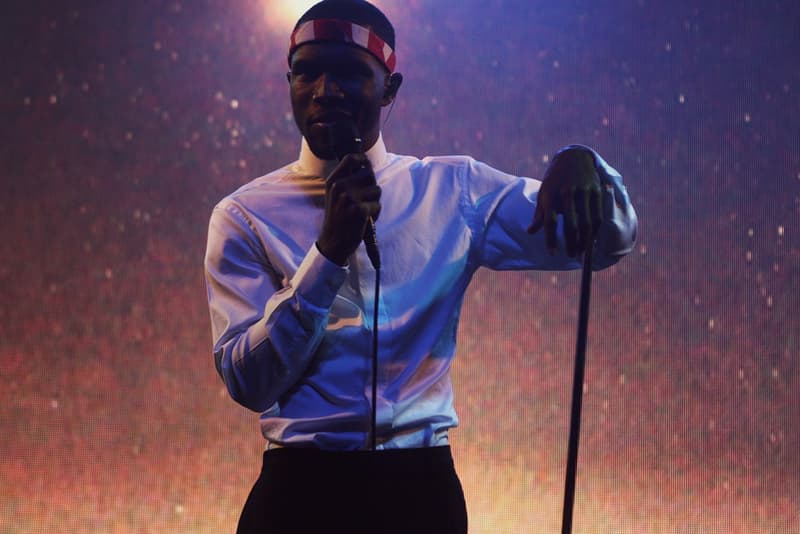 With his two new studio projects Endless and Blonde continuing to dominate the conversation, it looks like we now know how the projects will make their makes on the charts. As Pitchfork notes, Blonde will debut at No. 1 on the Billboard charts, with "industry forecasters" revealing a projection of around 275,000 "equivalent-album units" moved in its first week of release. However, because of the outfit's specific designations regarding what constitutes a proper album, Endless will not even be eligible to place anywhere on the charts. Because the visual album is currently only available to check out as a "full-length stream" of a "45-minute long music video," the people over at Billboard can't quite narrow down what makes up a "purchase" or "stream" and there is no specific data to back up the number of individual copies. You can check out the full report here.