BMW Vows to Release Self-Driving Vehicles in China in 2021
The German automotive giant will go head-to-head with Tesla in the years to come.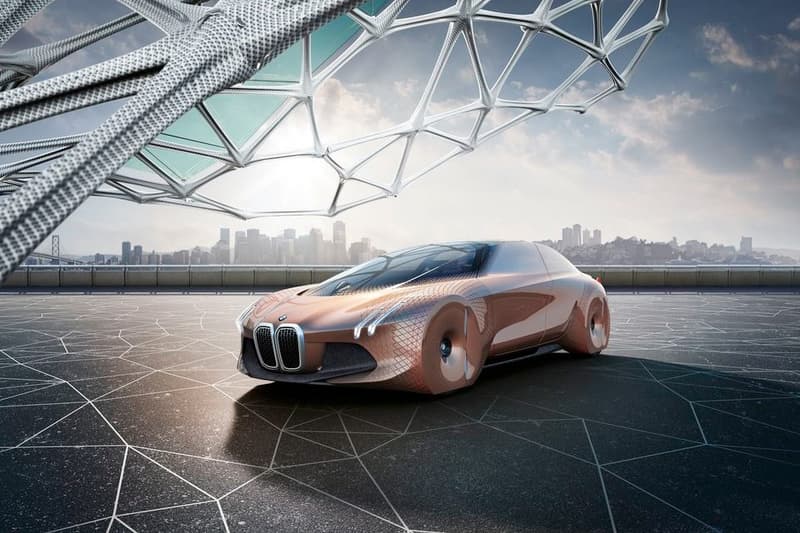 Five years from now, Tesla could be facing some stiff competition in the realm of autonomous vehicles: BMW has announced a plan to launch a self-driving car in 2021 — in China, no less. Announced at an artificial intelligence summit in the country over the weekend by BMW Group's senior manager for highly automated driving, Maximilian Doemling, the ambitious plan sees the German automaker working alongside Intel and Mobileye — an Israeli firm that develops cameras and corresponding software for automotive manufacturers — on the development of the vehicle, which will be capable of driving autonomously at the push of a button, according to Doemling. And that's not all BMW has on tap: the Germans also announced the release of an all-electric car with autonomous capabilities for that same year — one meant to be fully autonomous by 2025.
So will the so-called Project i20 be as show-stopping as BMW's Vision Next 100 concept?
Stay tuned.