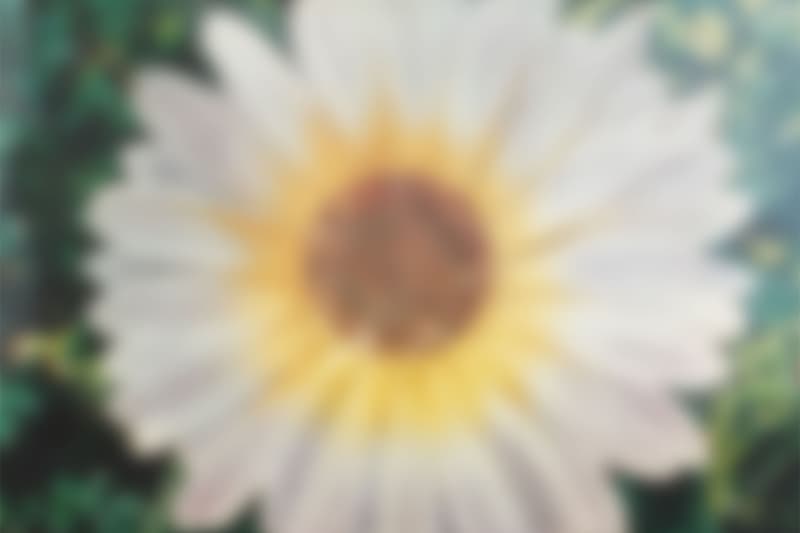 Hiroshi Fujiwara's "FLOWER HUDDLE" Exhibition to Return
Fujiwara and Kyoto Seika University bring back their floral-centric display.
---
The AMKK-led displays at the now-defunct the POOL aoyama may be the florally-inclined endeavors most closely associated with Hiroshi Fujiwara, but they aren't the only flowery projects in which the streetwear godfather's partaken: last December, Fujiwara staged "FLOWER HUDDLE" at N.HOOLYWOOD's Mister Hollywood space in Osaka. Now, "FLOWER HUDDLE" is making a triumphant return here in 2016.
Once again helmed by Fujiwara and his S.U.C.C. association in conjunction with Kyoto Seika University, "FLOWER HUDDLE 2" will showcase floral works from artists like Nick Knight (last year's display featured the likes of Andy Warhol, Cy Twombly and Takeshi Masada), as well as a bevy of collaborative products — including the fragment x Bicycle playing cards Fujiwara himself teased on Instagram.
Stay tuned to Fujiwara's Instagram account for more concrete info on the exhibition and look for "FLOWER HUDDLE 2" to be open in Harajuku from August 27 to September 25.