Big Boi & Killer Mike Have a Joint Project in the Works
Two halves of rap's greatest duos collide.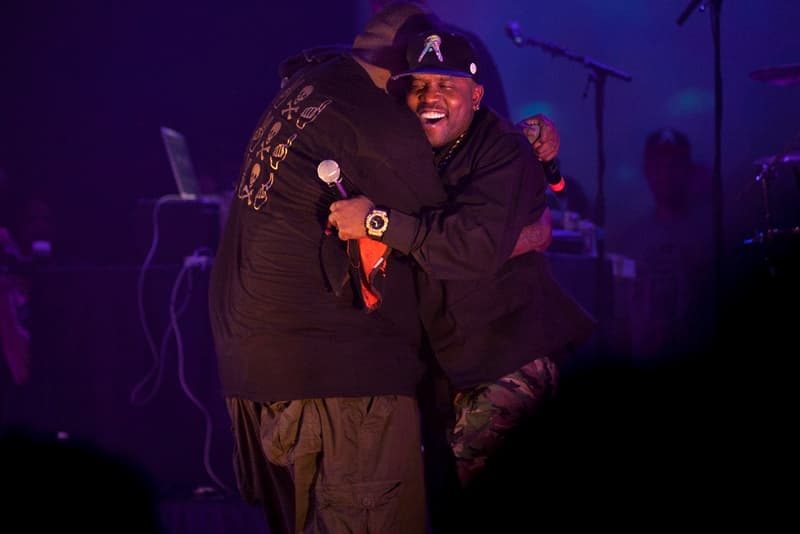 Big Boi has revealed plans for a new joint project alongside longtime, frequent collaborator Killer Mike. Big Boi broke the news during a new interview with Spin, where he described the project as an EP. The Outkast emcee said the project will see release after the arrival of his next solo album, which he classifies as "halfway" complete. Elaborating on his plans with Killer Mike, Big Boi tells Spin:
"We've been entertaining the idea for a long time and finally got enough songs to where we just said the other night that we're gonna do it."
For more, check out Big Boi's entire interview with Spin here. Most recently, an insane Big Boi freestyle was liberated by Tim Westwood, while Killer Mike has been killing it (per usual) alongside El-P.