BBC Crowns 'Mulholland Drive' as the Best Film of the 21st Century
Did your favorites make the list?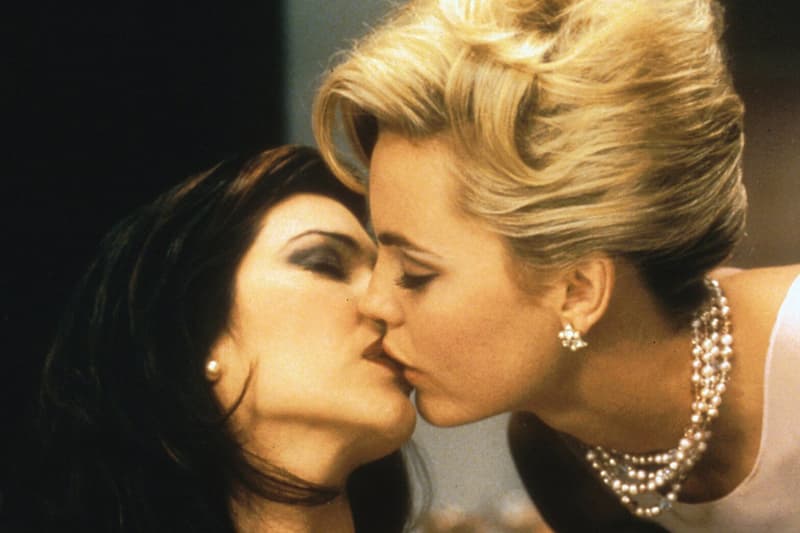 David Lynch's masterpiece Mulholland Drive, left most viewers baffled once the end credits started rolling. Now the surrealist work of art about the dark side of Hollywood, has been named the greatest film of the 21st century by BBC. The top 100 films were polled by 177 film critics from across 36 countries with a common goal of naming the best films of recent past. Surprisingly, a number of recent films ranked high on the list, such as 2014's Boyhood directed by Richard Linklater. The most popular directors to be featured on the list, with three films each, are Wes Anderson, Apichatpong Weerasethakul, Christopher Nolan, Michael Haneke, Paul Thomas Anderson and Joel and Ethan Coen.
For the complete list of the top 100 films, head over to BBC Culture.
The top 10 in numerical order are:
1. Mulholland Drive (David Lynch, 2001)

2. In the Mood for Love (Wong Kar-wai, 2000)

3. There Will Be Blood (Paul Thomas Anderson, 2007)

4. Spirited Away (Hayao Miyazaki, 2001)

5. Boyhood (Richard Linklater, 2014)

6. Eternal Sunshine of the Spotless Mind (Michel Gondry, 2004)

7. The Tree of Life (Terrence Malick, 2011)

8. Yi Yi: A One and a Two (Edward Yang, 2000)

9. A Separation (Asghar Farhadi, 2011)

10. No Country for Old Men (Joel and Ethan Coen, 2007)