Ariana Grande Shares 2 New Songs, "Voodoo Love" & "OG Honeymoon"
The latter features soul masterminds, the Dap-Kings.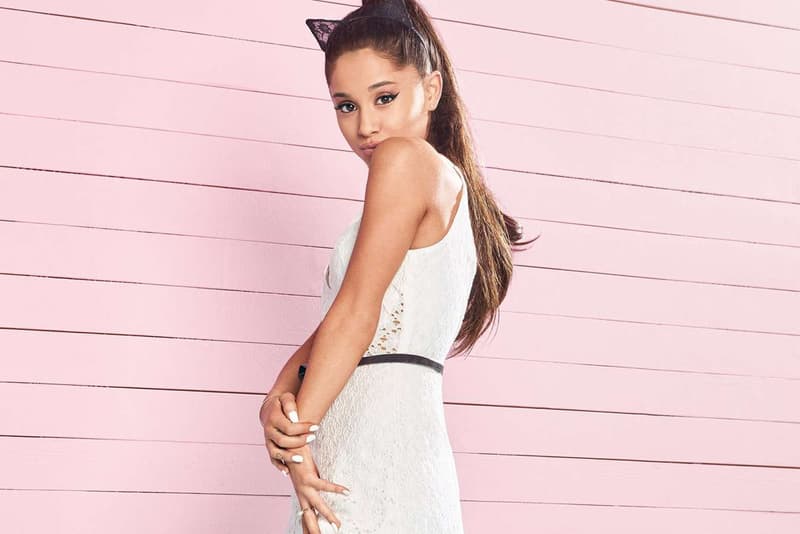 Ariana Grande has recently shared two new tracks on her SoundCloud account. The first is titled "Voodoo Love," an original bouncy synth and piano-laden soul-pop ballad. The latter, "OG Honeymoon," is a revamped version of her 2013 song "Honeymoon Avenue," which now features soul masterminds the Dap-Kings. Listen to both tracks below and let us know which one you're feeling more.