Rich Homie Quan Apologizes for The Notorious B.I.G. 'Hip Hop Honors' Mess-up
Quan forgot the lyrics to Biggie's "Get Money" verse.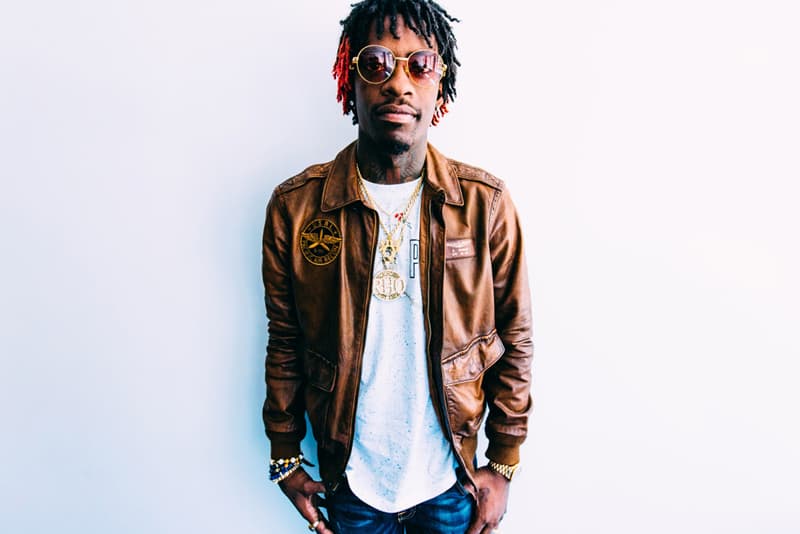 Over the last 24 hours, Rich Homie Quan has come under fire for his lyrical flub during a VH1 Hip Hop Honors performance of The Notorious B.I.G.'s verse on "Get Money" with Lil Kim. The rapper took to Instagram to release a statement on the issue, citing technical issues and nerves as the causes of his mistake. Here is his statement:
I assure you that I never intended to disrespect Biggie Smalls. I have long respected his work and his contribution to the rap game. I greatly apologize not only to Biggie Smalls, but also to all of my fans and to New York. The city of New York has been nothing but good to me. I felt honored to stand on stage with artists I grew up listening to. Once on stage I had some technical difficulties and must admit I got nervous. I will forever be sorry to New York, my fans, Biggie Small, Lil Kim, and all the Hip Hop community for my performance. I hope you can accept my apology. To Lil Kim, Thank you for the opportunity.
Lil' Kim also responded in her own Instagram post, confirming that technical issues were going on behind the scenes. Here's what she wrote:
Spoken like a true giant. I loved you before and I'm gonna love you after Rich Homie. People make mistakes and things happen sometimes that we can't fix or undo. If you guys only knew the technical difficulties that went on behind the scenes. I would like to thank my friend @richhomiequan for coming through for me at the last minute. It's all love ❤️
Check out their posts and a video of the performance below.