2016 Is the Worst Year for Album Sales on Record
Drake's 'VIEWS' is the only album to sell one million copies so far.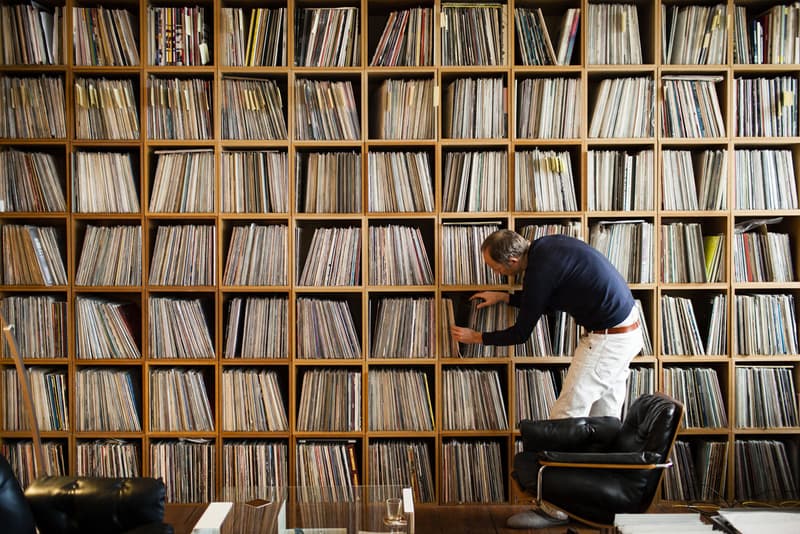 Billboard are reporting that album sales for the first six months of this year are at their lowest since SoundScan began recording back in 1991. Nielsen Music have recorded a 13.6% drop in overall U.S. album sales in comparison to the same period in 2015. Drake's VIEWS has been the only album to break the magic million, racking up 1.3 million full album sales, 317,000 track-equivalent albums (where an album unit equals 10 track sales) and 979,000 stream-equivalent albums (where one album unit is equivalent to 1500 streams). Overall, CD sales dropped 11.6% to $40 million and digital album sales are down 18% to $43.8 million. On the other hand, vinyl sales increased 11.4% to 6.2 million copies and a 58.7% increase for streaming was the main catalyst for an estimated 8.9% rise in revenue to 1.98 billion so far in 2016.