UPDATE: Travis Scott Drops First Single From Upcoming Album "Pick up the Phone" Featuring Young Thug & Quavo
Hot new summer track, now available on Apple Music.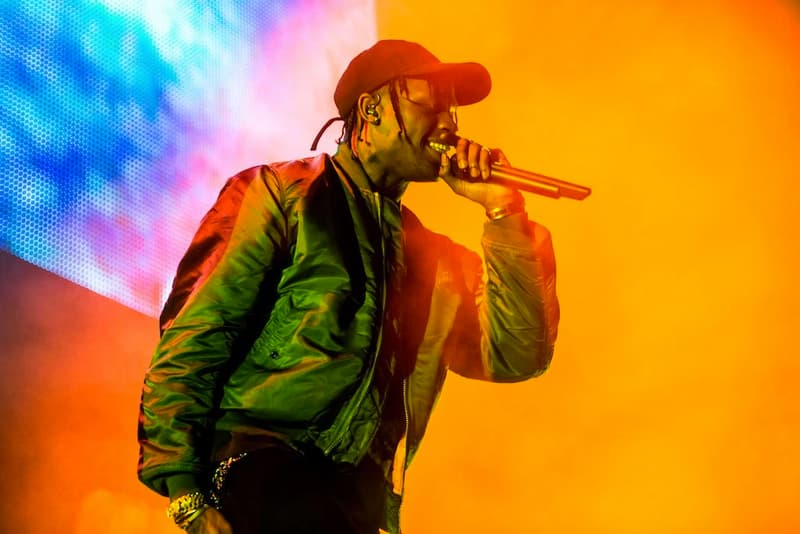 Teasing the release of his forthcoming album Birds In the Trap Sing McKnight, Travis Scott has just dropped a hot new summer track "Pick up the Phone." The track may be familiar to some already, as he's been previewing it at club appearances during Rihanna's ANTI world tour. Listen to the track by clicking the link below. According to Travis Scott, there have been issues surrounding the release of the single and his label, meaning it could disappear soon.