The City Guide to Jakarta
Let Jakarta's most influential creatives guide you around the sprawling megalopolis.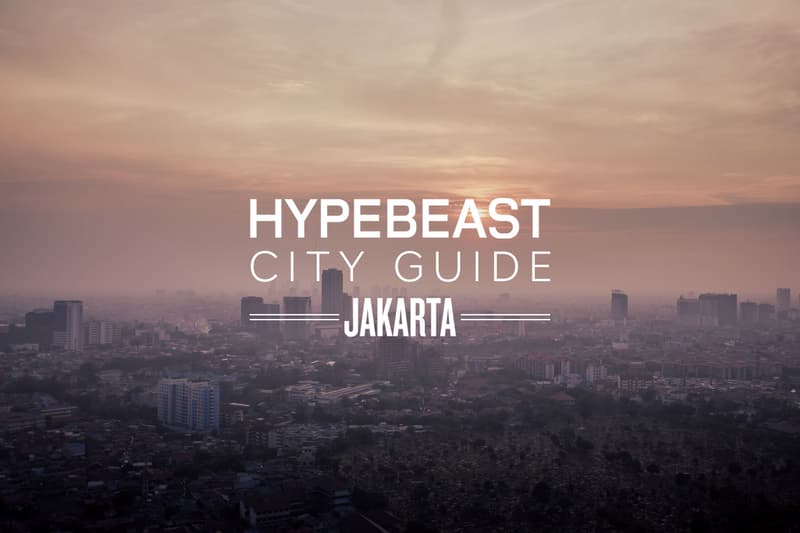 For our latest HYPEBEAST City Guide, we take you to the sprawling capital of Indonesia, Jakarta. Housing over 10 million inhabitants, the Southeast Asian city is one of the fastest growing megalopolises and remains the economic, cultural and political center of Indonesia. Often serving as the entry point to some of the country's other tourist destinations such as Bali or Canggu, Jakarta has its own charm that separates itself from the tropical getaways.
Situated right along the coastline of the Java Sea, Jakarta is a melting pot of Asian cultures and influences. As an economic hub, people from all walks of life descend upon its shores in search of a livelihood. Through its extremely fast-paced growth, Jakarta is now lined with high rises that juxtapose against industrial facades. It may not be the most blissful looking city, but in the midst of its maddening traffic and jutting skyline is a city filled with creativity. Its youth have sprouted full-fledged art, fashion and music scenes — largely due to the influence of social media. Additionally, its role in streetwear can't be overlooked. From the Sneaker Pimps conference, Maris Store's Sneaker Garage series to lifestyle publication Whiteboard Journal, Jakarta's millennials are better versed in HYPEBEAST's culture than you probably think. OG skate crew Tuff Stuff Gang deserves an honorable mention, along with Disco Bandits, a group of promoters ensuring Jakarta's night life is on the come up. Such communities give the city its charm, and serve as the perfect breeding ground for new brands and startups. Against the rough backdrop of the developing city, we meet a cohort of entrepreneurs that are shaping the creative landscape. Here, they offer a few insider tips. From store-owners and designers Dimas Indro (of Maris Store), Raven (of elhaus), Tamish (of AGLXY) and Michael Killian (of Three Buns and PLEASURE), we also have the singer Kallula and actress Tara Basro. Read on to discover some hidden gems of Jakarta and places you won't find in travel guides.
---
1 of 4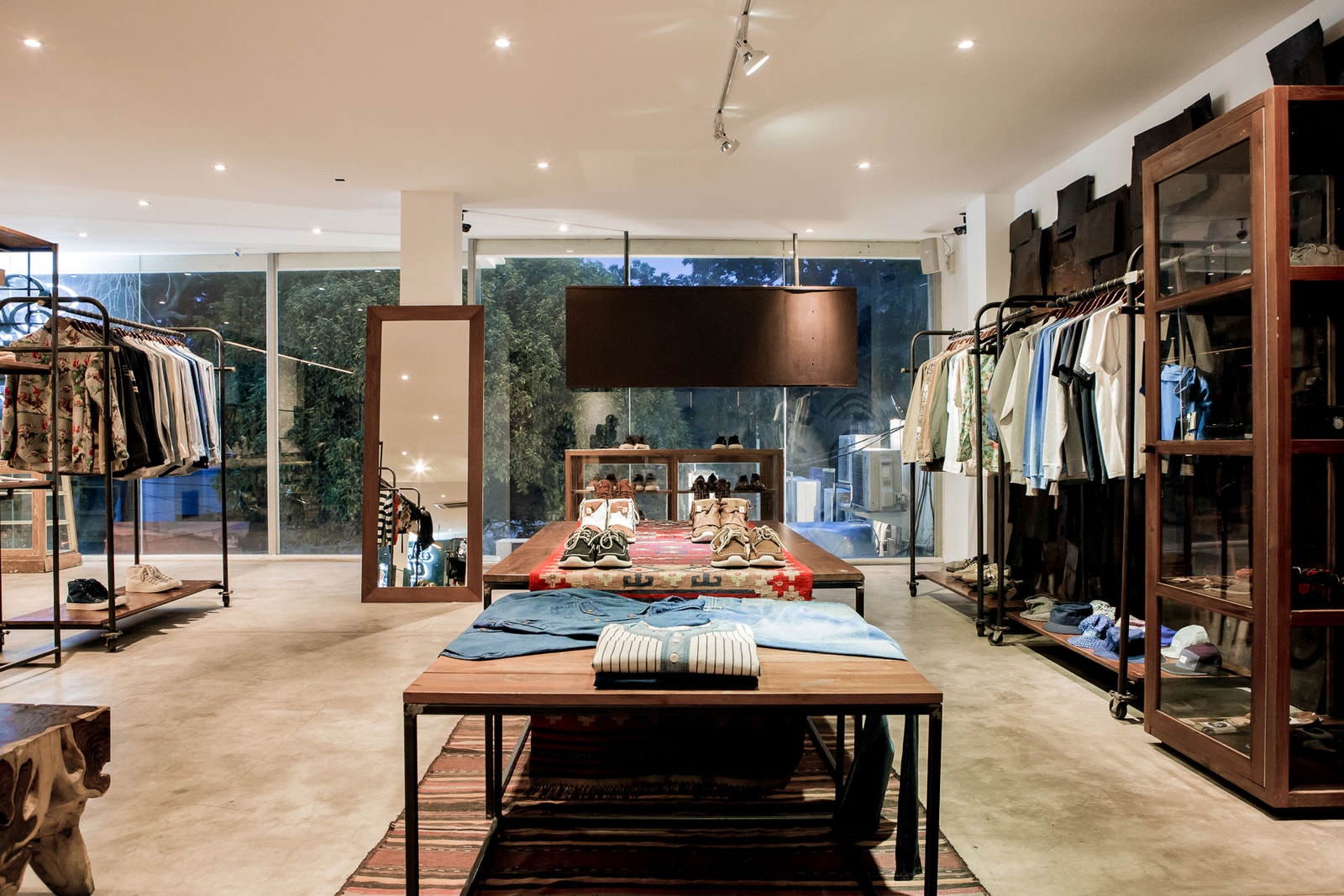 2 of 4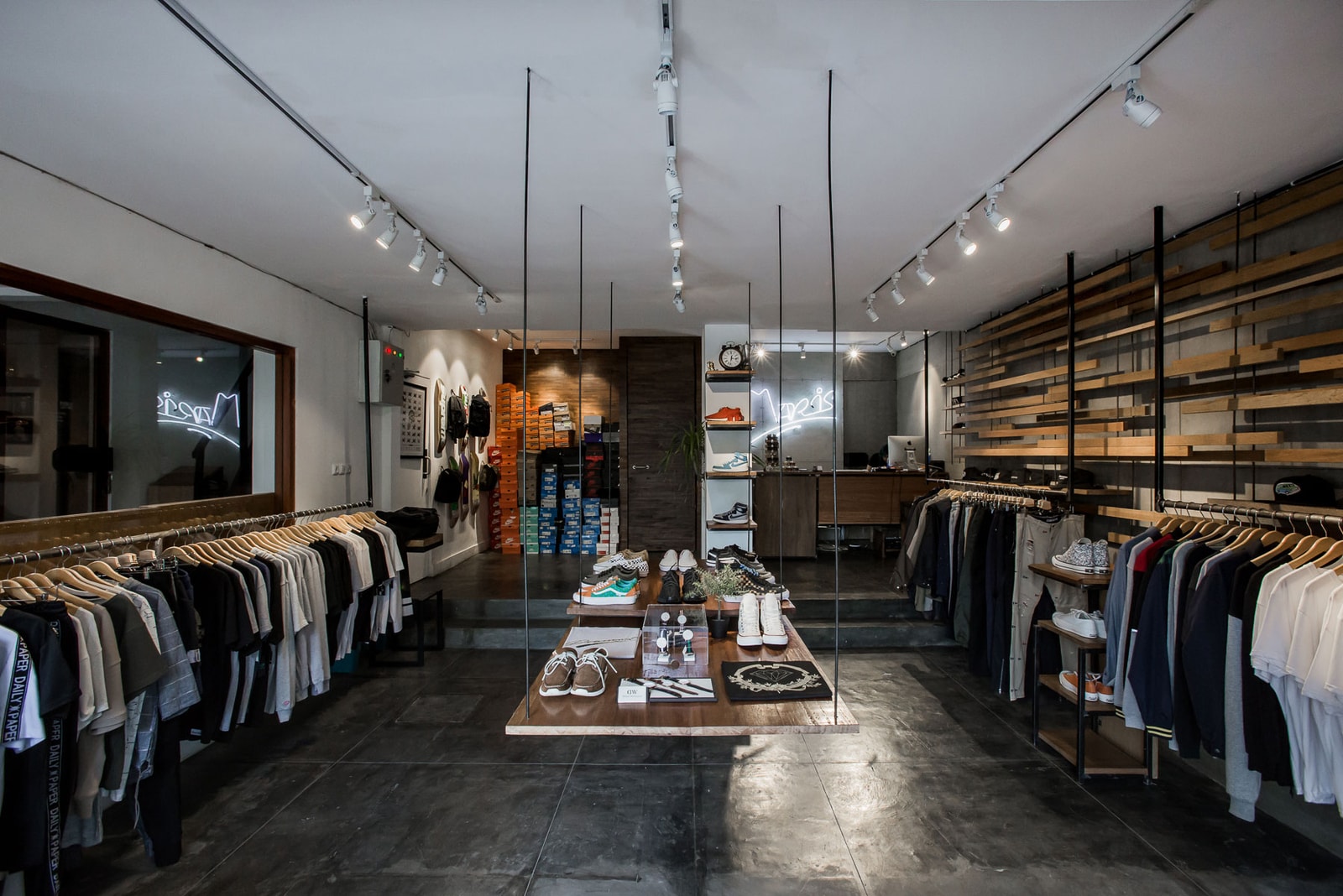 3 of 4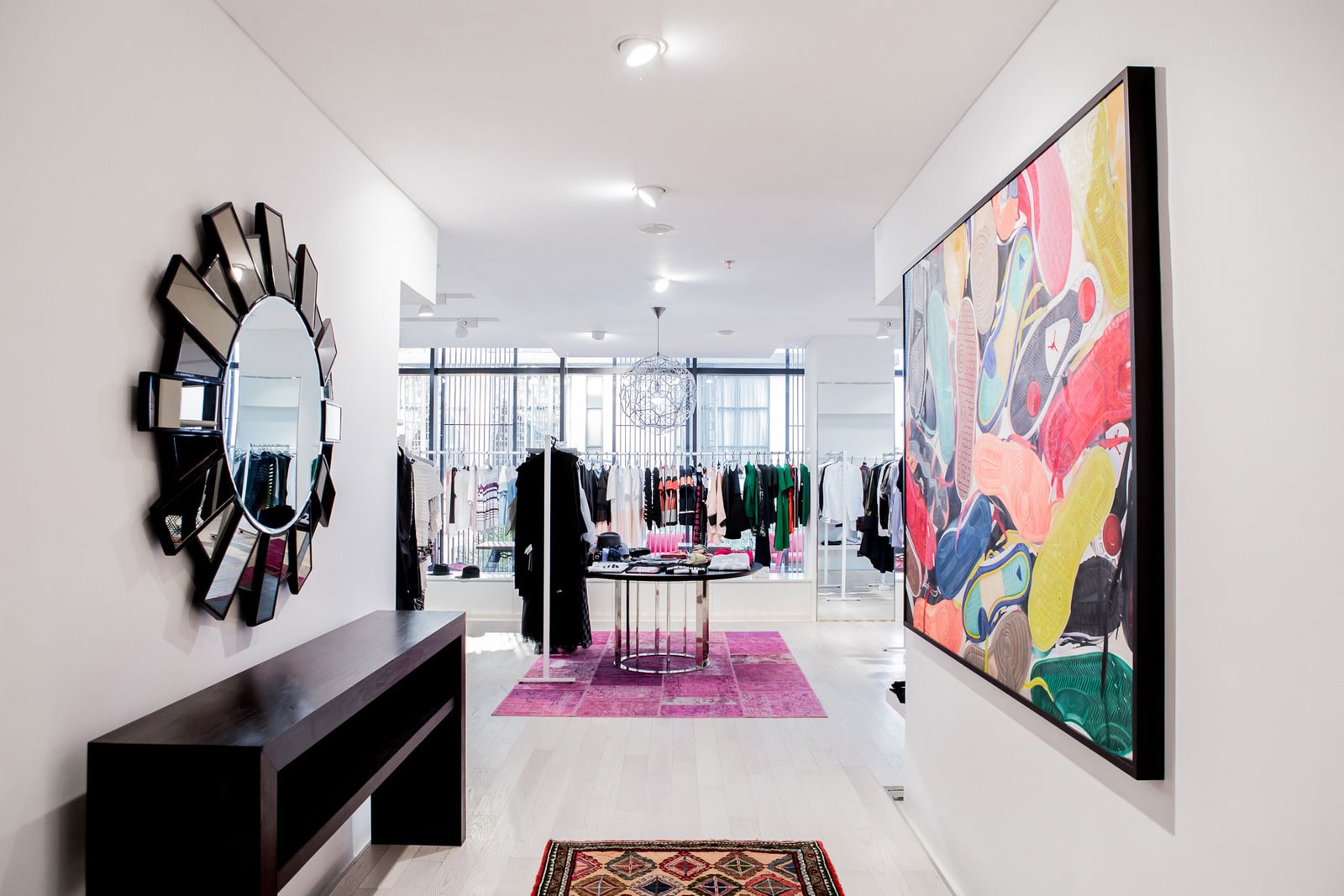 4 of 4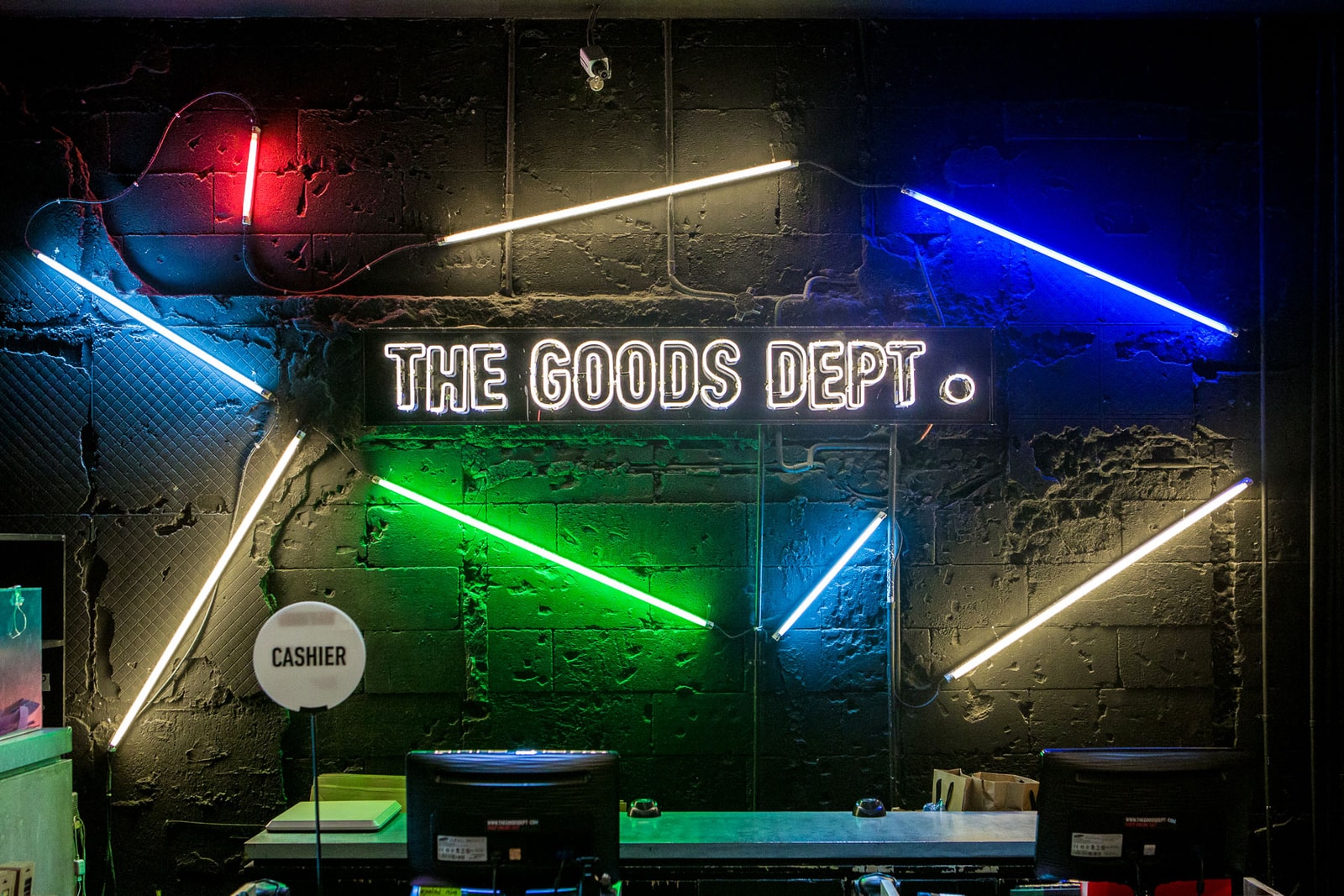 ---
Best Streetwear Shop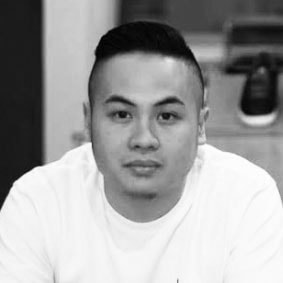 Dimas Indro of Maris Store
This is quite difficult to answer, because I have my own shop — Maris Store. But aside from my own store, I have two favorite shops with different vibes. The Otoko Store is a menswear store that has a really good brand selection such as visvim and Norse Projects. Otoko is run by my homies Sonny, Zainal, Bonardy and Ditho who are known as a fashion influencers in Indonesia. The other one is Kixxx, a sneaker shop that brought a good selection of sneakers and also run by my homies Adrian and Emil.
Maris Store: Raya Kebayoran Baru, Jl. Kramat Pela No.42, DKI Jakarta, Daerah Khusus Ibukota Jakarta
Otoko: Jalan Gunawarman No.21, South Jakarta
Kixxx: Jalan Kemang Raya No.25, South Jakarta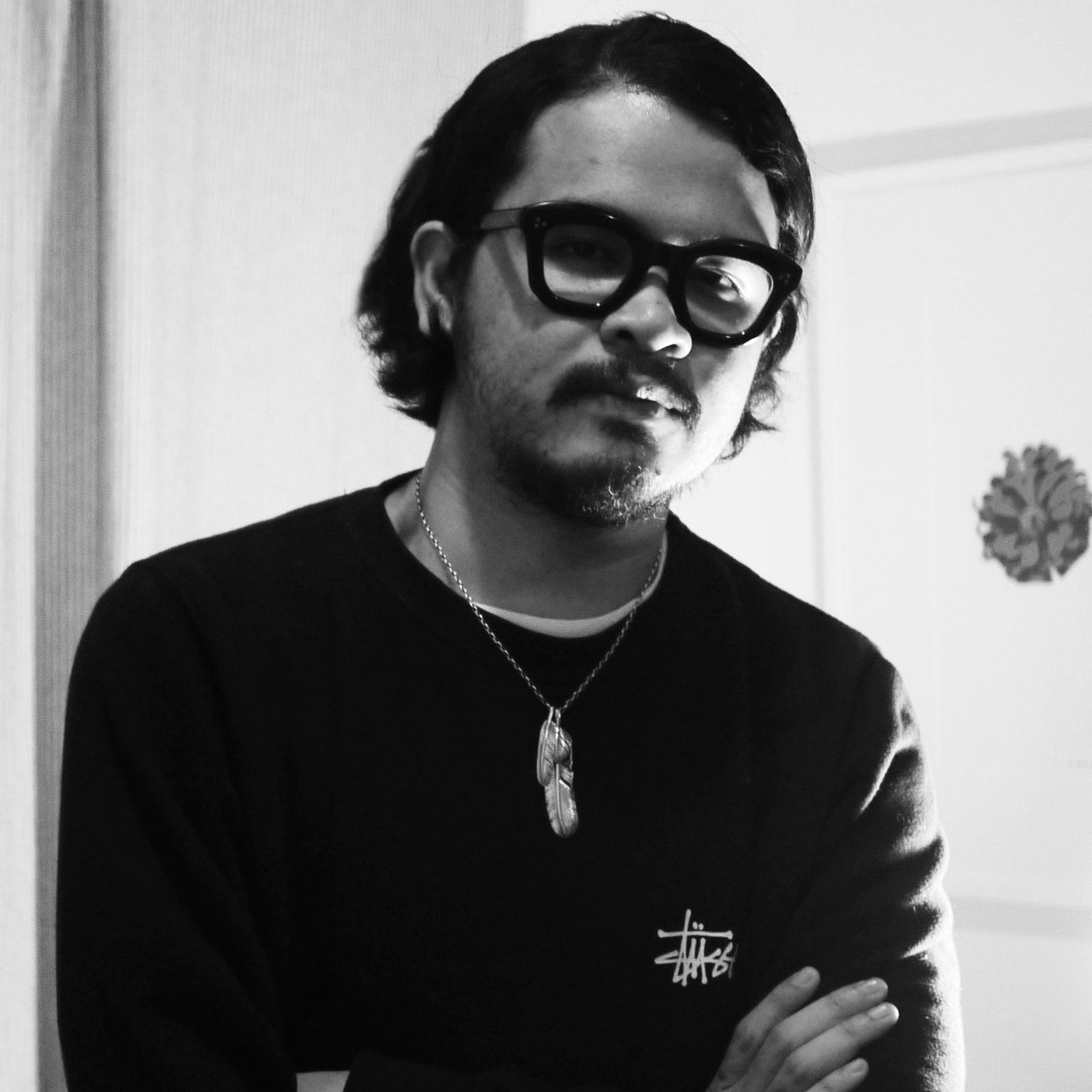 Michael Killian, Designer of PLEASURE/Creative Director of Three Buns
You can check out Footurama located in Panglima Polim area in South Jakarta. This is a curated consignment store for brand new and second hand goods; mostly consisting of streetwear and high end brands that are quite rare to find in Jakarta. There are some really good deals you can get for amazing collector goods at Footurama shop.
Common House Building, Jl Panglima Polim IX no. 16. Jakarta Selatan.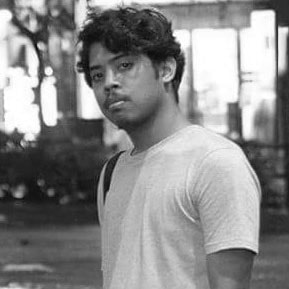 Raven N. of elhaus
The best shops are all located in the Panglima Polim area. elhaus' newly-renovated store is the place to go. In its adjacent location is Orbis, which has been stocking the best streetwear stuff for years now.
elhaus: Common House Building No.16, Jl. Panglima Polim IX, Melawai, Kby. Baru, Kota Jakarta Selatan, Daerah Khusus Ibukota Jakarta
Orbis: Jl. Panglima Polim V No.36, RT.3/RW.7, Melawai, Kby. Baru, Kota Jakarta Selatan, Daerah Khusus Ibukota Jakarta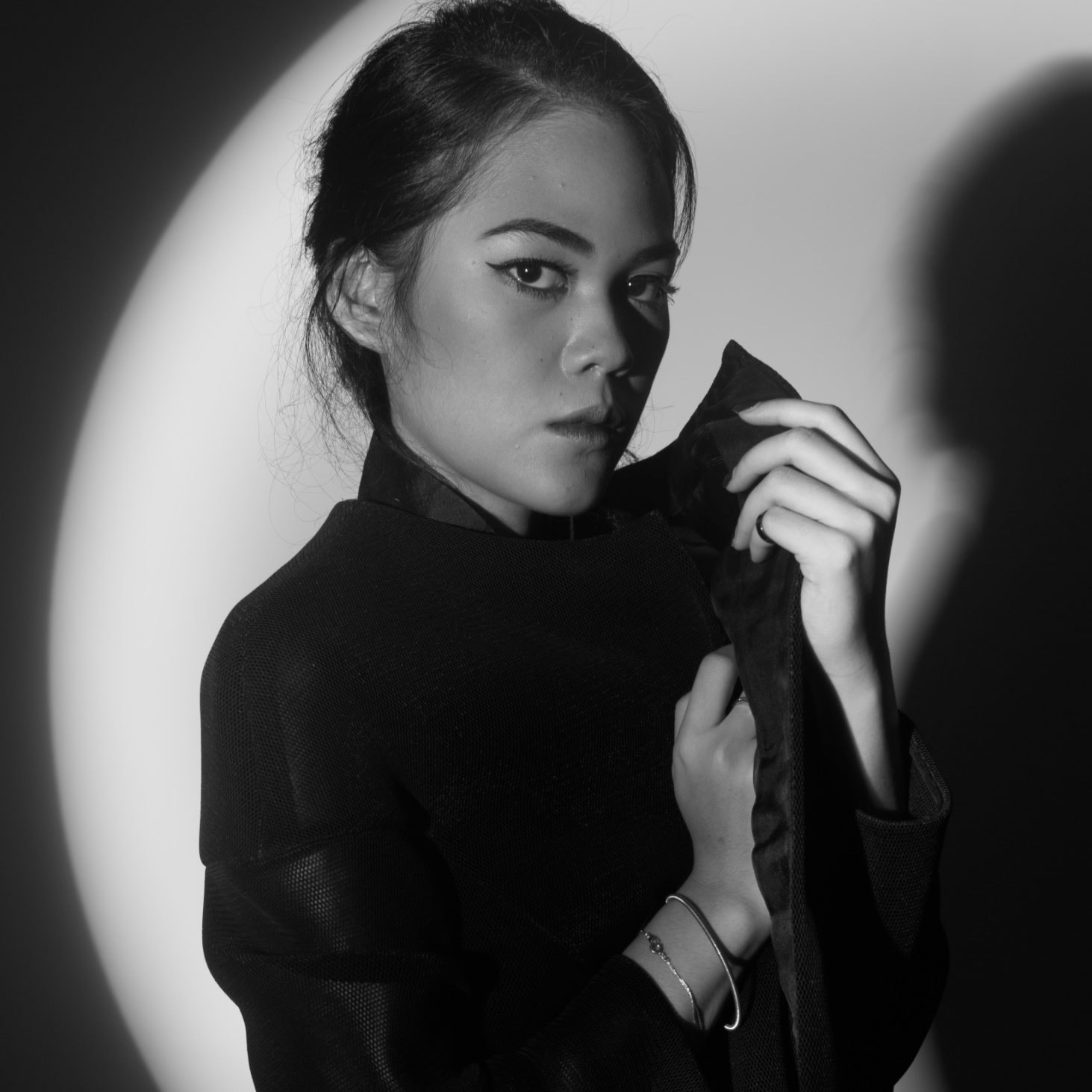 Kallula, singer
For streetwear clothing, there's 707. Goods Department and ARA are great for local brands. Papilion is a good choice for more formal clothing.
707: Jl.Kemang Raya 8b, Jakarta Selatan
Goods Department: Pacific Place and Pondok Indah mall
ARA: Colony 6 Kemang 1F #5-6. Jl. Raya Kemang no. 6. Jakarta Selatan
Papilion: Pacific Place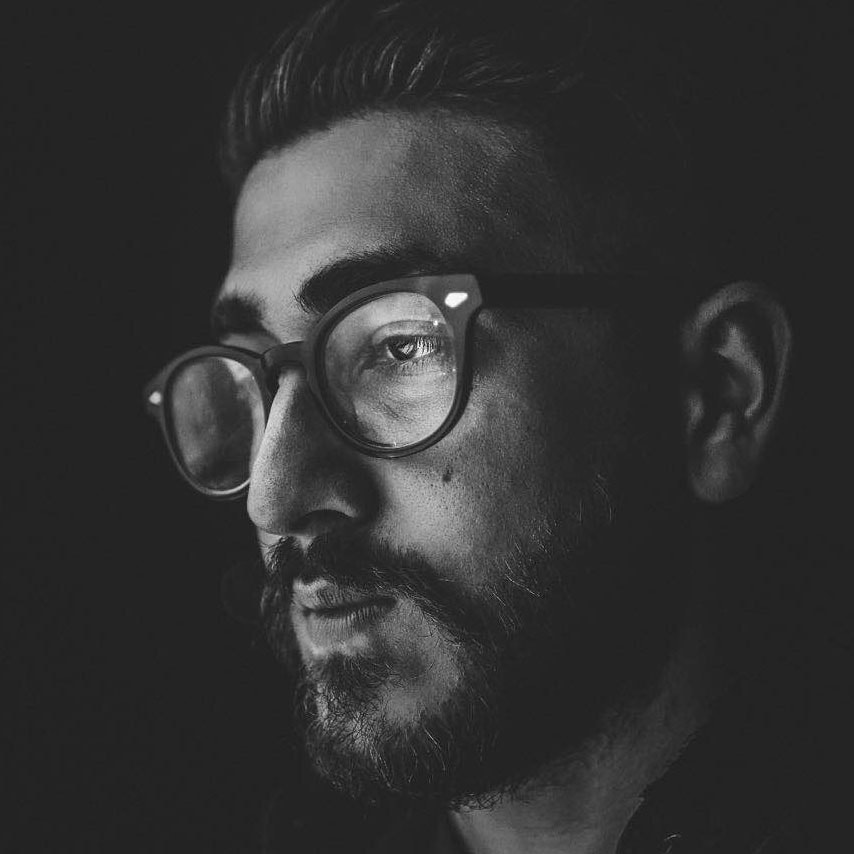 Tamish Aswani of AGLXY
Maris Store is the best for streetwear clothing. Goods Department is best for local brands and accessories. I go to Kixxx for sneakers. Another favorite is Art & Science at the Grand Indonesia Mall. It's good for books, stationery and clothes.
Art & Science: Grand Indonesia, East Mall, LG #40-41 021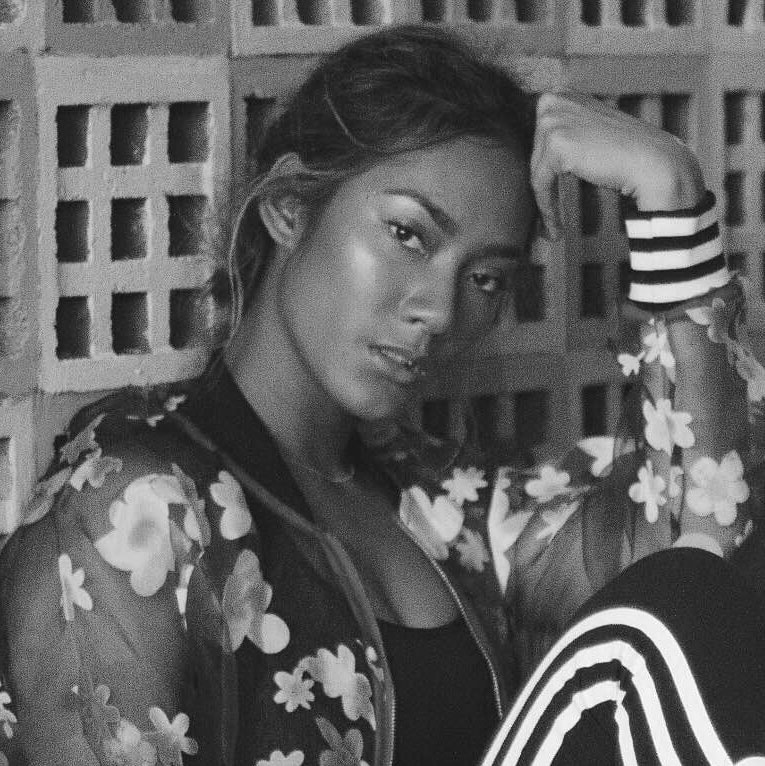 ---
1 of 3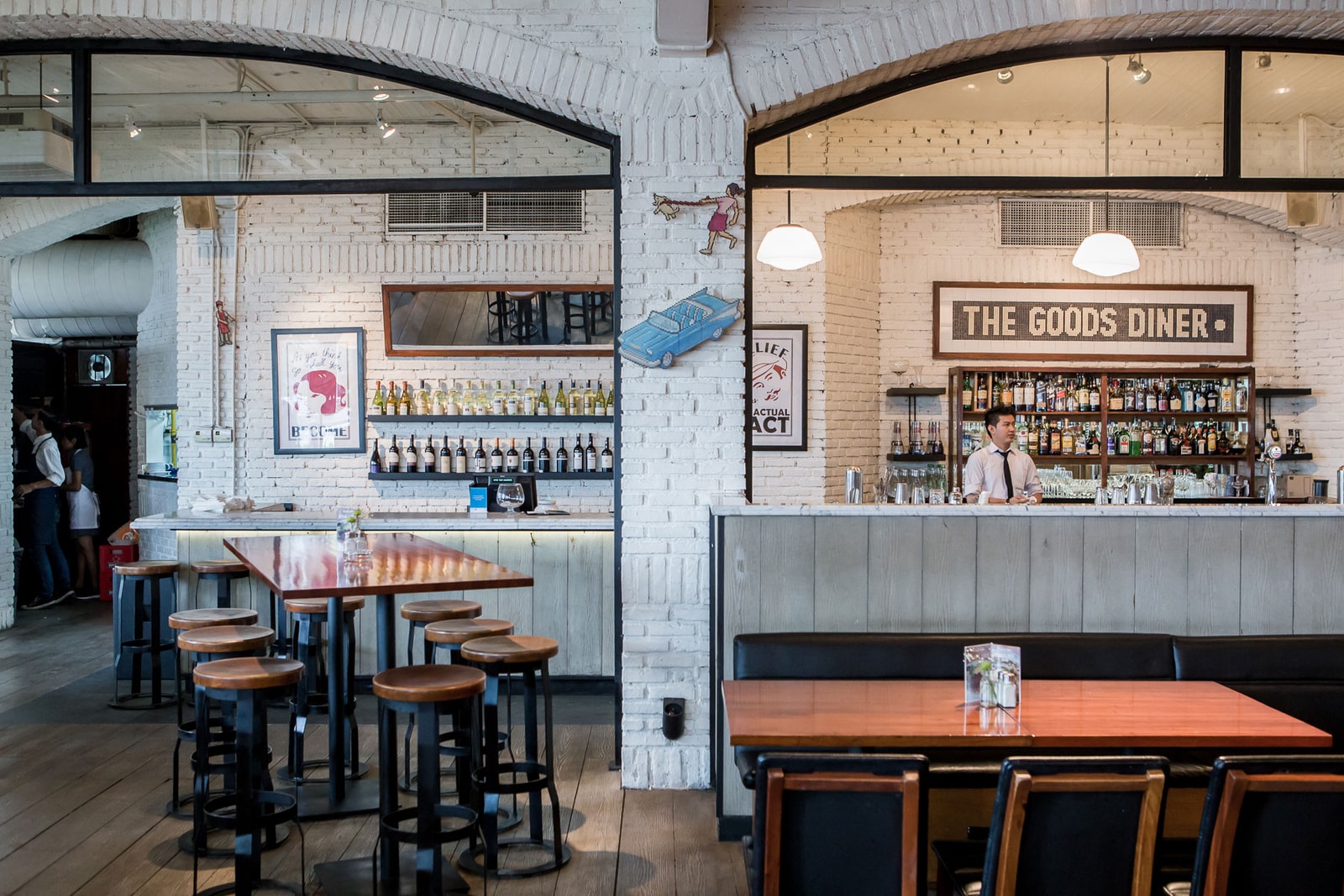 2 of 3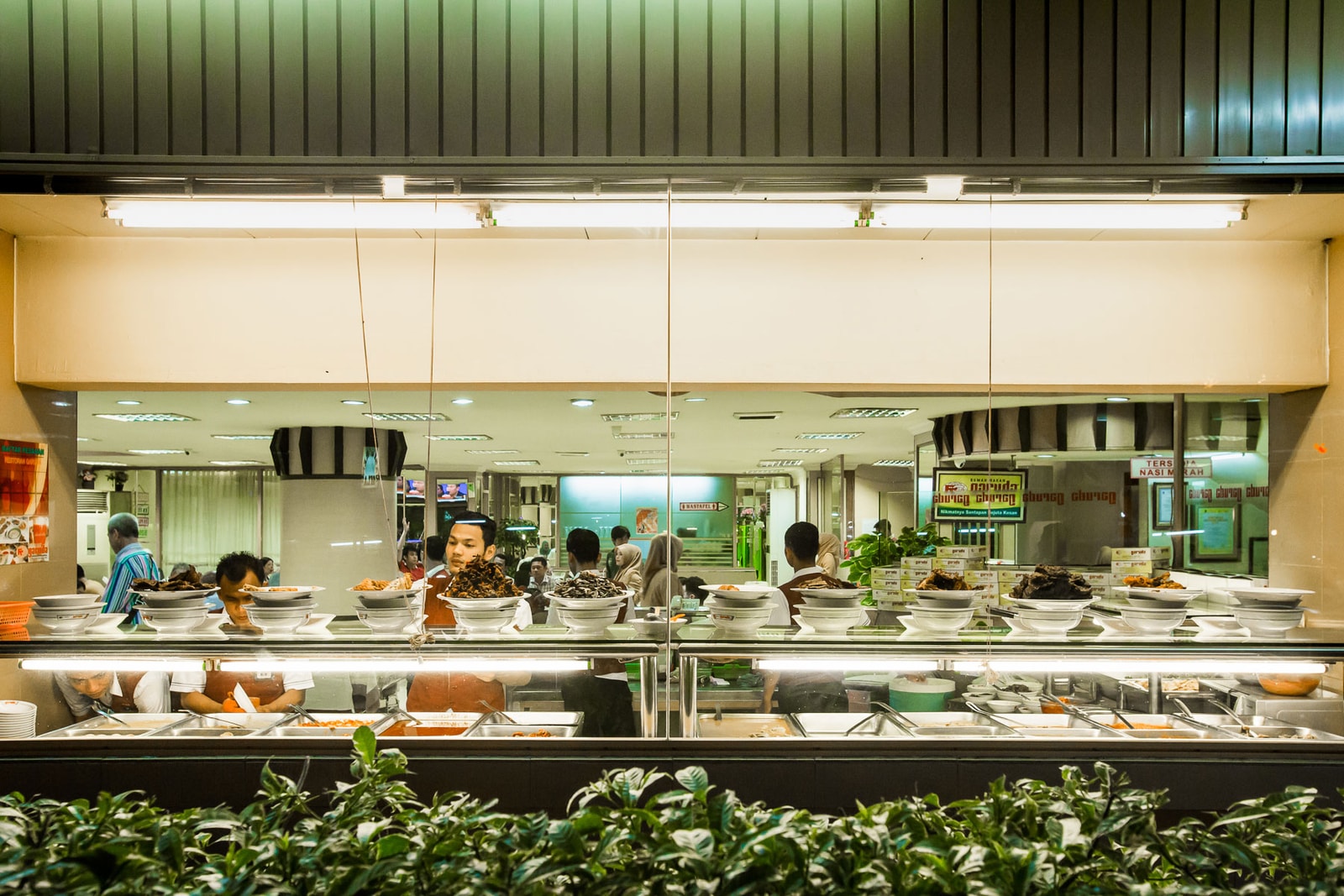 3 of 3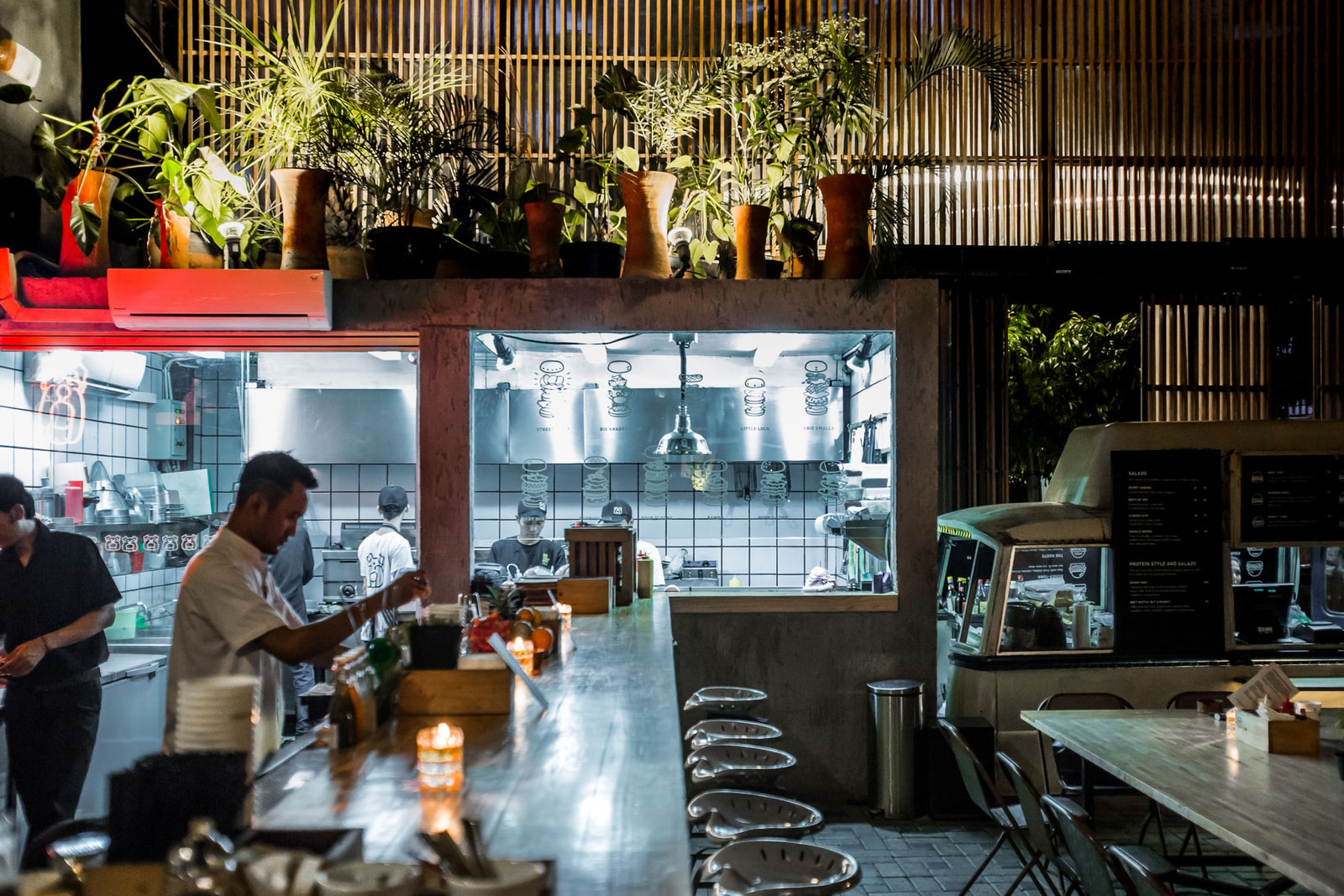 ---
Favorite Restaurant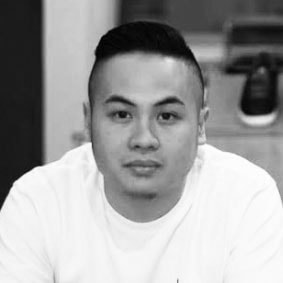 Dimas Indro
Pagi Sore! The best Padang food restaurant in town. They have a signature dish called Rendang (famous Padang beef) and Tunjang that will blow your mind.
Jalan Cipete 2 No.1,South Jakarta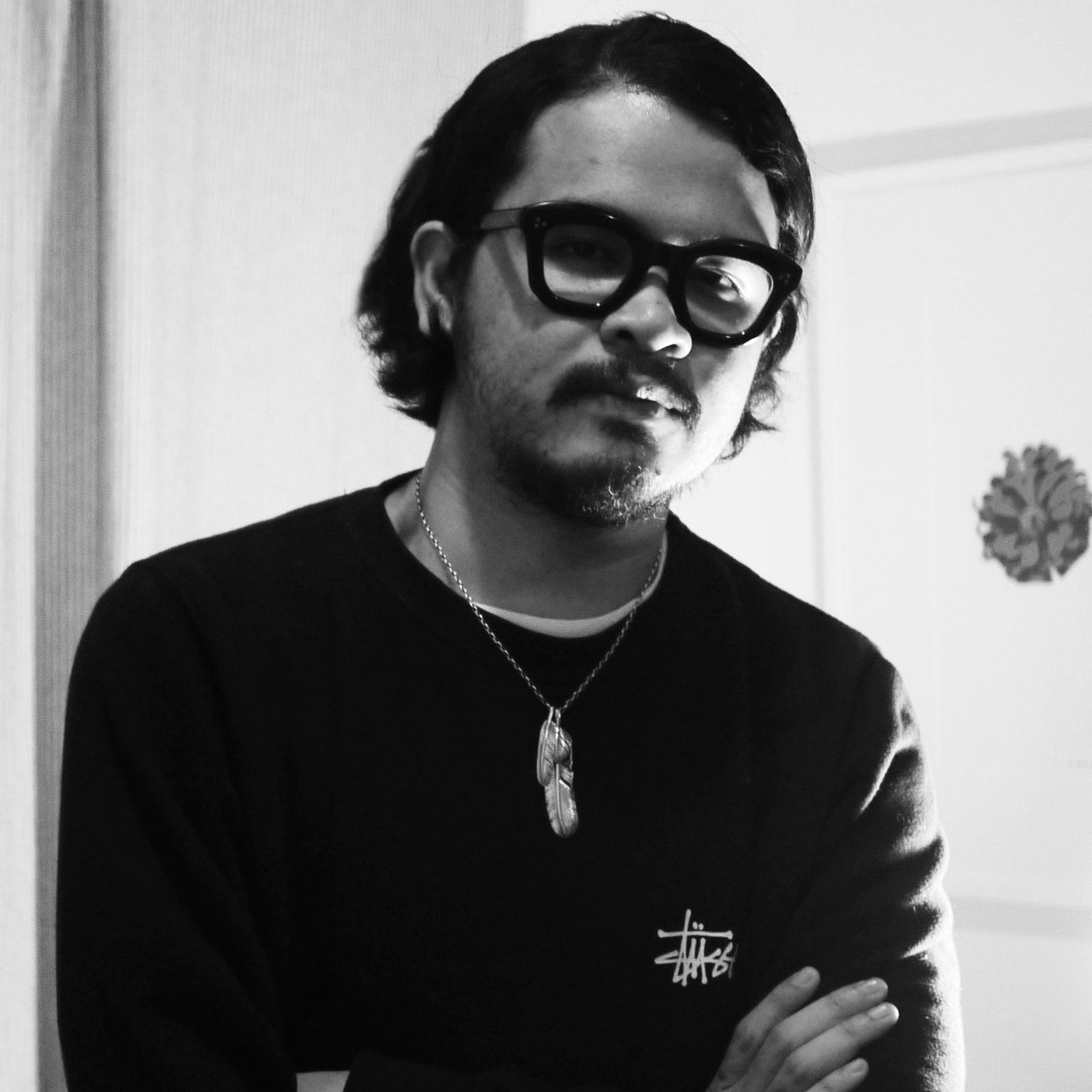 Michael Killian
A must-try when you're in Jakarta is a neighbourhood burger joint called Three Buns where they serve the tastiest burgers with juicy patties (beef, lamb, pork, crab, the list goes on) and great homemade sauces. My favorite is the crab burger with white rice bun; called Big Krabby Kane. It's located in a strategic, somewhat hip location in South Jakarta near to the CBD area. They have a cool warehouse-like interior with a tropical-esque feeling to it.
Jl Senopati Raya no. 90, Kebayoran Baru, Jakarta Selatan.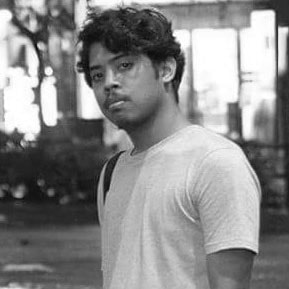 Raven
The only place I can't say no to is Yokio Ramen 415. Their karaage don is second to none. Order one of their ramen, plus the don, and share it together with a friend half and half. Maybe their gyoza on the side to go together with a cold pint.
Jl. Mahakam No.11, Kby. Baru, Kota Jakarta Selatan.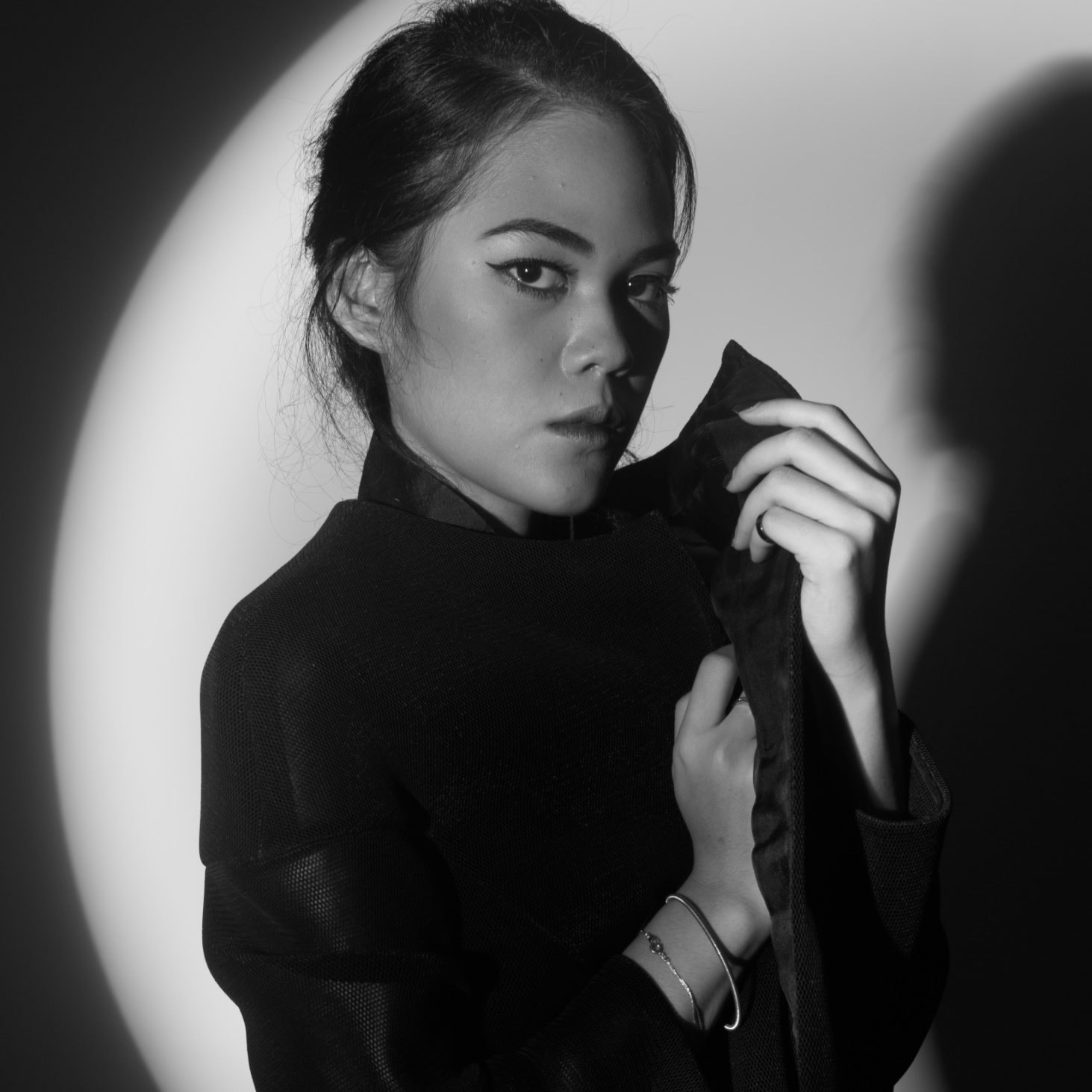 Kallula
It's got to be Le Quartier, because I'm a brunch junkie and I'm addicted to Eggs Benedict. I think they have the best [Eggs Benedict] there for both variations and cooking style, slong with a good selection of cured beef, oysters and more.
Jalan Gunawarman No. 34, Kebayoran Baru, Jakarta Selatan.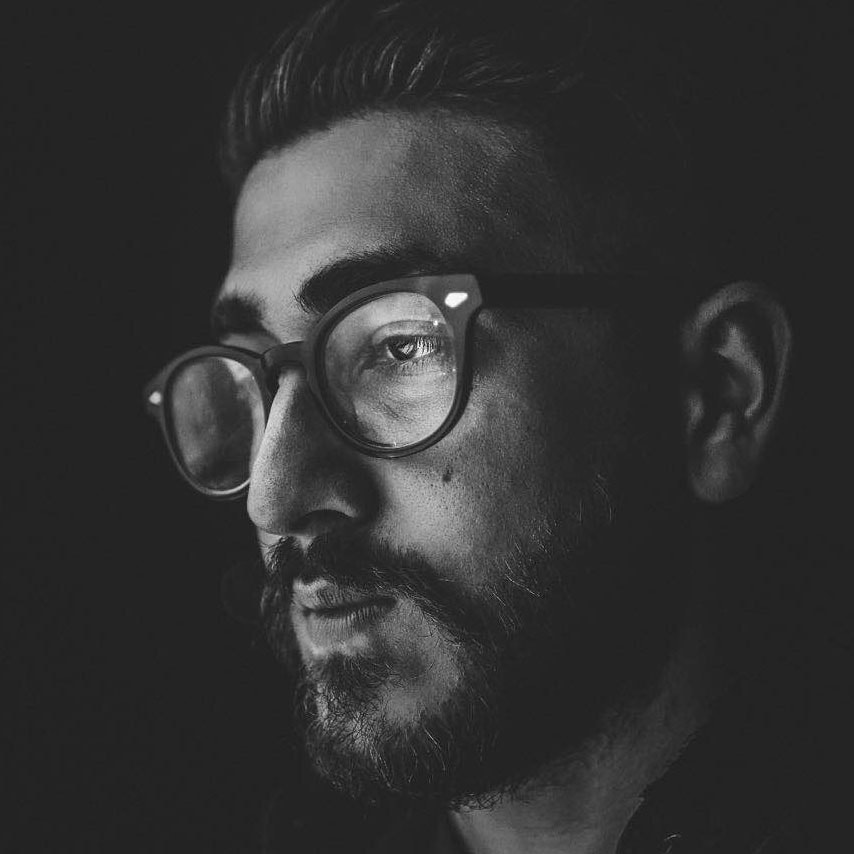 Tamish
The Goods Diner — a bar inspired by Indonesian and American style cuisines. The drinks here are getting there, but if you are looking for a joint to just chill in the afternoons over brunch and coffee, this is a great place to be. By the way their couscous and Lamb Chops — Epic!
Fairgrounds Jakarta, SCBD Lot. 14, Jl. Jendral Sudirman Kavling 52-53, Daerah Khusus Ibukota Jakarta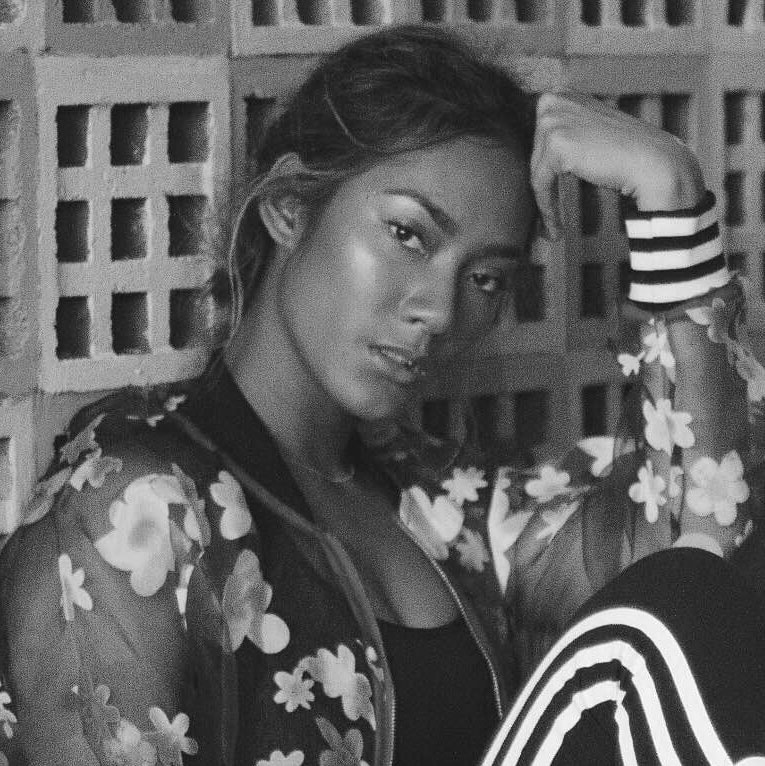 Tara Basro
Javanegra.
Jl. Pela Raya No. 212, Kebayoran Baru, Daerah Khusus Ibukota Jakarta
---
1 of 3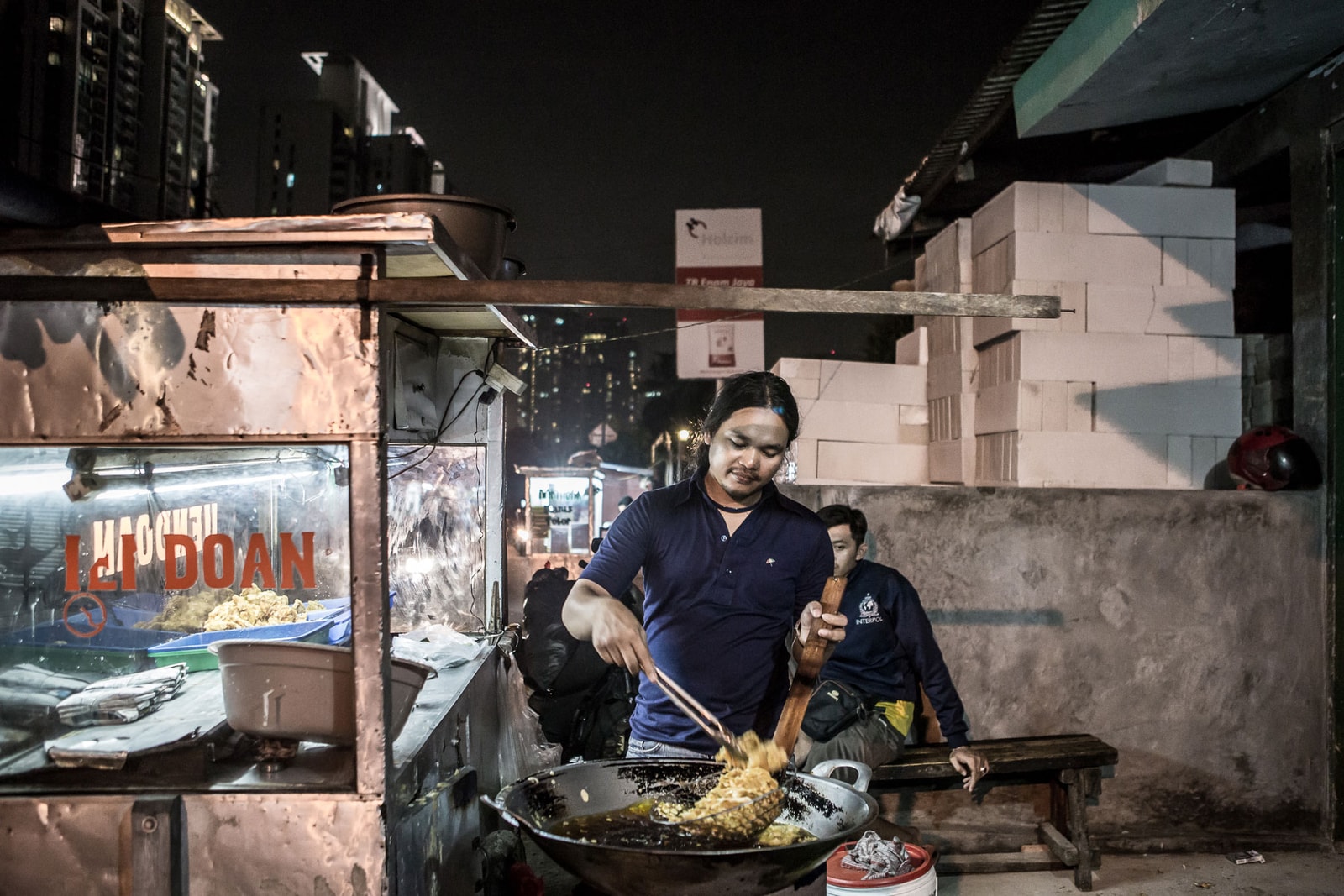 2 of 3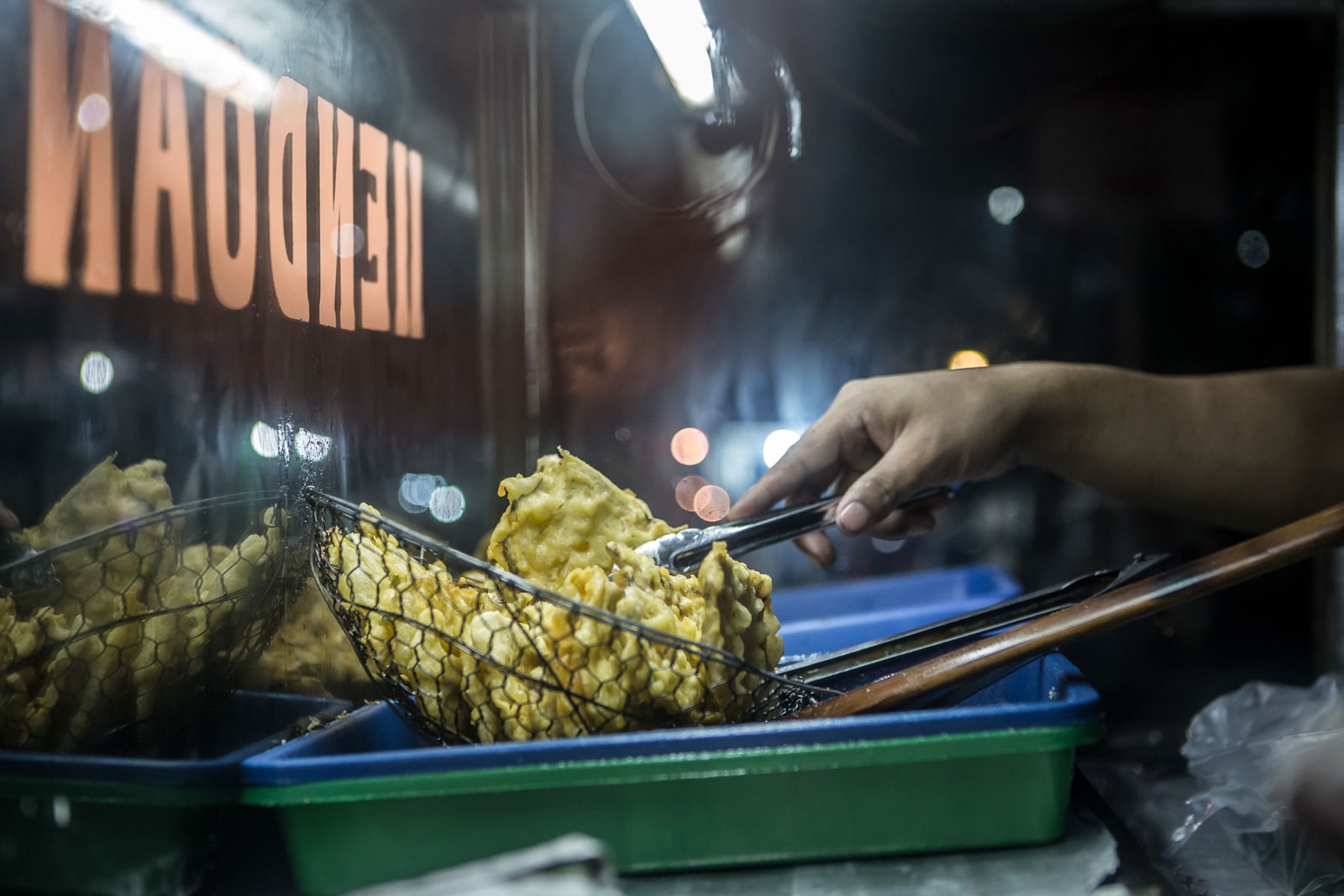 3 of 3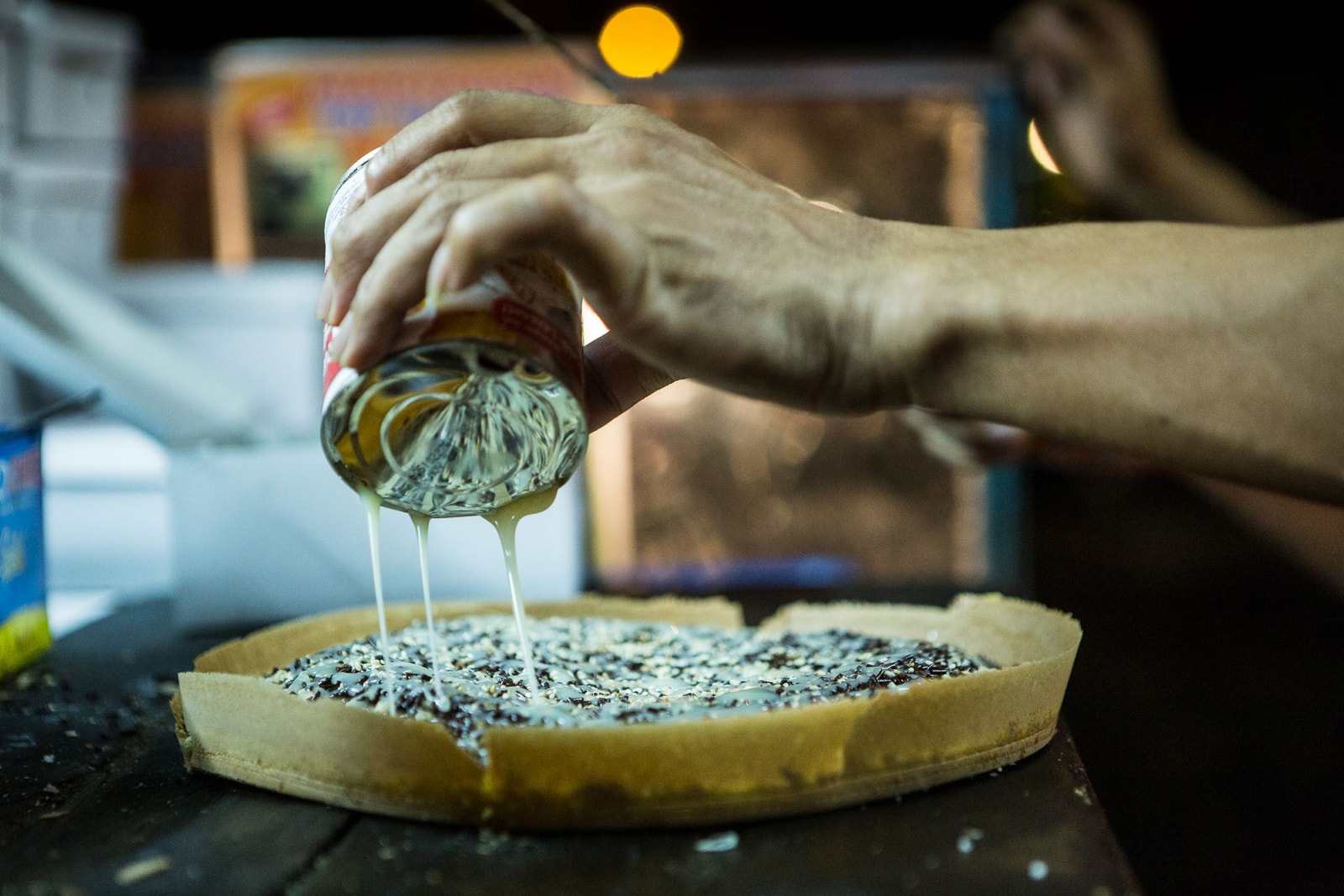 ---
Best Street Food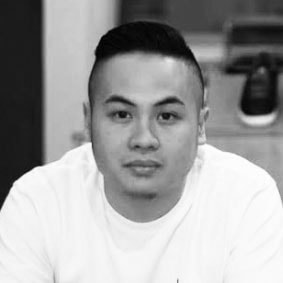 Dimas Indro
I would say I'm a master at street food. Right now, I think Bakmi Roxy is the best. It's a chicken noodle done in an Indonesian style, and it's my favorite street food in town. It's always packed so sometimes it'll be a 30 minute wait, but it's definitely worth it. With a cost of 16,000 you'll get what you want — good food!
Jalan Radio Dalam Raya, South Jakarta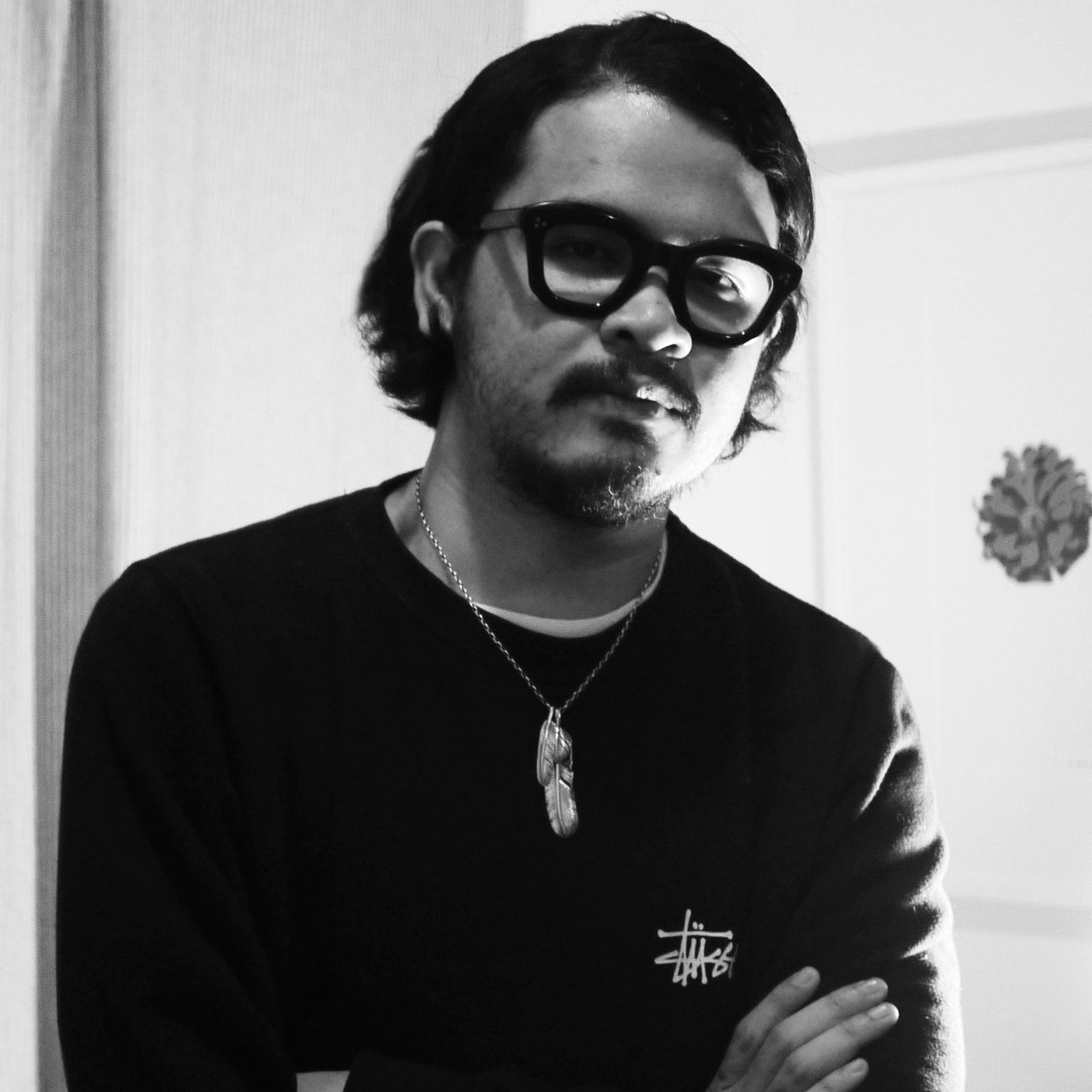 Michael Killian
Jakarta is known for its street food culture that the locals would go by the name of 'kaki lima'. There's an abundance of street stalls spread across the city but it's difficult to determine the "best" one. My personal favourite is a 'martabak' stall called 'Martabak Top Bandung Gendut' located in South Jakarta. Martabak is a stuffed pancake or pan-fried pancake with a savoury or sweet filling. My pick is their 'martabak telur' or savoury martabak with egg and it's best to be enjoyed post-dinner or as a snack; but do note it's for takeaway only.
Jl. Wolter Monginsidi (Santa), Kebayoran Baru. Jakarta Selatan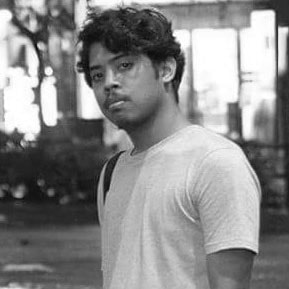 Raven
Martabak Ayung hands down. They make the best Nutella / cheese filled martabak in town. But I heard they're closing down soon.
Jl. Ampera Raya No.17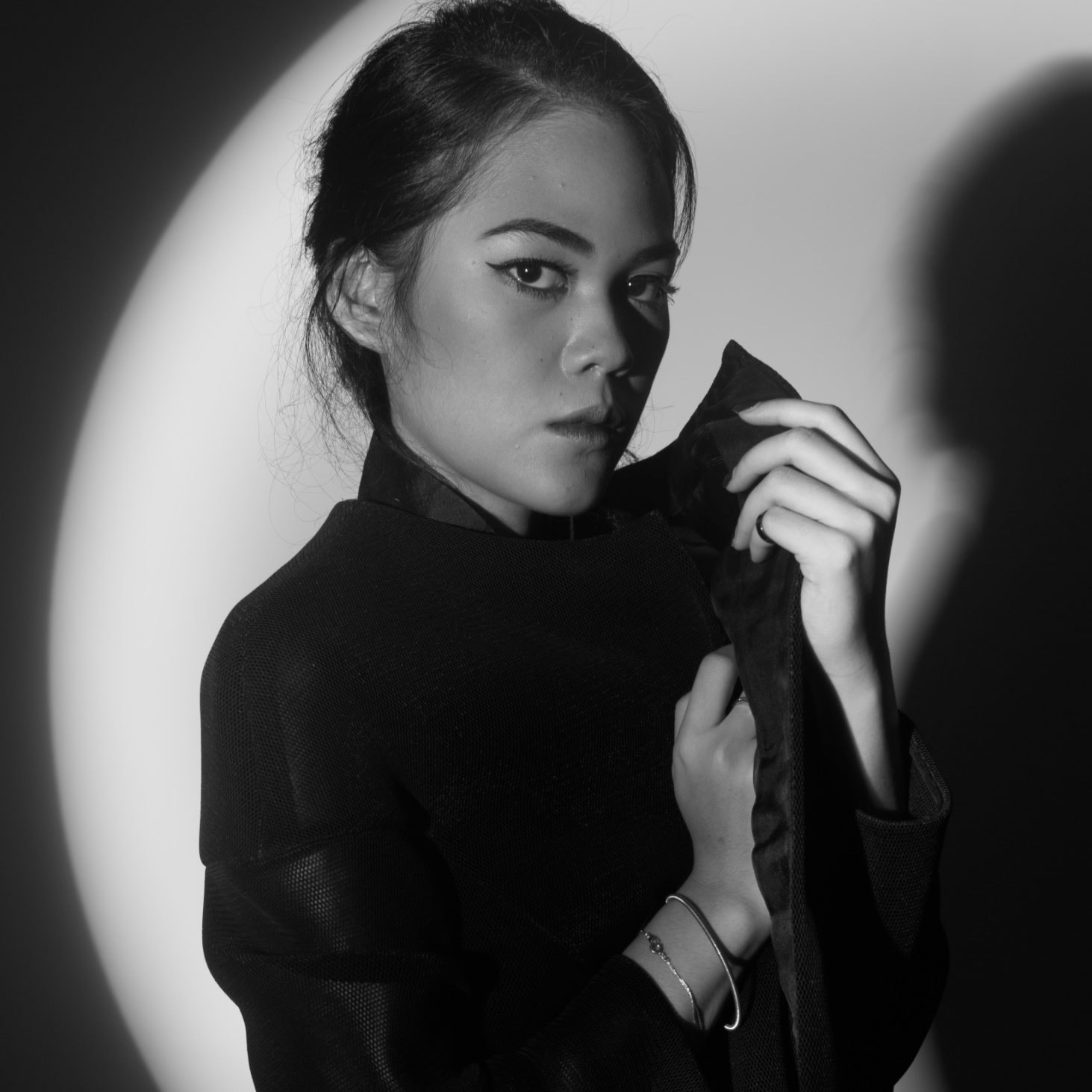 Kallula
Best street food in Jakarta for me is Bakso Akiaw 99, I like the noodle that has thick and chewy texture. The noodle, beehon, or kwetiaw are served in separate bowls with the meatball and its broth. I usually choose the mixed meat, which consists of bakso, beef, urat, and babat. The meat is tender, the broth tastes savoury along with the fried onions that make it more tasteful. The price is IDR 45000 per portion for both with mixed beef and with your request (you choose the toppings). I gotta warn you that the place is really crowded, sometimes it's already sold out before 9pm (opens at 3pm) so you better come quick!
Jl. Mangga BesarRaya, Mangga Besar, Jakarta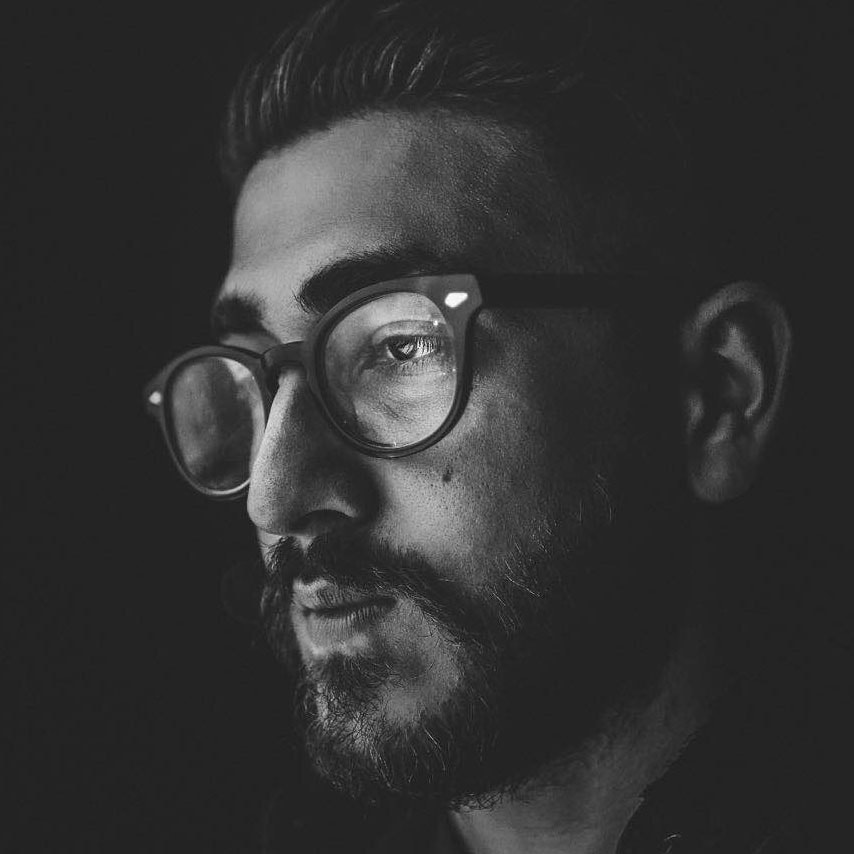 Tamish
This is where it gets real and for people who have sensitive stomachs, but still worth the shot. Lapo Senayan specializes in Batak style pork. It's ghetto and grimy but that's what makes it beautiful and a killer place to have lunch. It is always packed out and people come for the traditional Batak Style rendang (gravy) Pork with their Green Sambal (hot sauce) complimented by a bunch of a old man live band playing traditional Batak music. By the way, Batak is an Indonesian tribe.
Jalan Gelora No.16, Daerah Khusus Ibukota Jakarta

---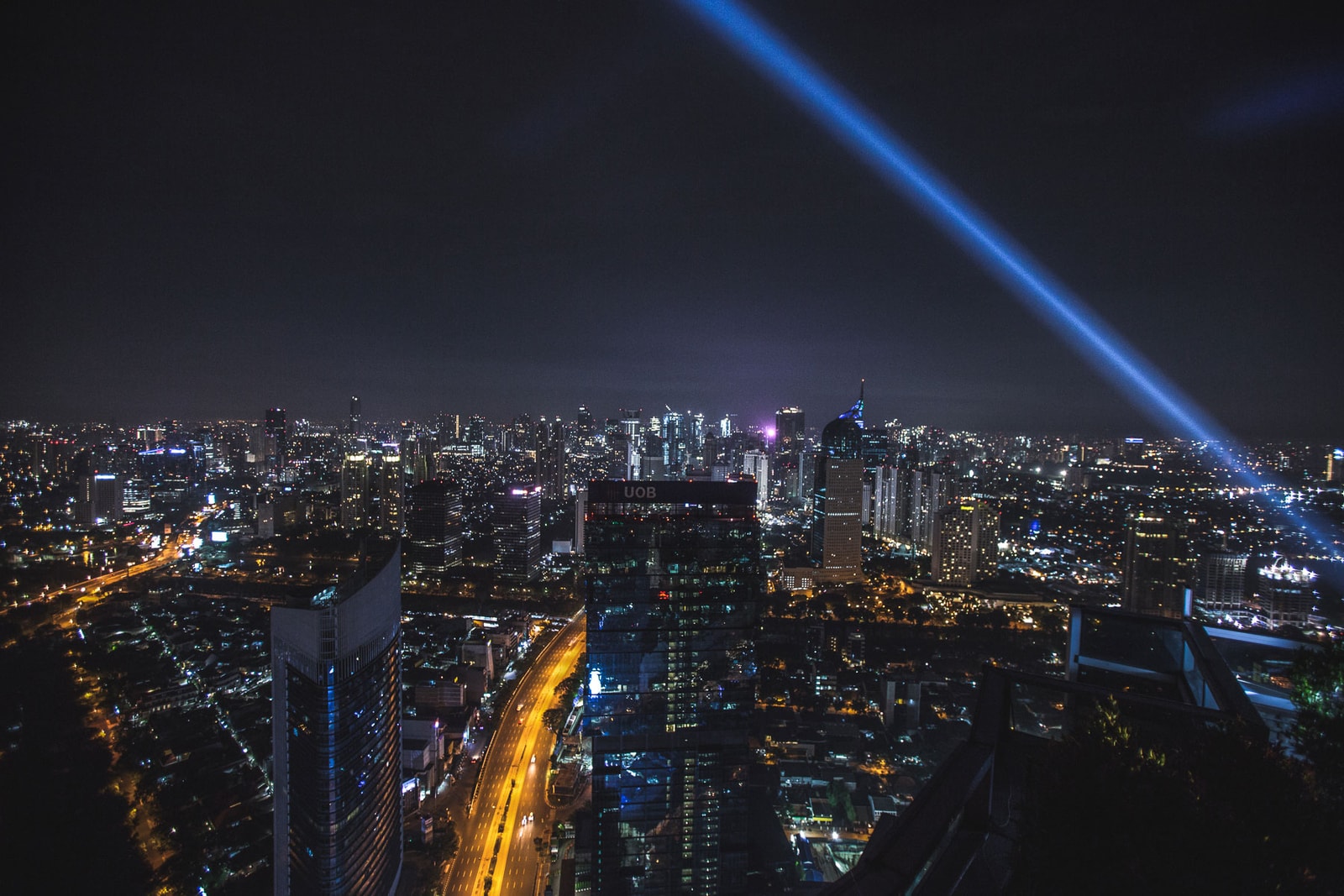 ---
Best Place for a Drink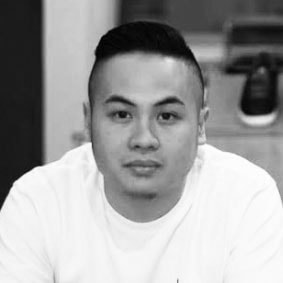 Dimas Indro
Bauhaus 1933. Good place, Good vibe, Good music.
The East Plaza Lantai Basement, Jl. Dr. Ide Anak Agung Gde Agung, Mega Kuningan KAV E3.2 No.1, Kecamatan Setiabudi, Daerah Khusus Ibukota Jakarta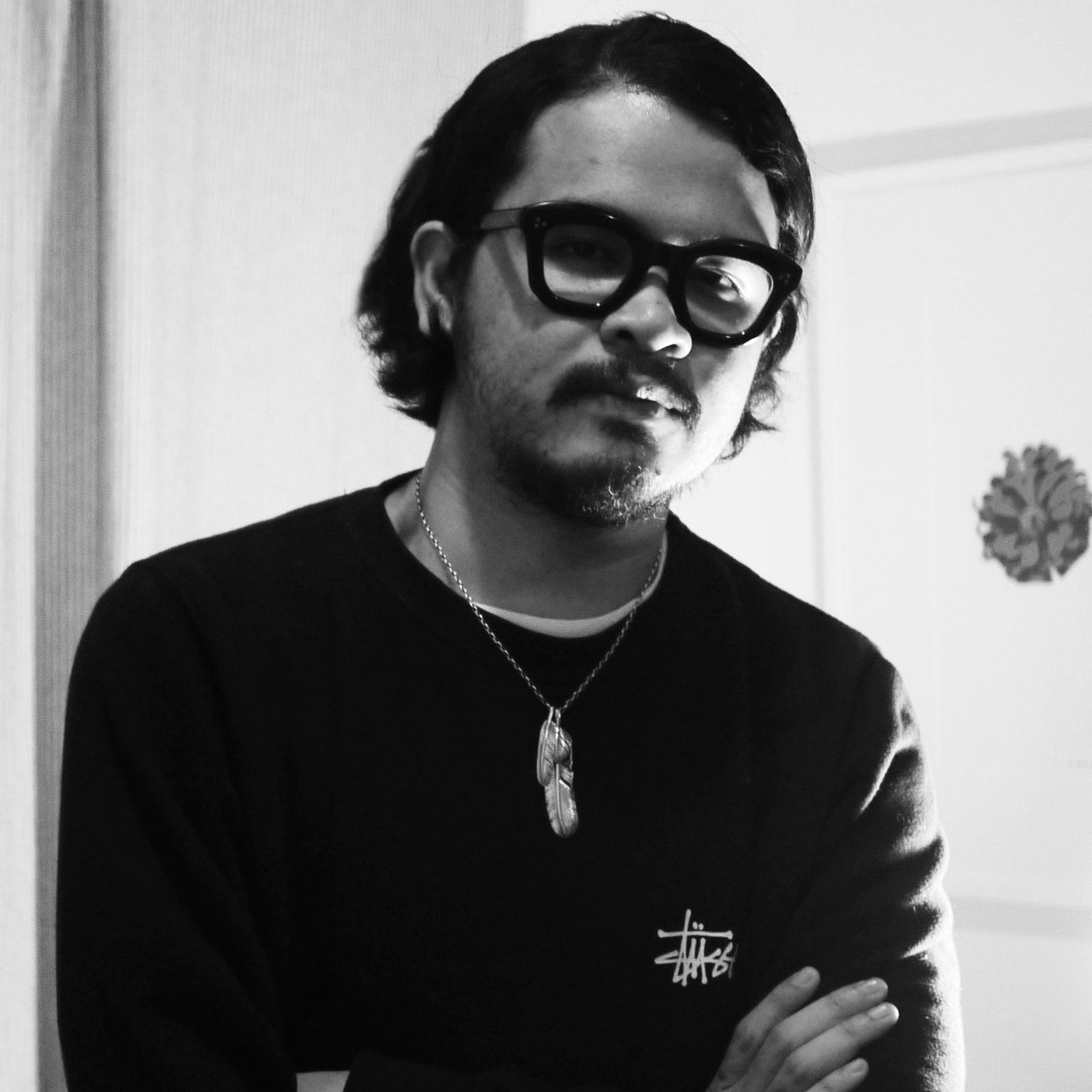 Michael Killian
For me personally, I like to drink at a restful and comfortable venue. I recommend Potato Head Garage – known for being the biggest bar in Jakarta. If you're looking for a relaxing drink or two, come on a weeknight. Otherwise on certain weekends (usually once a month), I run an event series called "Pleasure" and "Curtain Club" with guest DJs such as Paul T, Eric Duncan, Thomas Bullock who have all spun at the event. It's basically a feel-good event where you can enjoy good music and drinks.
Potato Head Garage. SCBD Lot. 14. Jl. Jend. Sudirman Kav. 52-53. Jakarta Selatan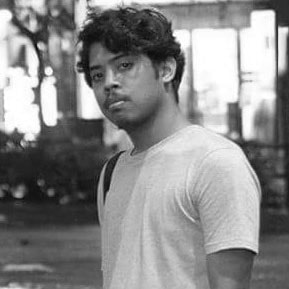 Raven
I'm not a heavy drinker, but a few glass (bottles) of wine over dinner at Pepenero is always nice. But the whisky selections at Bauhaus 1933 is never wrong either.
Plaza Pondok Indah 2, Blok BA 25 – 26, Jl. Metro Pondok Indah,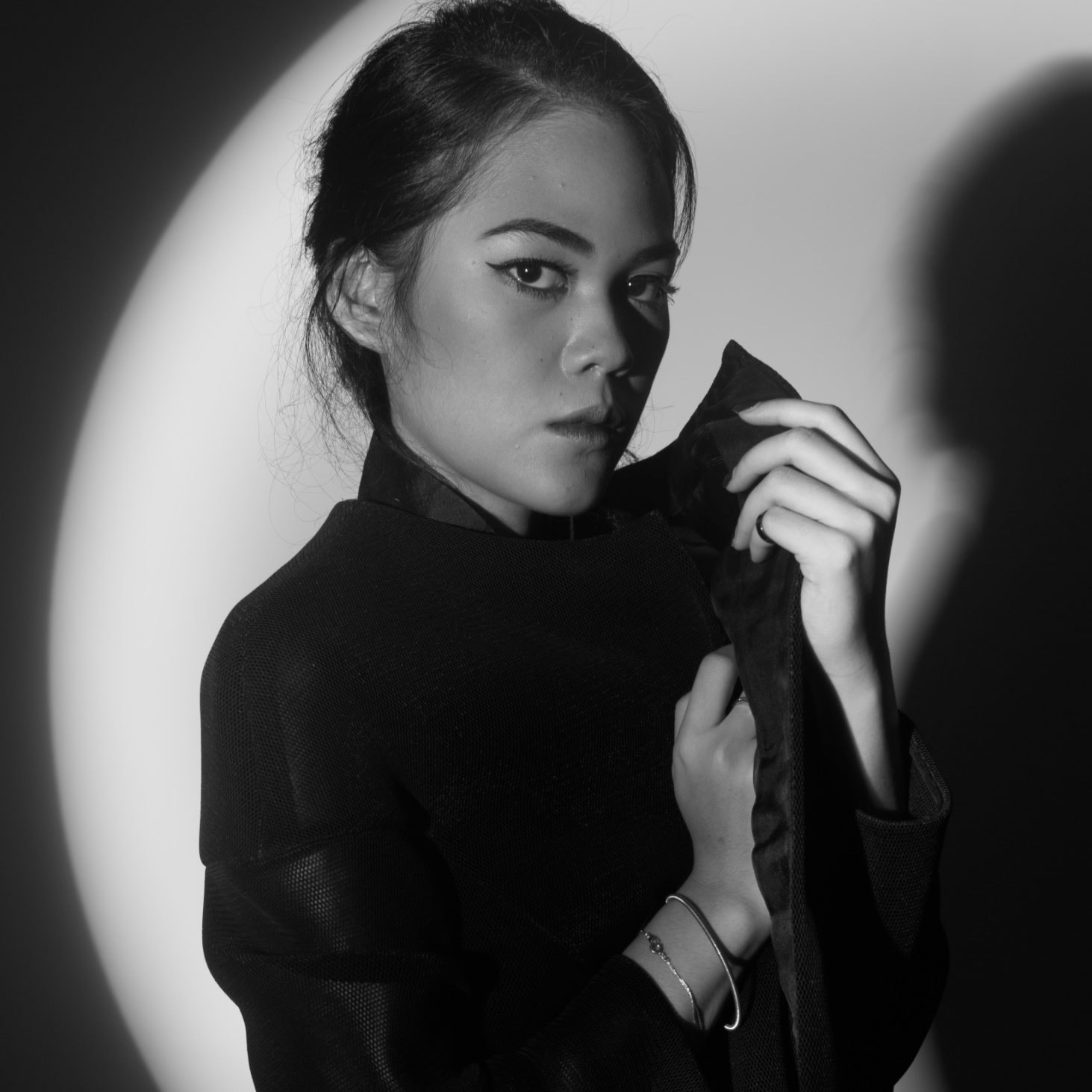 Kallula
There are a few places in mind, because it depends on what kind of vibe you are looking for.
If you want something thats more laid-back and chill, go to Casa. For disco, house and techno vibes I go to Safehouse.
Casa: Jl. Kemang Raya No.8, 2, Jakarta Selatan, Kota Jakarta Selatan, Daerah Khusus Ibukota Jakarta
Safehouse: Bellagio Mansion, Lobby Level, Jl. Lingkar Mega Kuningan, Kuningan, Jakarta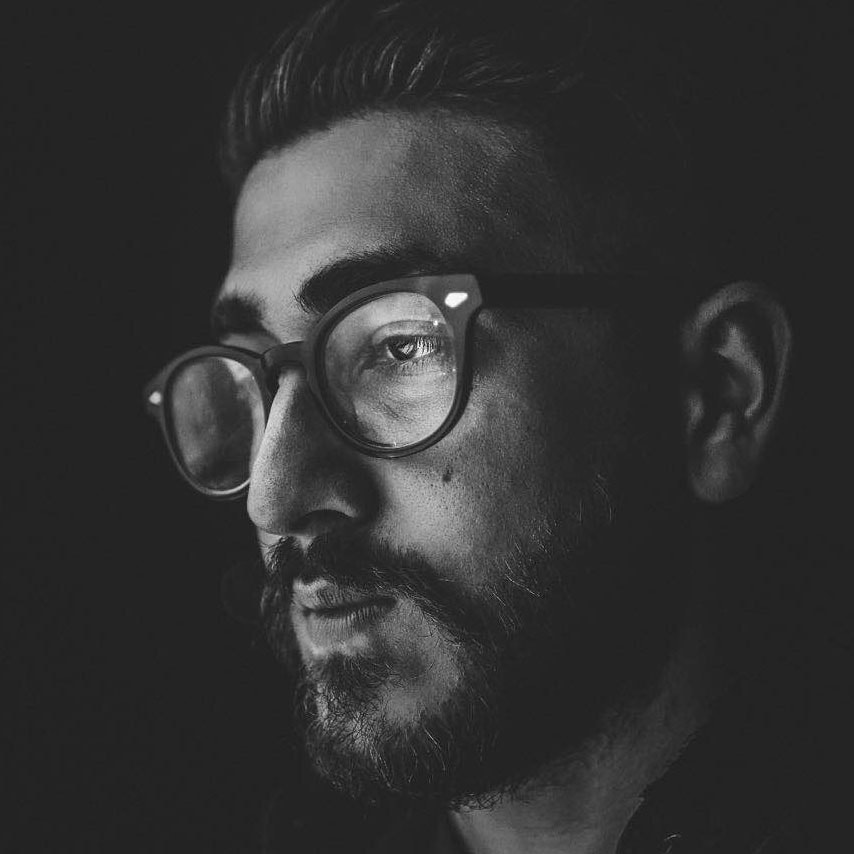 Tamish
All the bars by the Union Group make the best cocktails in the city hand down!
Plaza Senayan Lt. GF, Jalan Asia Afrika No. 8, Tanah Abang, Daerah Khusus Ibukota Jakarta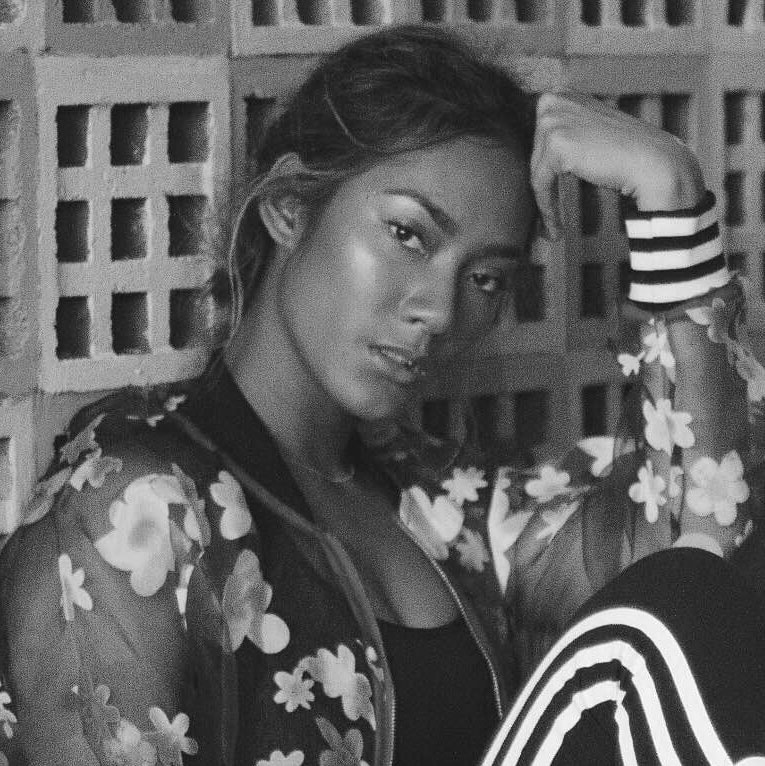 Tara Basro
Montys! Or Bauhaus and Safehouse.
Jalan Raya Senopati No. 84, Kebayoran Baru, Daerah Khusus Ibukota Jakarta
---
---
"Best Jakarta Tip"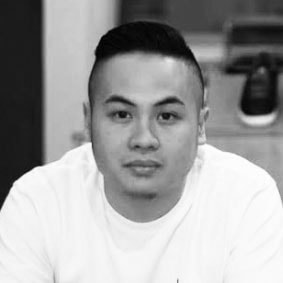 Dimas Indro
Wear a T-shirt. It's hella hot in here.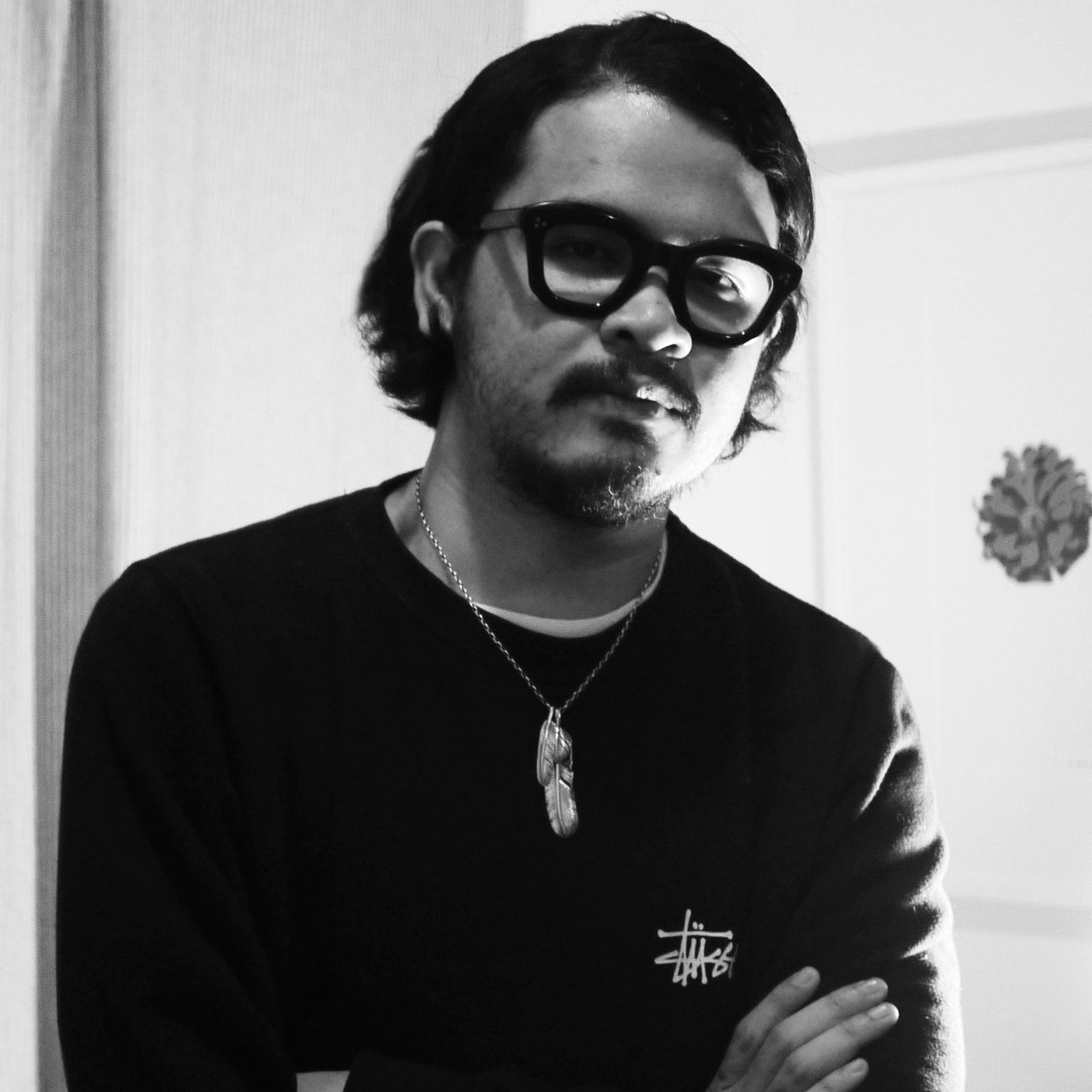 Michael Killian
As weird as this sounds, don't expect that you can walk by foot from one area to the other. Only certain areas like the CBD district have a proper pave walk for pedestrians. We are also infamous with our horrific traffic jams so it's very important for you to know the rush hours, your destinations and which areas to avoid during certain hours.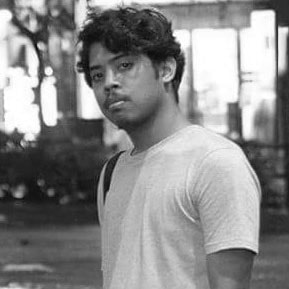 Raven
Ojek (motorcycle taxi) is the only transportation that makes sense, if you wanna get anywhere in town in time.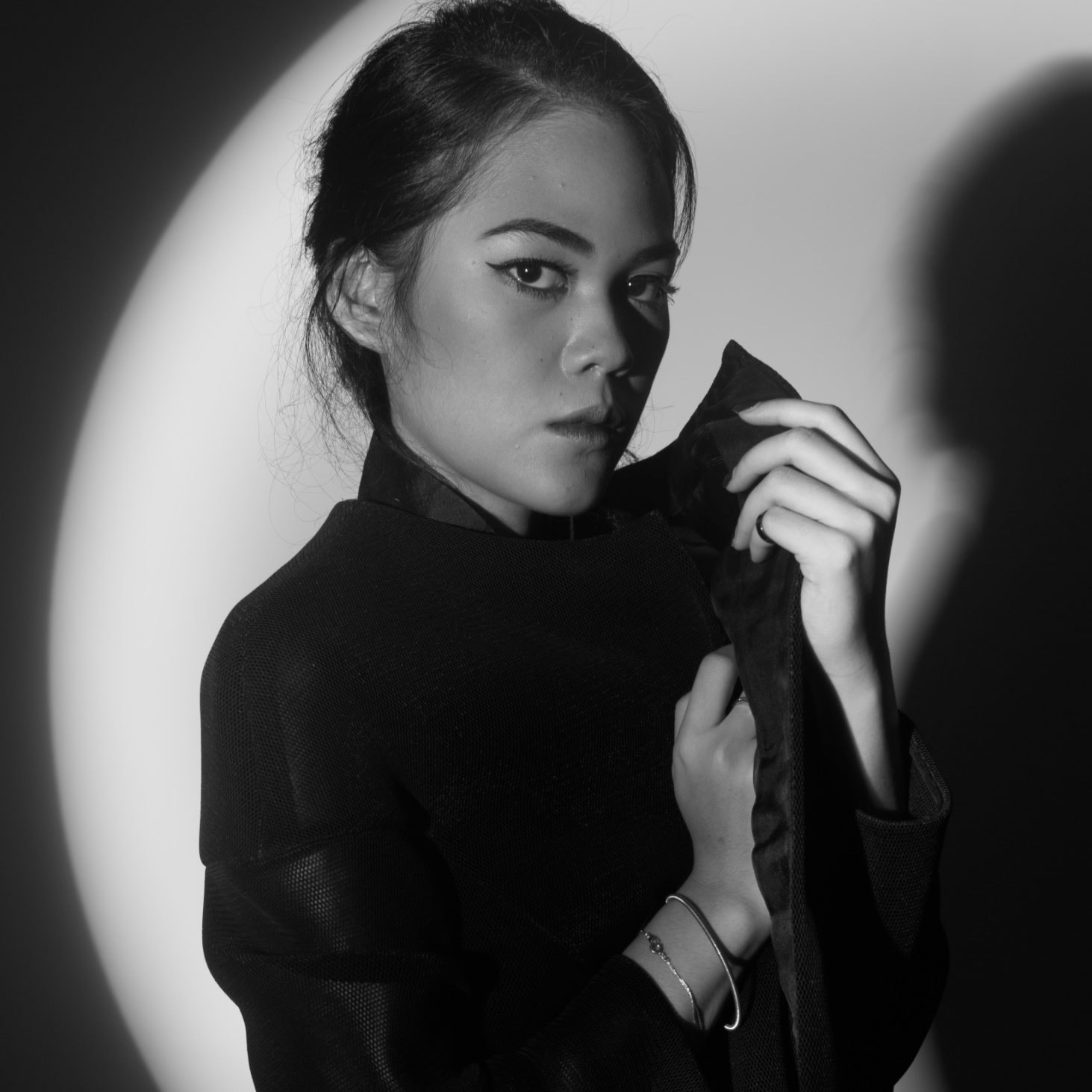 Kallula
Wouldn't recommend walking on the street because the city is not very pedestrian-friendly. Be friends with Google Maps because not everyone speaks English here.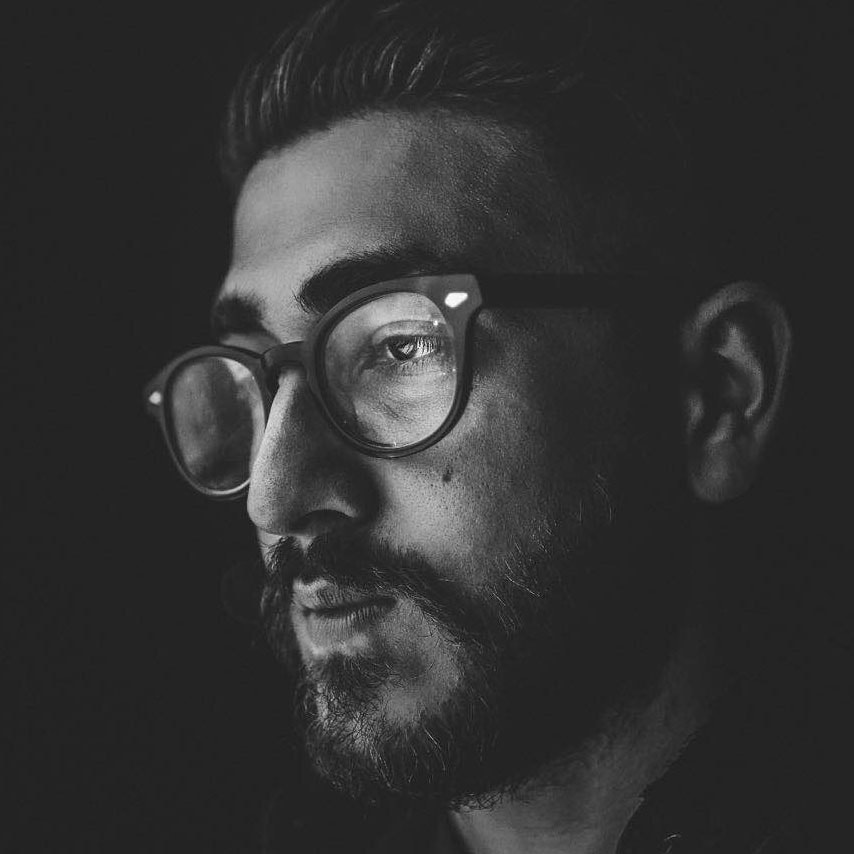 Tamish
Jakarta is known for its traffic, so the best way to get around is using our motor bike taxi service called GoJek.
People are super friendly in this city and are always willing to help. So don't be afraid to ask.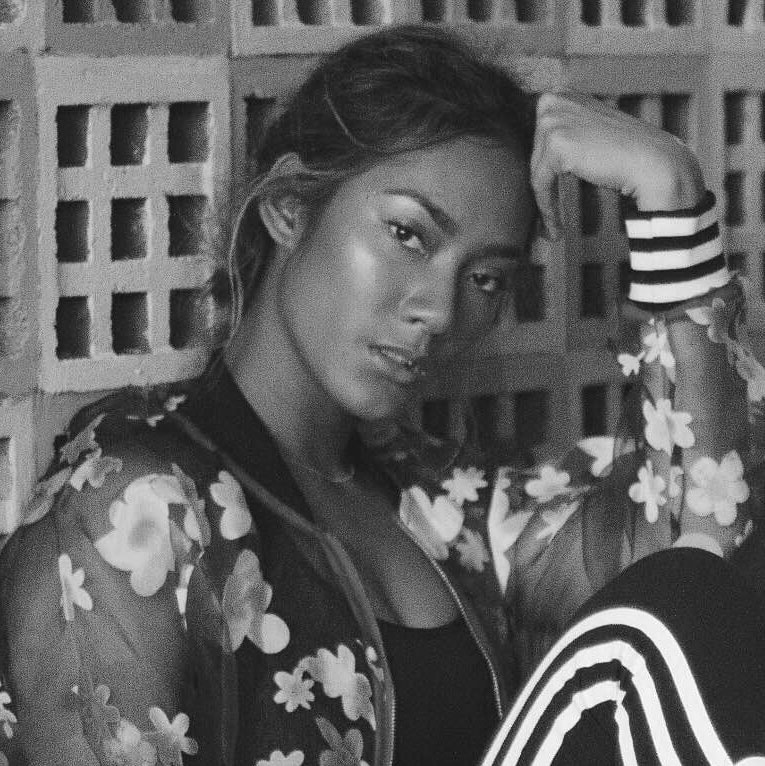 Tara Basro
Pack some food with you anywhere you go, or have books to help you through the traffic.
---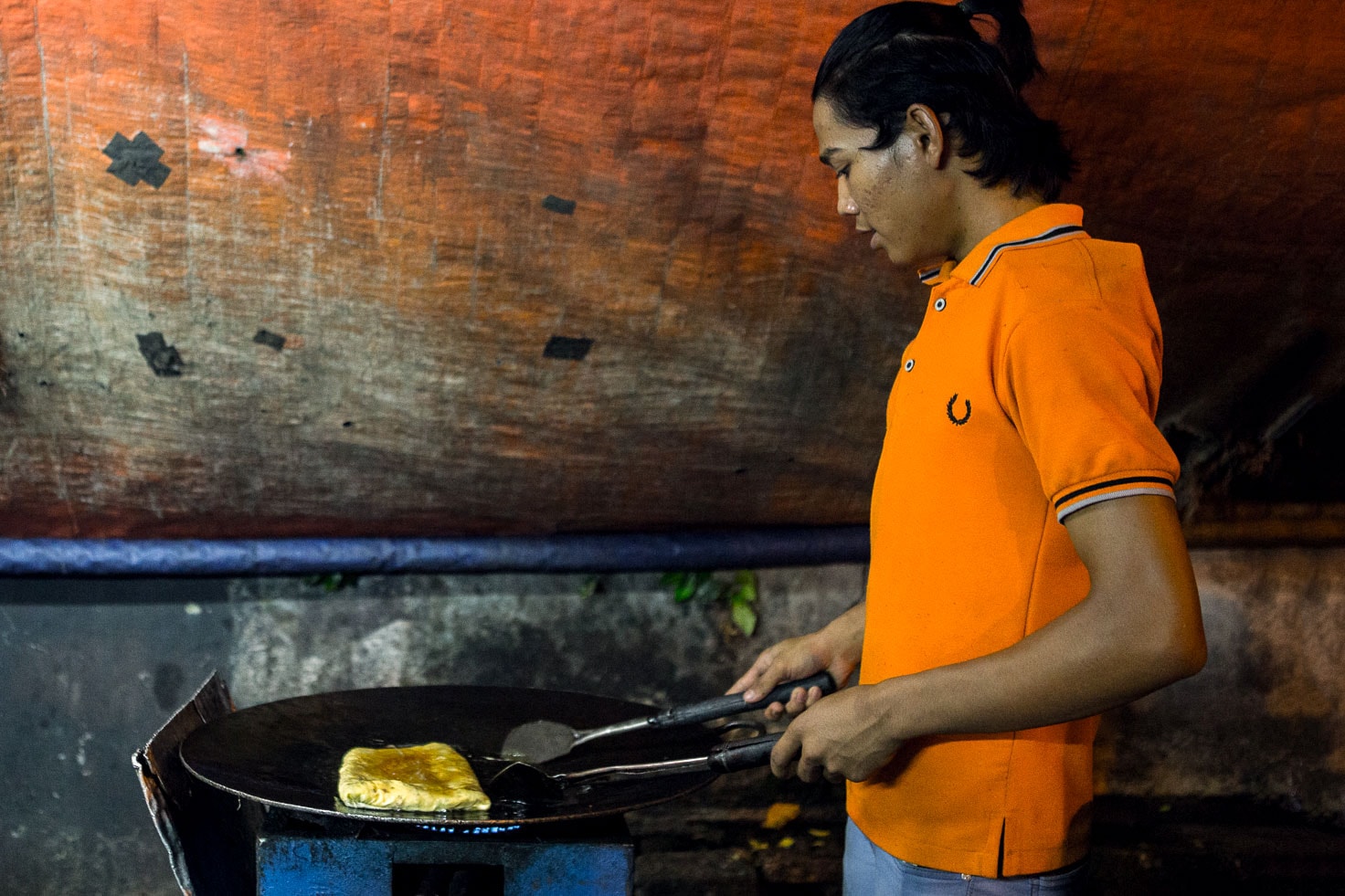 ---
One local slang/word that will get you out of trouble.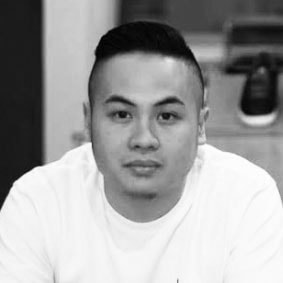 Dimas Indro
"Bray" and "Bor" means Bro. To be use in a "Halo Bray…" sentence to show you are a nice person to talk to.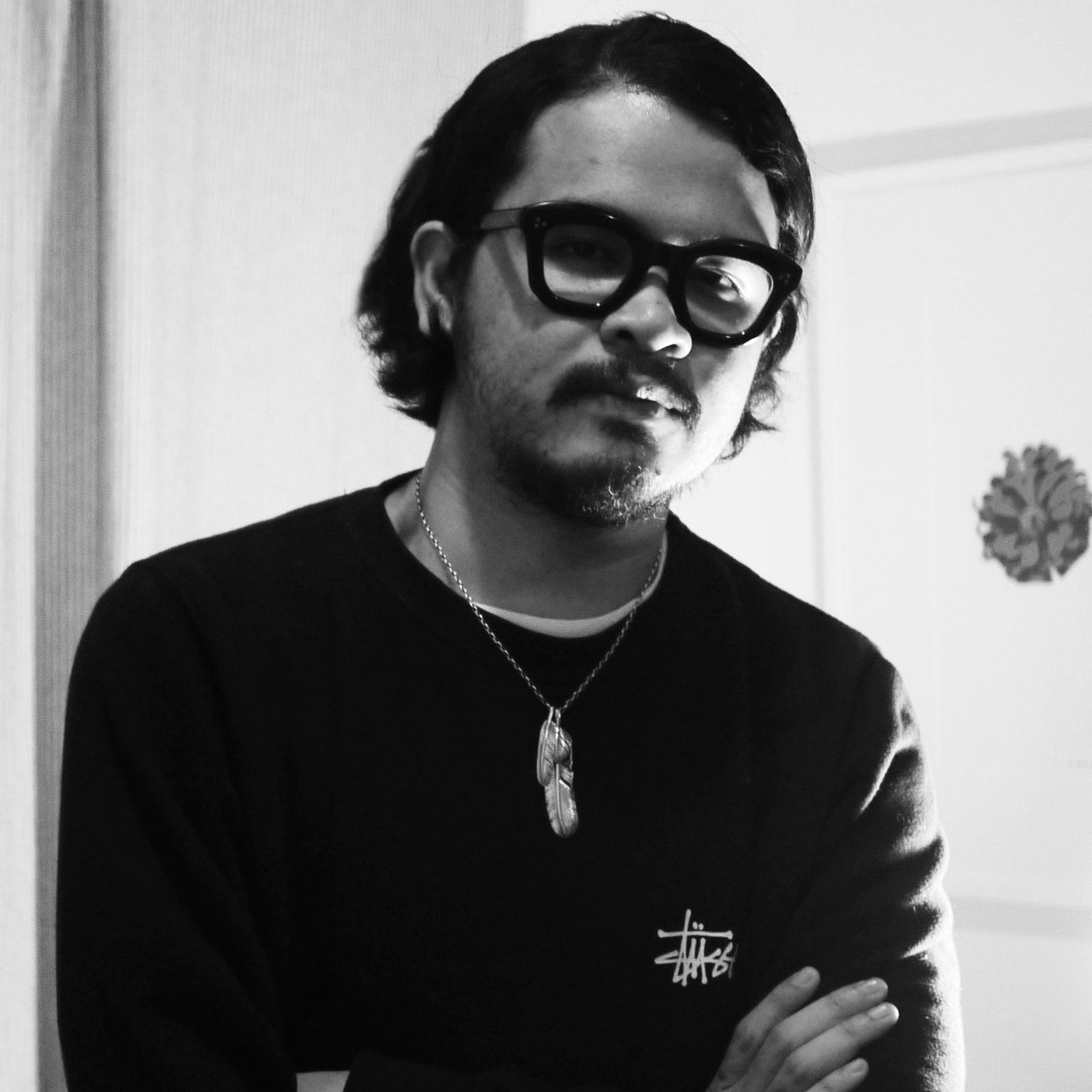 Michael Killian
"Sabi" – it means that you can do anything that is thrown at you and you accept it with a cool attitude without any pressure. Haha.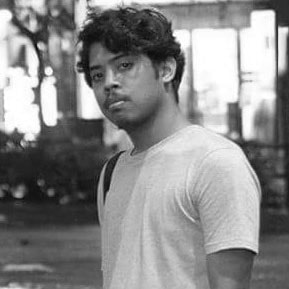 Raven
Although I never do it. Whenever you are fined by a cop just say, "Damai aja pak", which is code for "Here's some money, now let me go".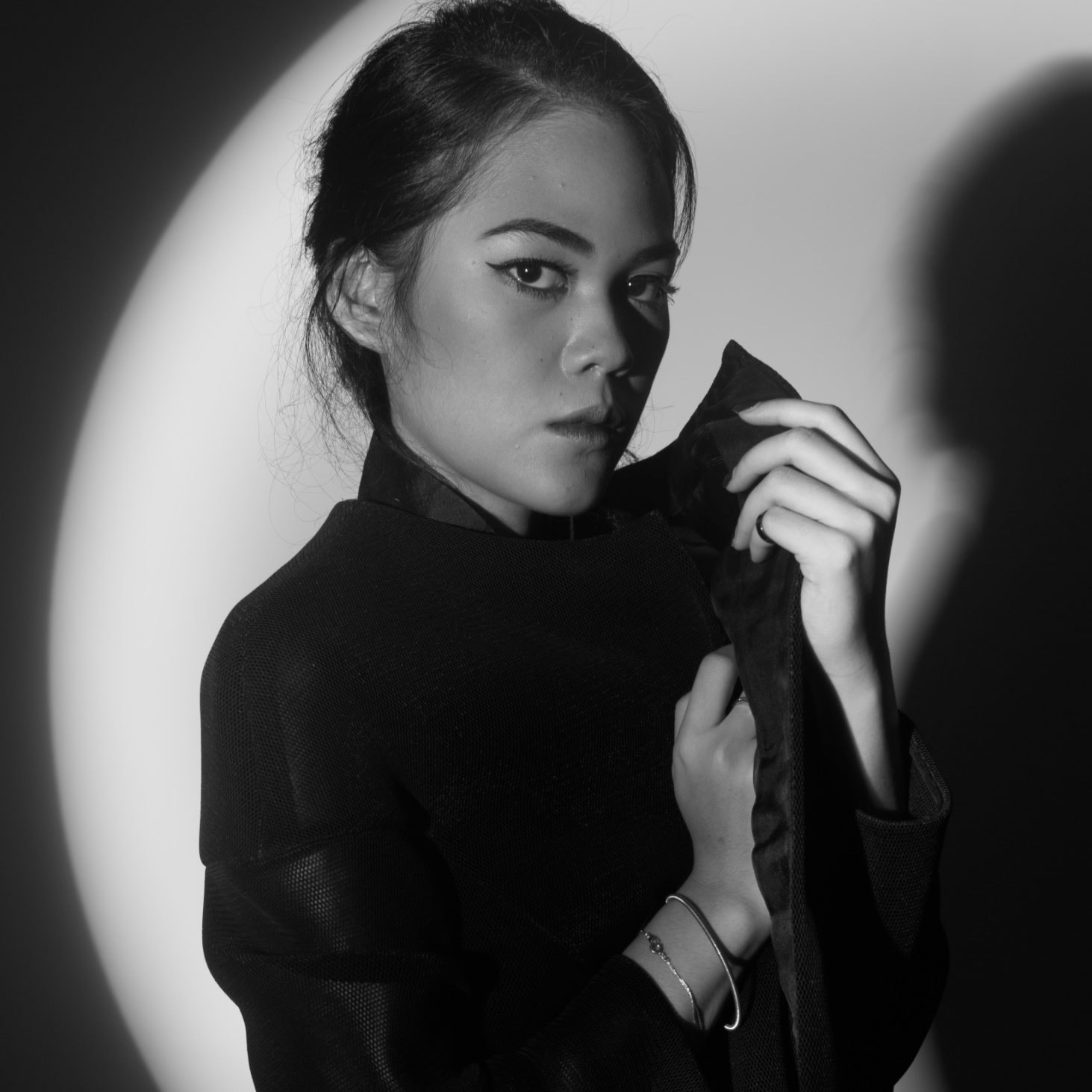 Kallula
"Sans Bro" it means "Chill dude" LOL it's way too tacky but it somehow it actually works in its own mysterious way.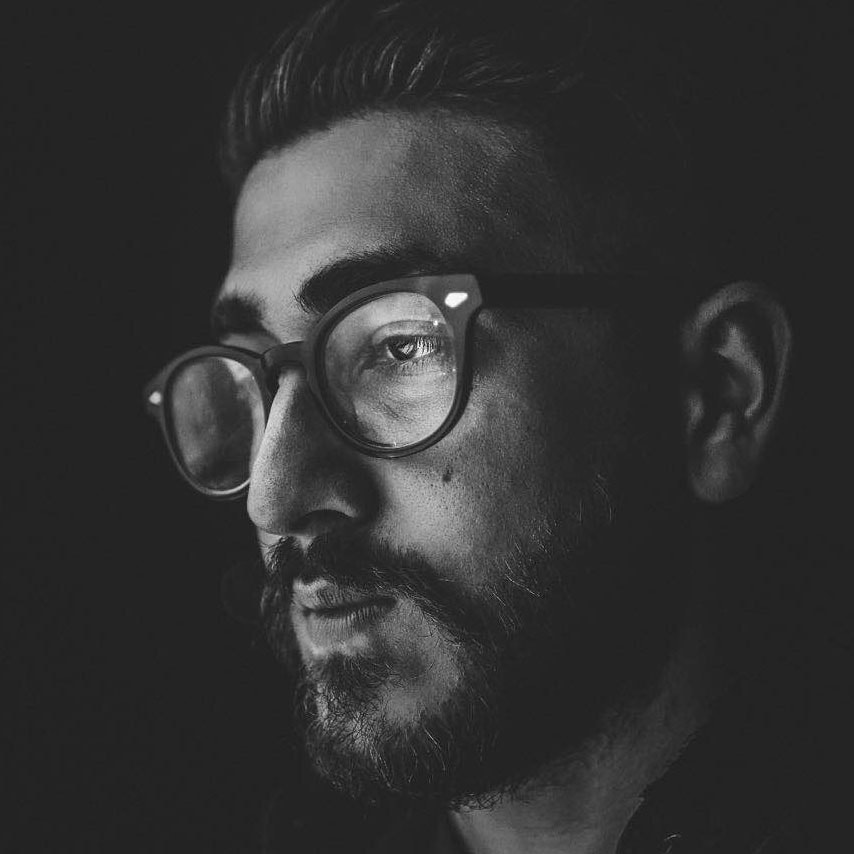 Tamish
Damai aja pak!
Means i come in peace sir! Hahah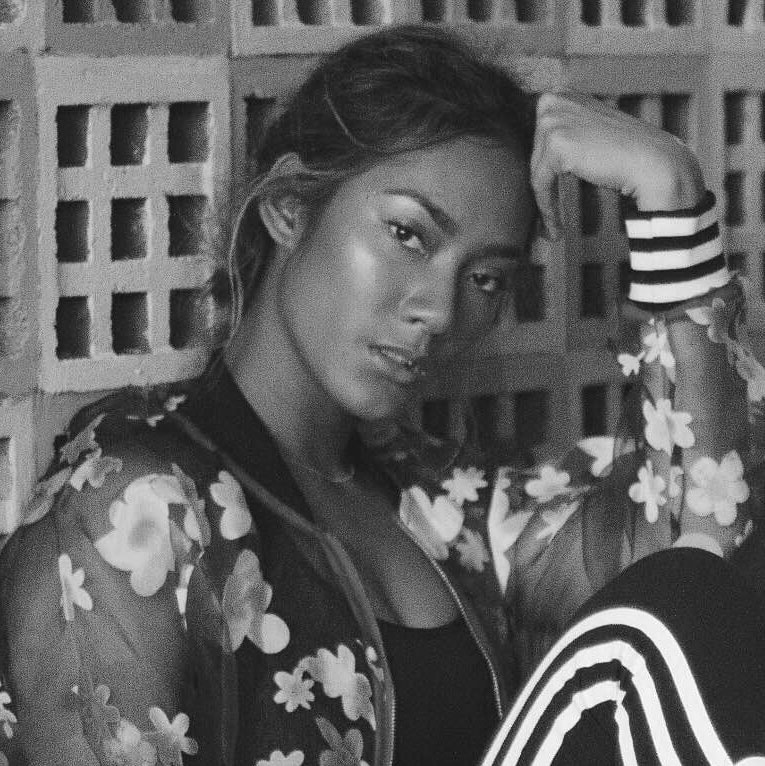 Tara Basro
Just carry 100.000 to buy your way out with cops.