Muhammad Ali Has Passed Away at 74
Long live The Greatest.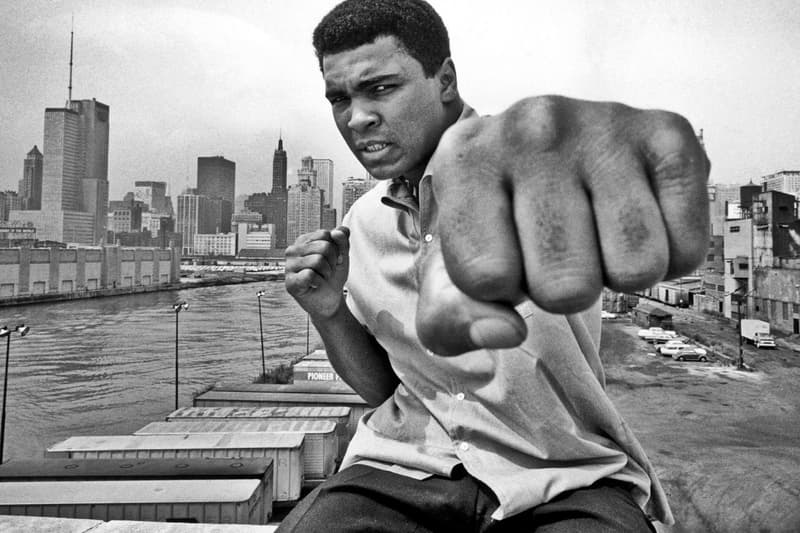 Legendary athlete and renowned activist, Muhammad Ali, has passed away at the age of 74. The three-time heavyweight champion was hospitalized on June 2 for respiratory issues at a hospital close to his home in Phoenix. His breathing had gotten so bad that he was eventually placed on life support, however the doctors could only do so much for the aging cultural icon.
Ali is survived by his wife, Yolanda "Lonnie" Williams, nine kids, and more than 50 years of athletic and socio-political achievements.
Long live The Greatest.