Hard Graft Is Now Making Eyewear Along With Its Leather Accessories
With style and construction firmly in mind.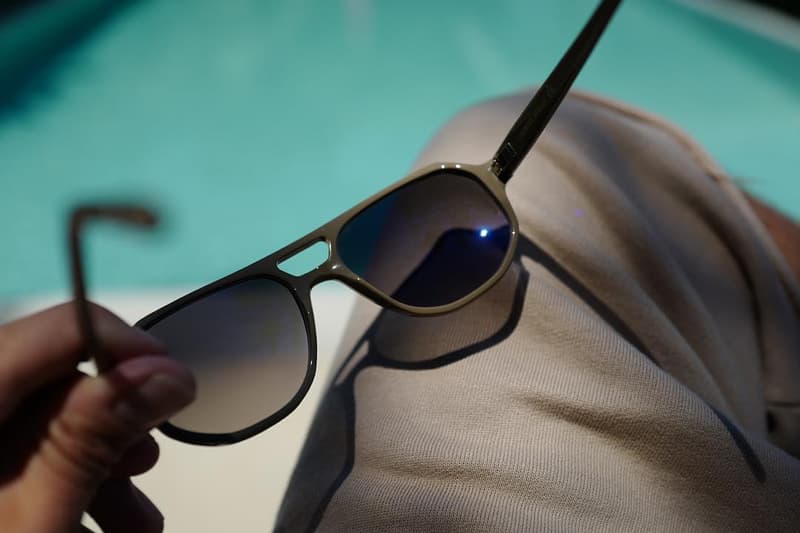 Hard Graft, purveyors of high quality leather accessories, is growing into the eyewear market with the introduction of these new sunglasses. The preview gives us a glimpse into the offerings, with an olive frame and dark tint lens combo standing out the most. The company's Instagram also gives a preview of a grey rendition for those who are looking for something more monochromatic. Hard Graft is also touting the lens to be photochromic, dynamically changing from dark to light depending on indoor and outdoor brightness conditions. The eyewear is expected to release on June 21 for a yet-unannounced price.