Over 80 Artists Create Pieces Inspired by the Bad Dads in Wes Anderson's Films
Paintings, sculptures and limited edition prints influenced by the auteur director.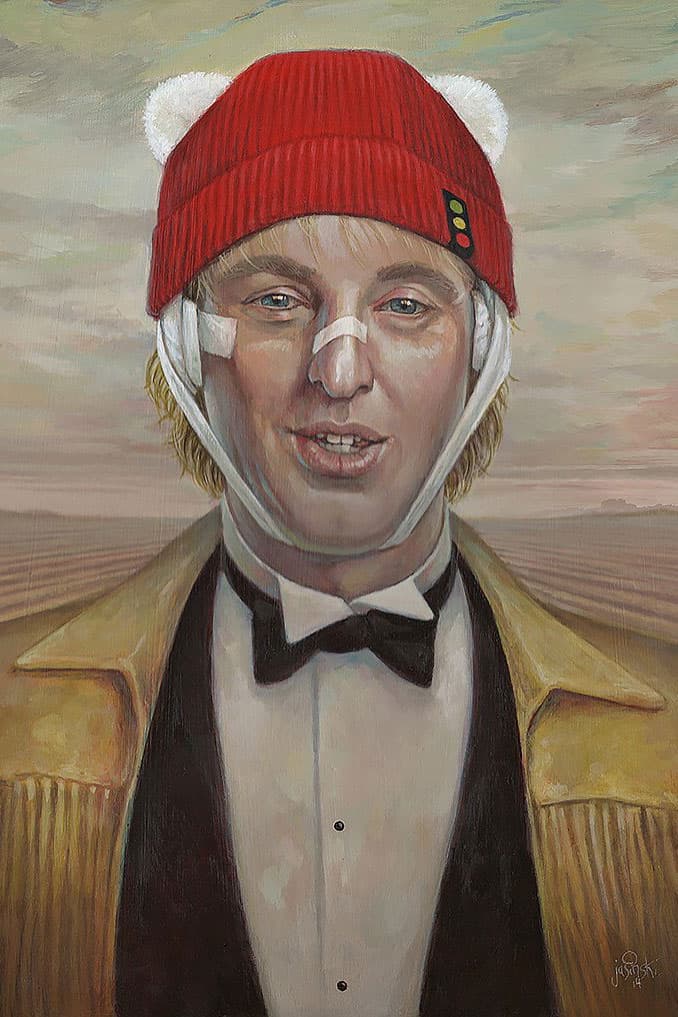 1 of 7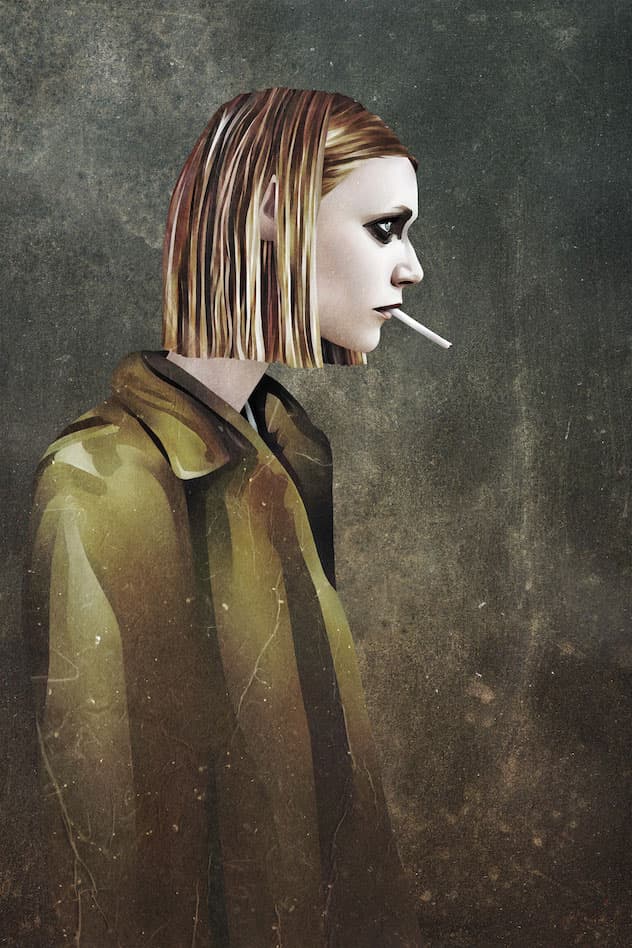 2 of 7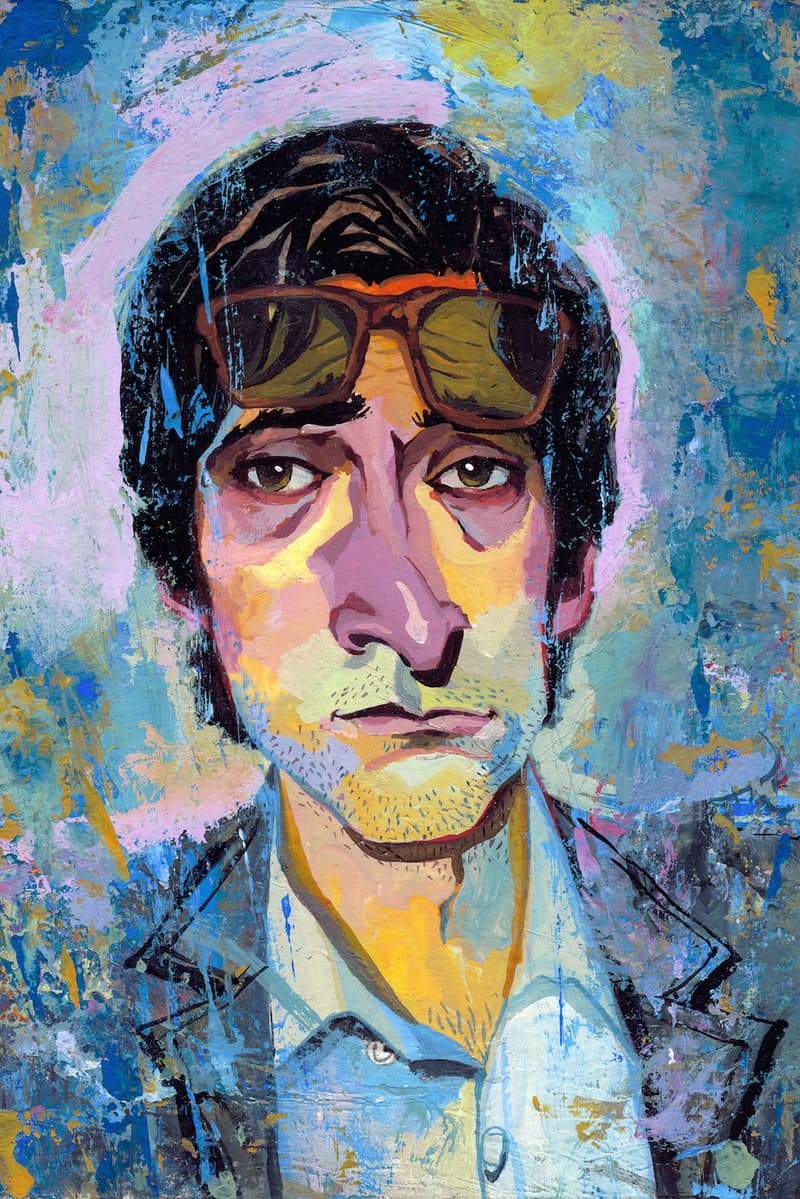 3 of 7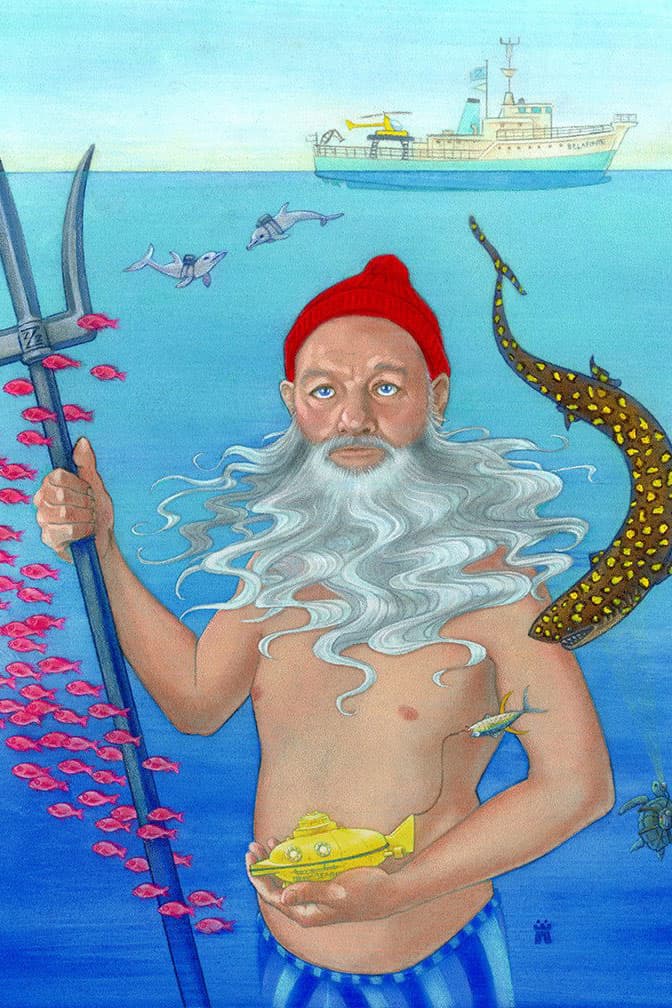 4 of 7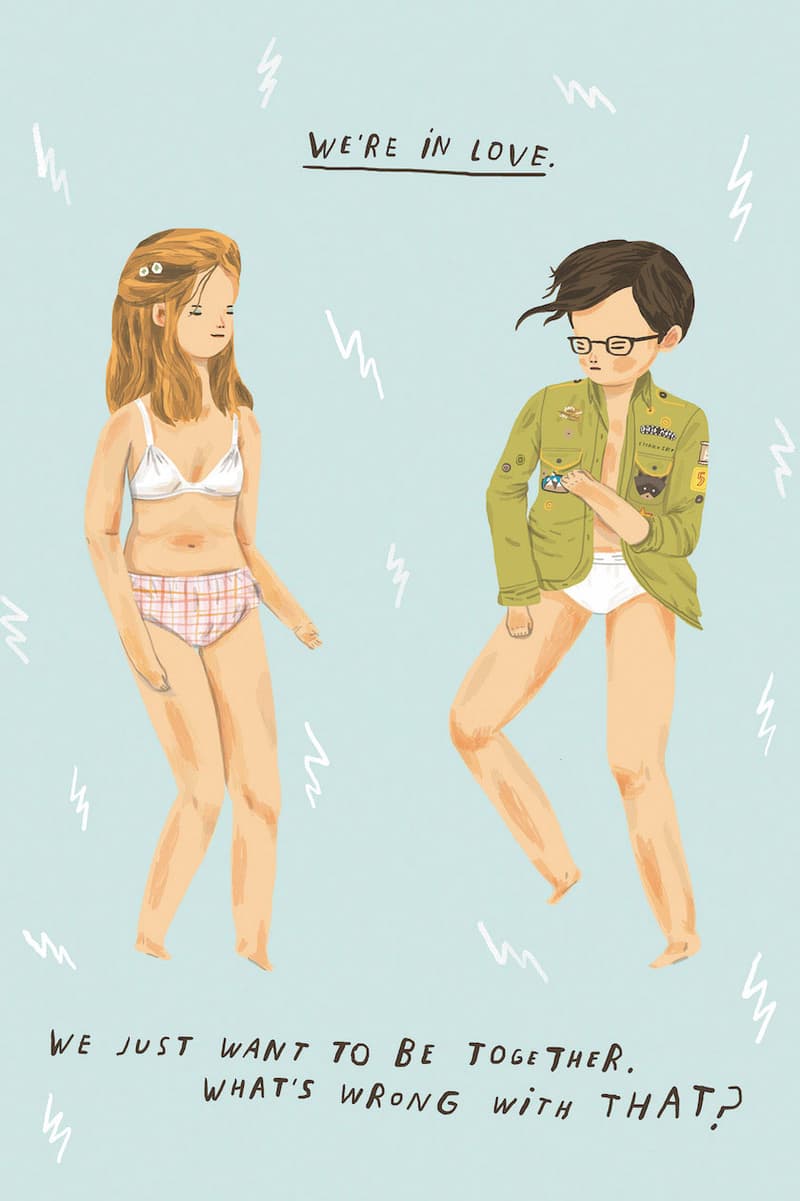 5 of 7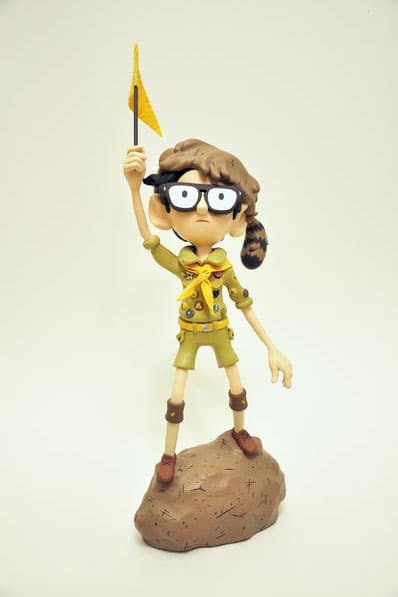 6 of 7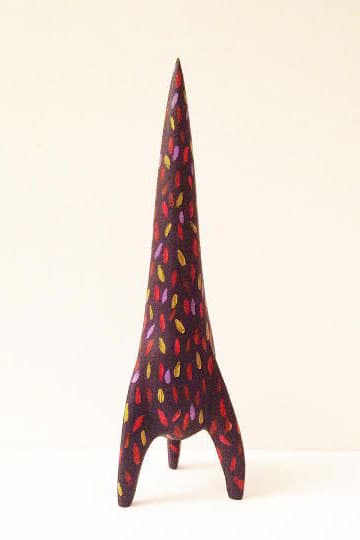 7 of 7
Cinephiles who are esteemed by Wes Anderson's work will know that the indie film director has a habit of showcasing quirky characters with unquestionably amoral behaviors. And behind Anderson's visual palette of whimsey and symmetry are even darker themes that the viewer mustn't ignore — especially the topic of broken fatherhood. Whether the subject matter is a boy attempting to find his long lost father or grown-ups slyly succumbing to a paternal role, this ongoing theme in Anderson's portfolio is a very important one for San Francisco's Spoke Gallery. Each year the gallery hosts an event called Bad Dads where over 80 artists are invited to submit their work inspired by The Grand Budapest Hotel director.
The most notable pieces from the show will be printed on a book called Bad Dads: Art Inspired by the Films of Wes Anderson which contains an exclusive forward written by the auteur himself. Bad Dads is slated to release on August 9; in the meantime, visit Spoke Gallery's official website where you can purchase pieces from this year's event.