Gucci Mane Reunites With His Producer Zaytoven
Gucci Mane and Zaytoven are back to business.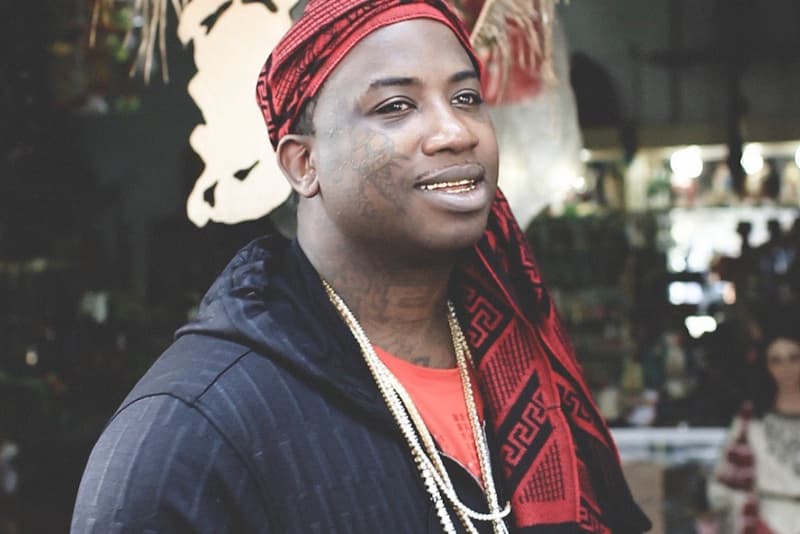 Guwop's a free man and since his release, the East Atlanta rapper hasn't wasted anytime. After thanking fans with a personal video and releasing his Mike Will assisted record, Gucci Mane's going back to his roots – reuniting with goto producer, Zaytoven. The pair were spotted in Zaytoven's home studio and together, shared a few clips of themselves working on some new material. Check the footage below and stay tuned.