Dreezy & Gucci Mane Team Up For "We Gon Ride"
Guwop with another one.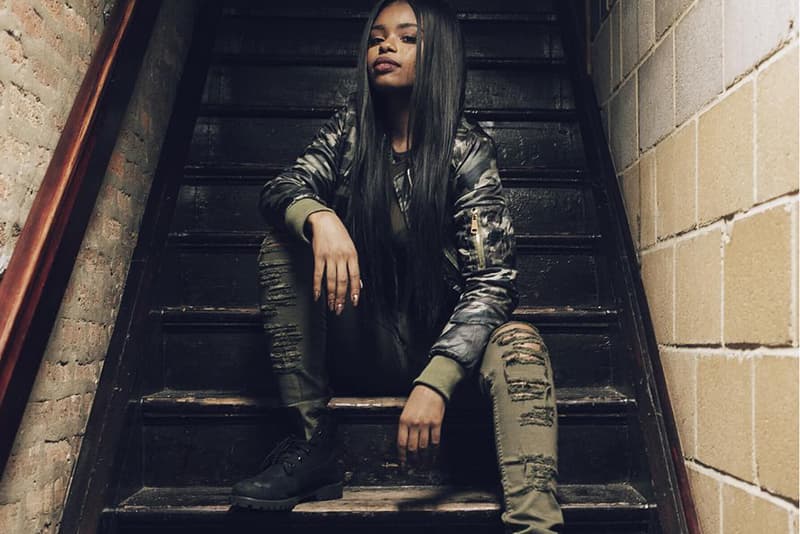 When Gucci Mane was in jail, he put out a lot of albums. So now that he's out, don't expect his workflow to slow down. Guwop linked up with up-and-coming Chicago rapper Dreezy for a new jam titled "We Gon Ride." It's a hype, fun record perfect for riding around to this summer, and comes after Dreezy's Jeremih-featuring single "Body." Listen to the track below and stay tuned for more from the Bricksquad head honcho.