CMMN SWDN Creates Collection Based on a Special Trip to Morocco
Designs inspired by the Marrakesh marketplaces.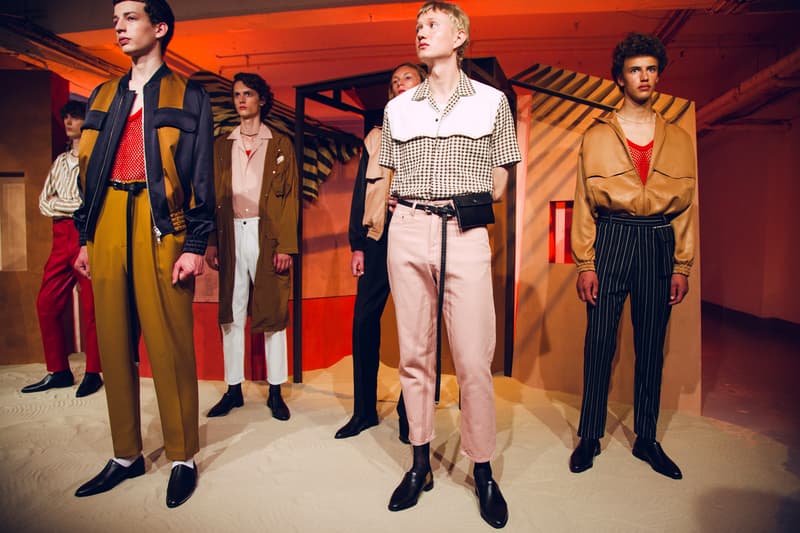 1 of 12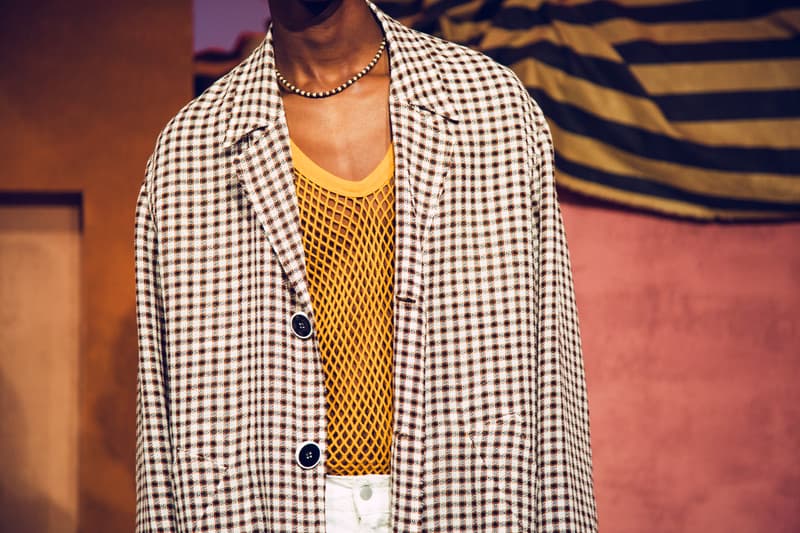 2 of 12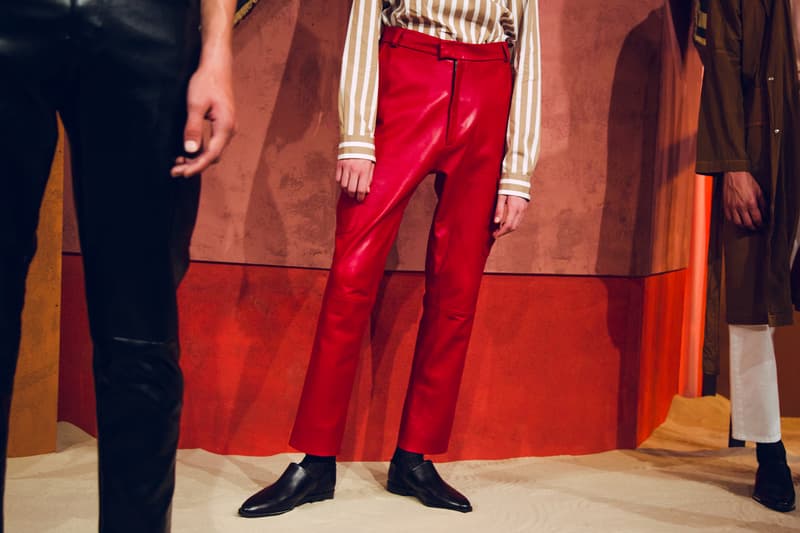 3 of 12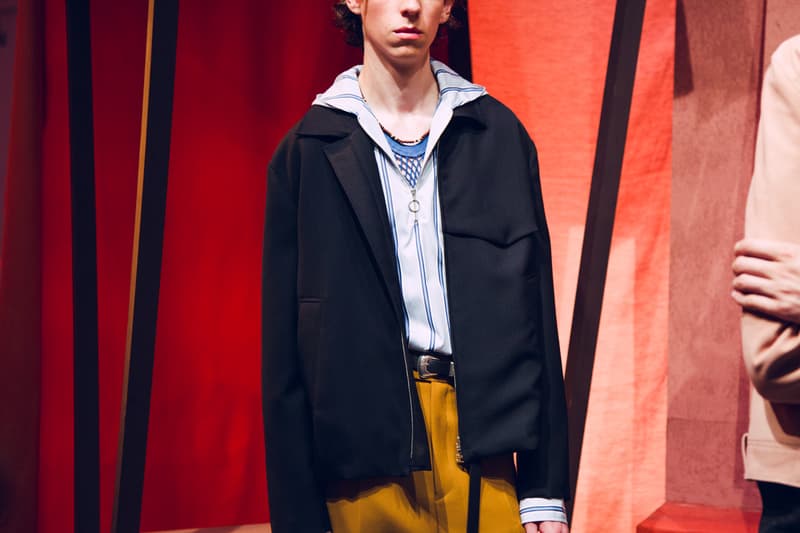 4 of 12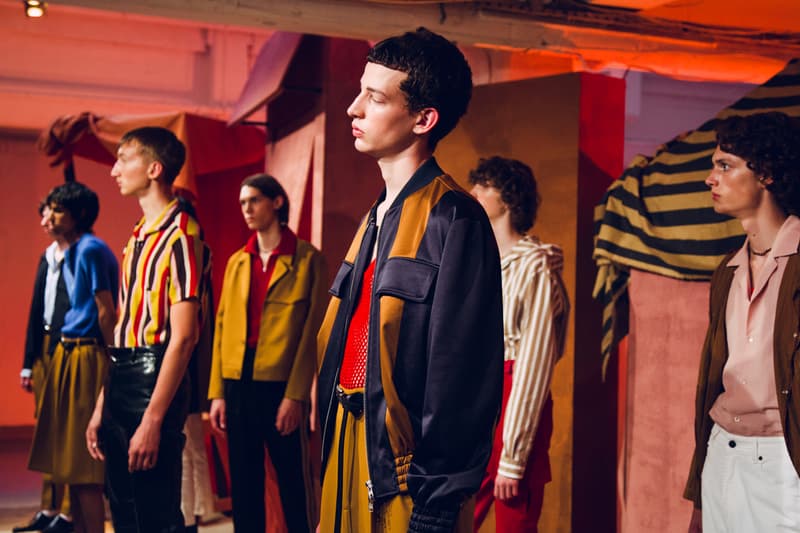 5 of 12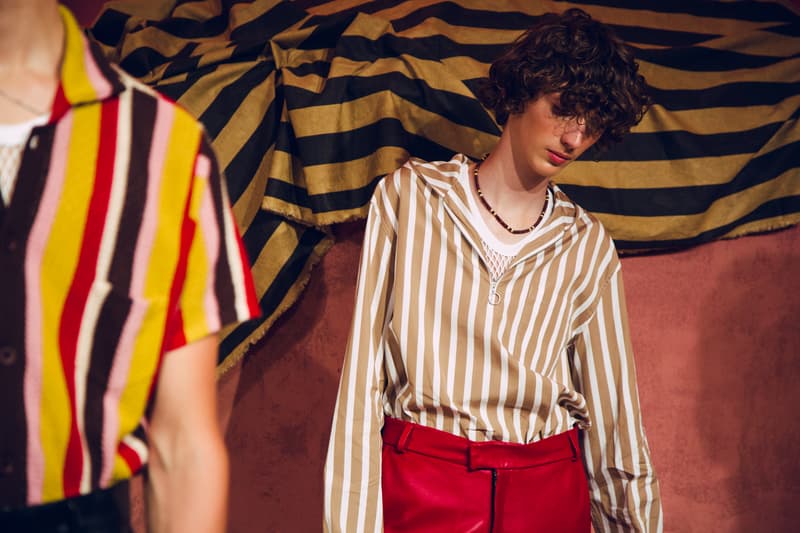 6 of 12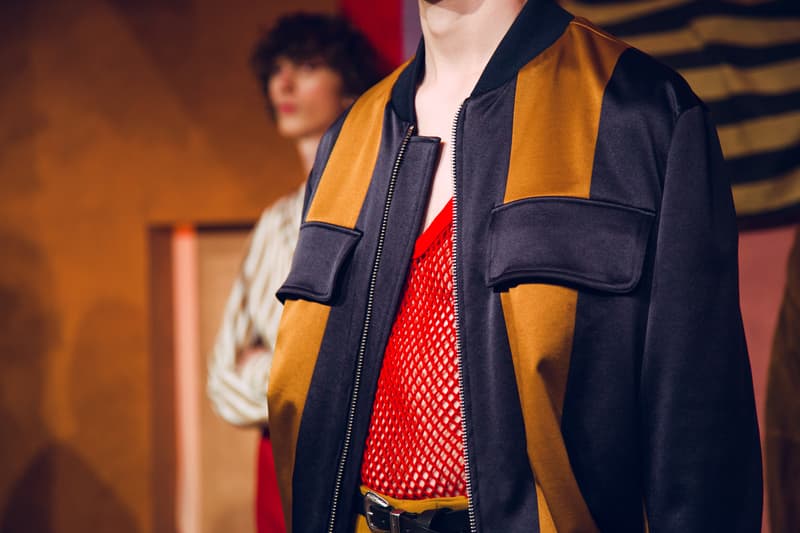 7 of 12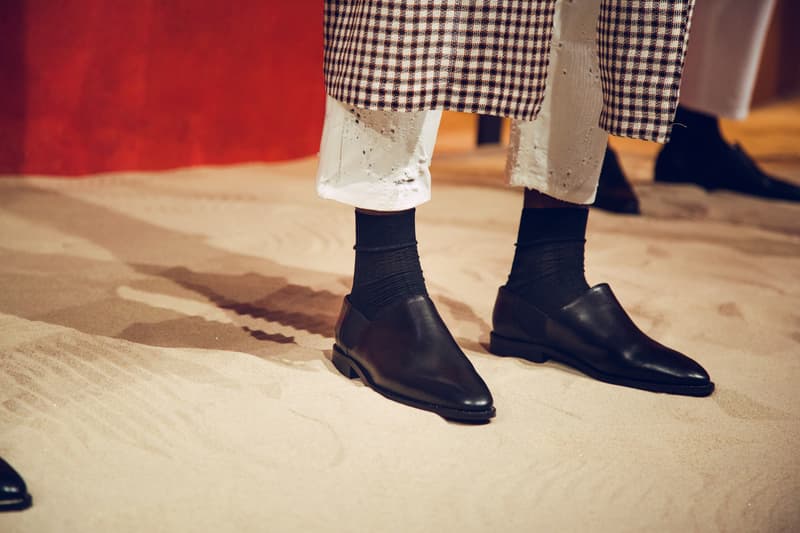 8 of 12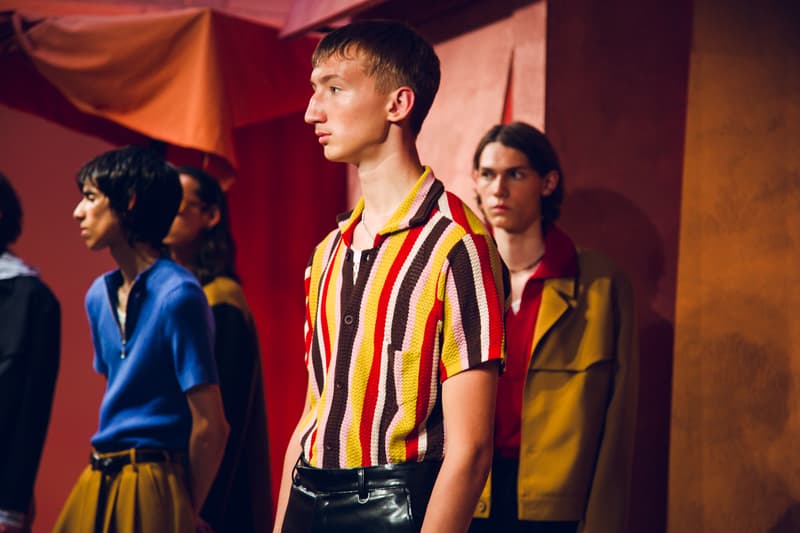 9 of 12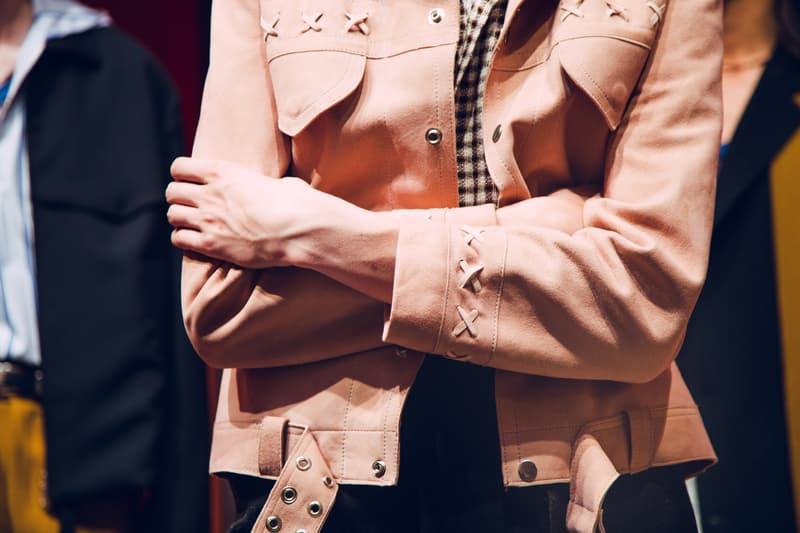 10 of 12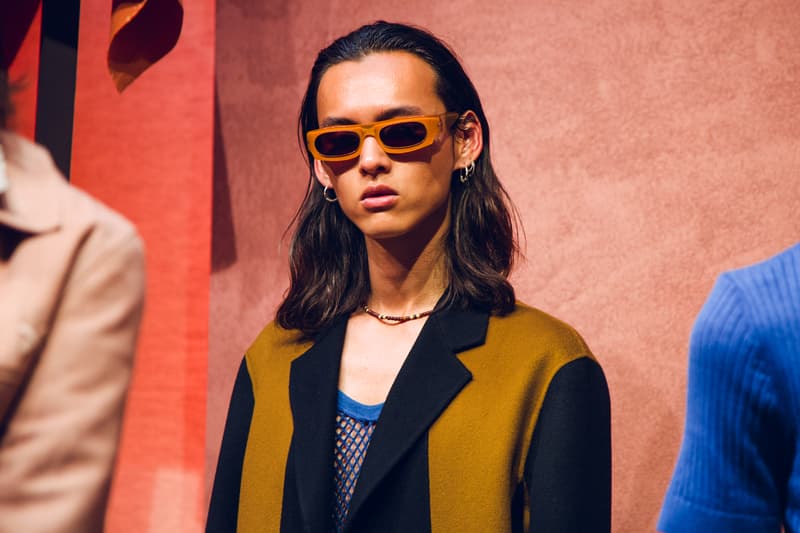 11 of 12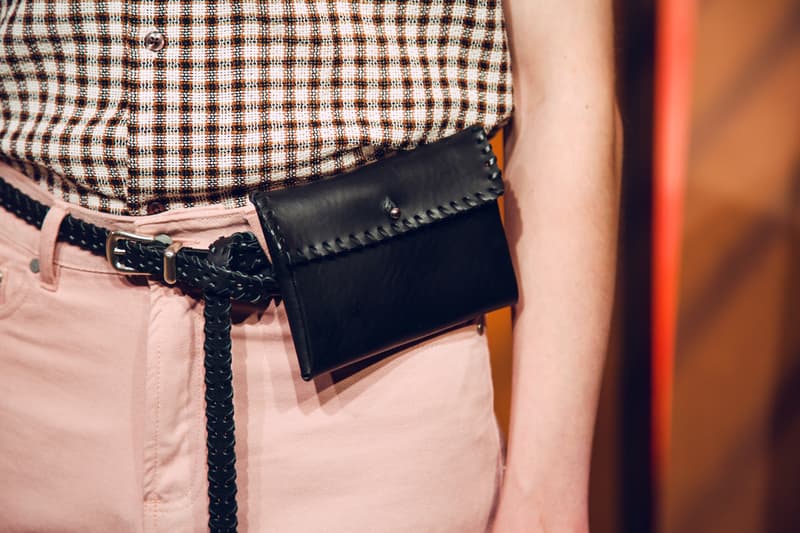 12 of 12
Saif Bakir and Emma Hedlund of Swedish menswear label CMMN SWDN shared their most recent Spring/Summer 2017 collection at London Collection Men earlier this month. The presentation was nothing short of a spectacle. The duo transformed the show space in a way that transported guests right out of the urban Central London bustle, to another location known for a different type of clatter. The inspiration for this season's collection is the uniquely concentrated marketplace of Marrakesh. The carefully considered backdrop, complete with sandy-red walls and scattered white sand, brought the troupe of hand-selected models to life. Dubbed, "Market Rodeo," Emma explained the collection draws directly from the pair's recent visit to the Moroccan city – physically adapting hues and textures from in and around the market, and conceptually the ethnic and cultural diversity within the city itself.
In our interview with the designer-couple, Emma and Saif give us their firsthand account of Marrakesh, and explain how they managed to translate the spirit of the marketplace into modern menswear without directly mimicking the existing culture. They also clue us in on what made this specific trip so special for them.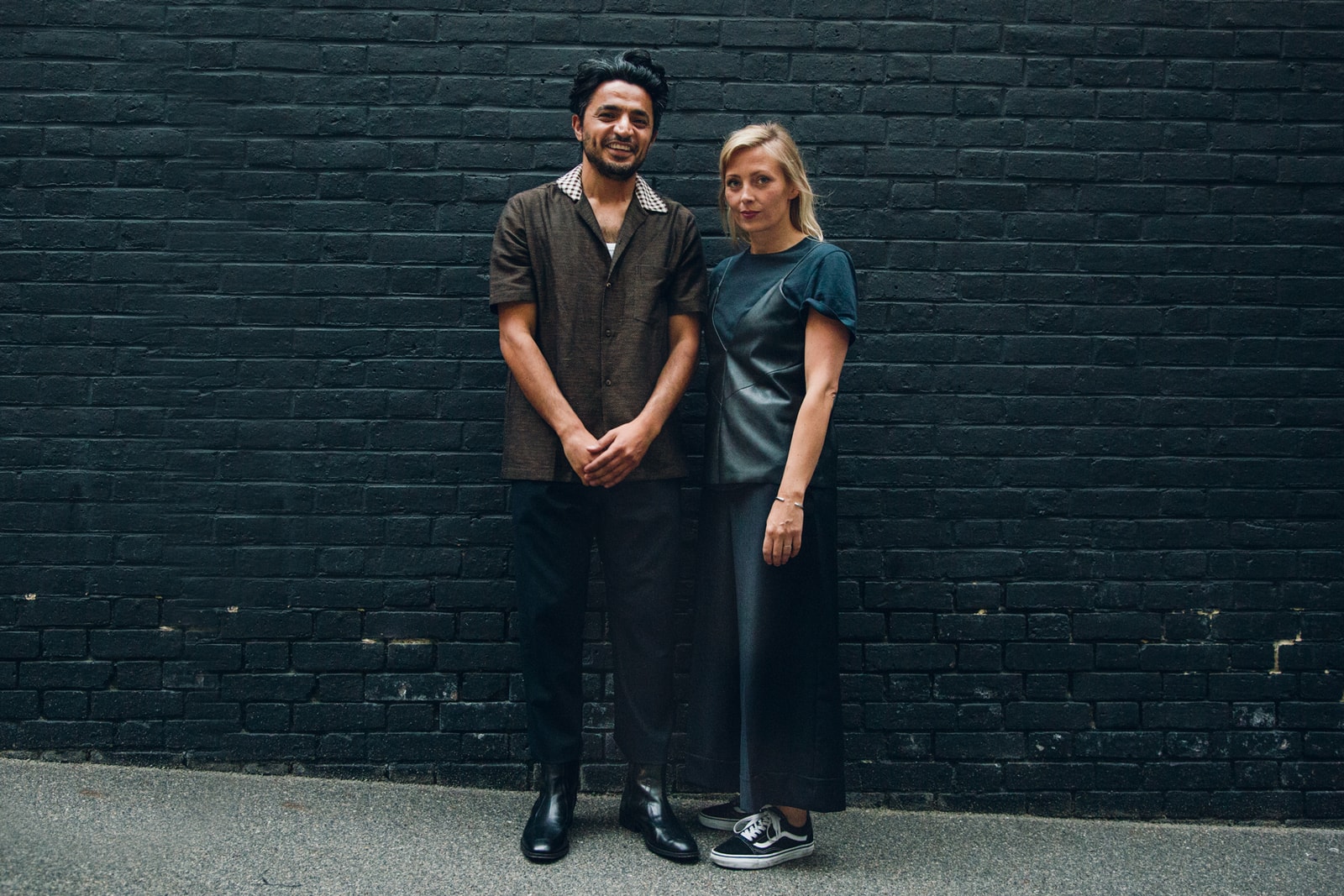 How did the idea for this "Market Rodeo" collection first come about?
EH: It started off when we were in Morocco in February and we were just super inspired by that mishmash of colors, the chaos on the markets, the colors the spices, the vibe, the smell. And we just thought, it almost felt like we were in a rodeo. We just loved that fusion of everything, very overwhelming. It was very East meets West, it kind of felt like it represented us. Saif's Arabic, I'm Western, and it was just that perfect spot and he actually proposed.
SB: Yeah, popped the question right there. So, it was a bit personal. It was just super nice.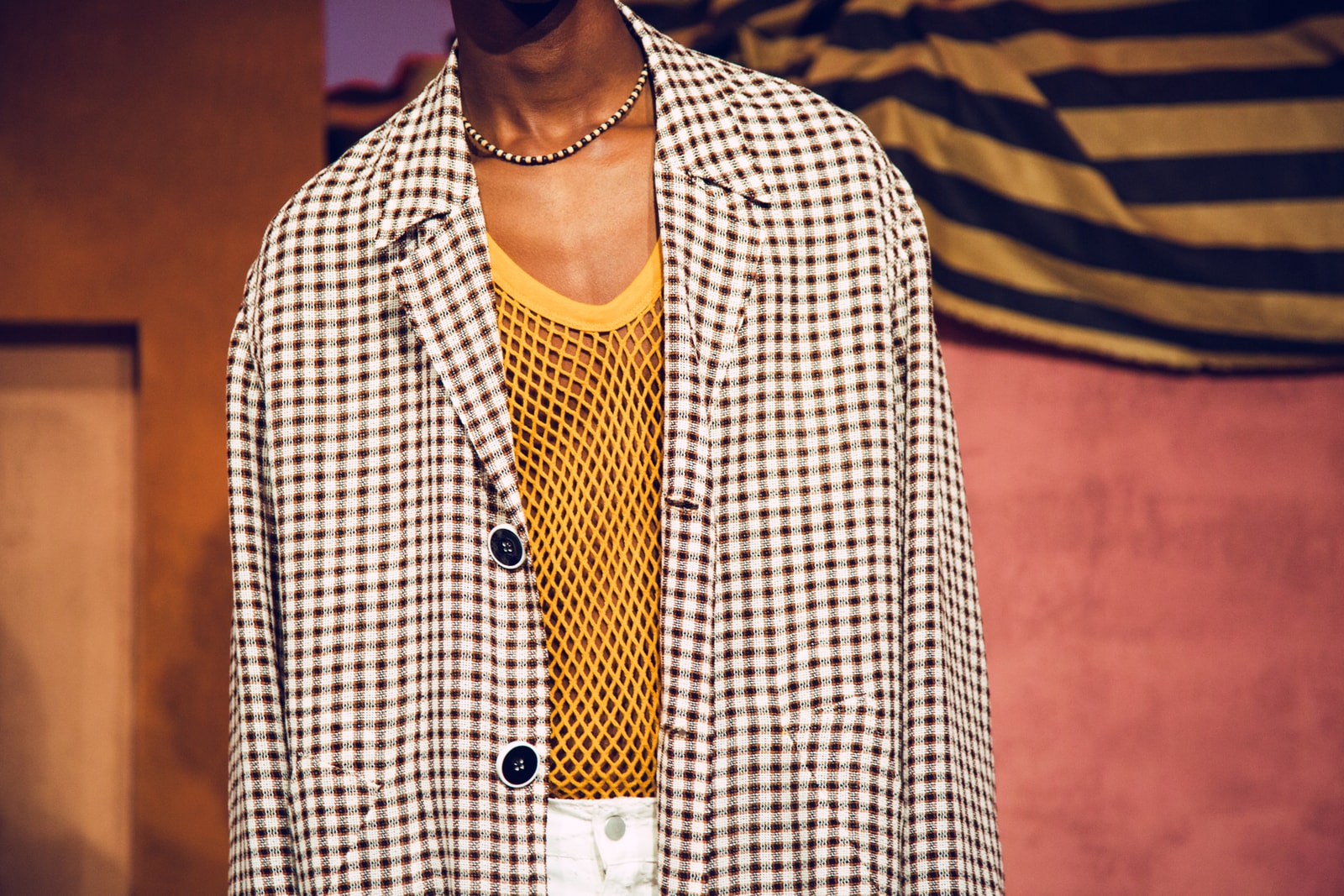 What about the Marrakesh market specifically inspired you?
SB: Anyone who has been out there would state the fact that it's beautiful. Just the piles of spices, it's amazing when you just walk around the market. The different combinations, different colors, the different food. Also, everything just has got a bit of a pink dust from the sun and sand, that's why all our colors and materials are all dry – almost like they've been so long in the sun, they're dried up. The jeans are distressed, cracked. They've got a bit of red soil in Marrakesh and all the houses are traditional with soil, not with brick. So we wanted to have a perfect hint of red and when the sun hits it, it's dusty – and so we just dyed all of our materials to that kind of perfect dusted pink.
How were you able to remember the scene while creating your collection? Did you take photos for reference?
SB: Absolutely. I also took a bit of sand, and I was worried in customs they wouldn't let me take it. Or they would ask, is this sand?
1 of 2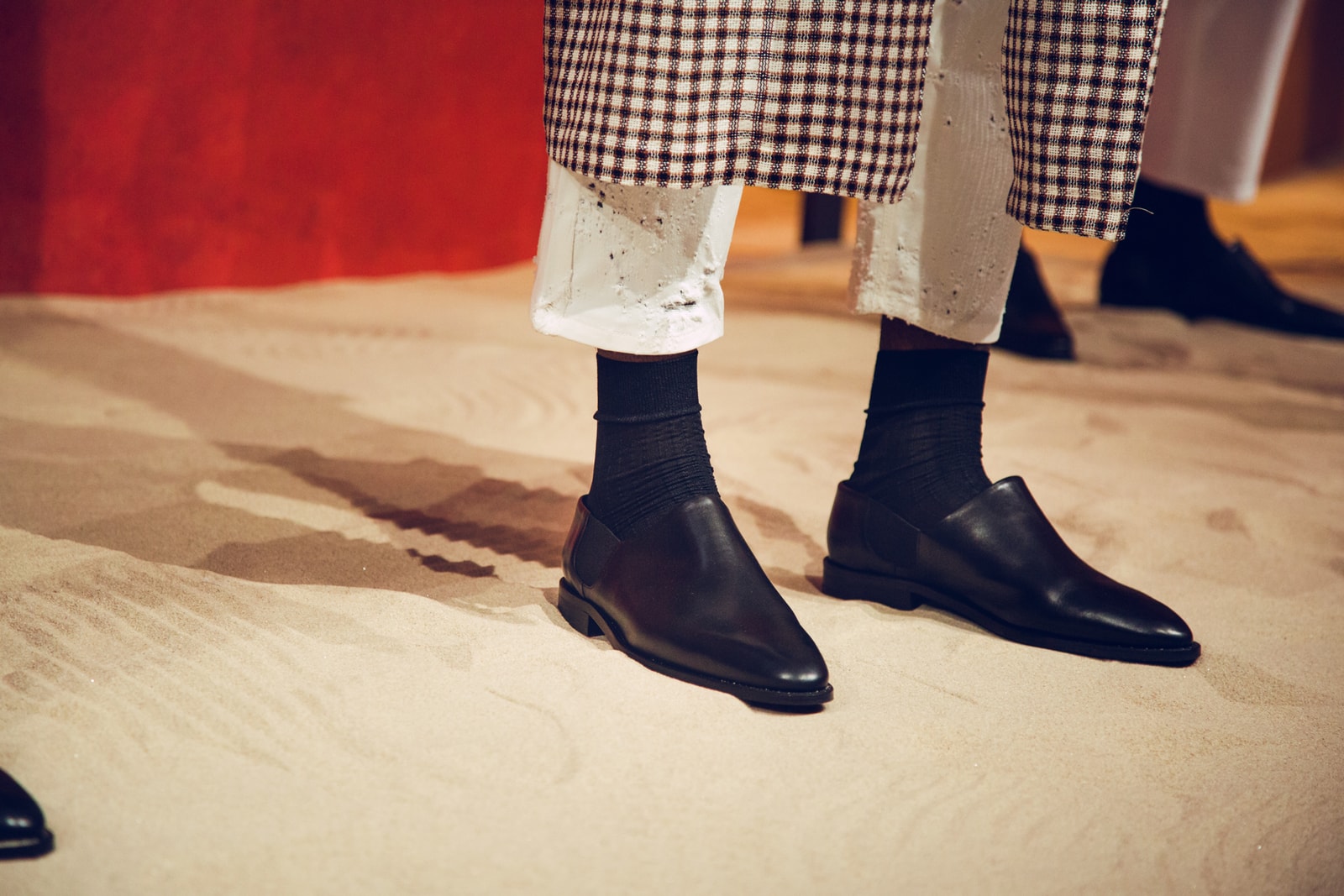 2 of 2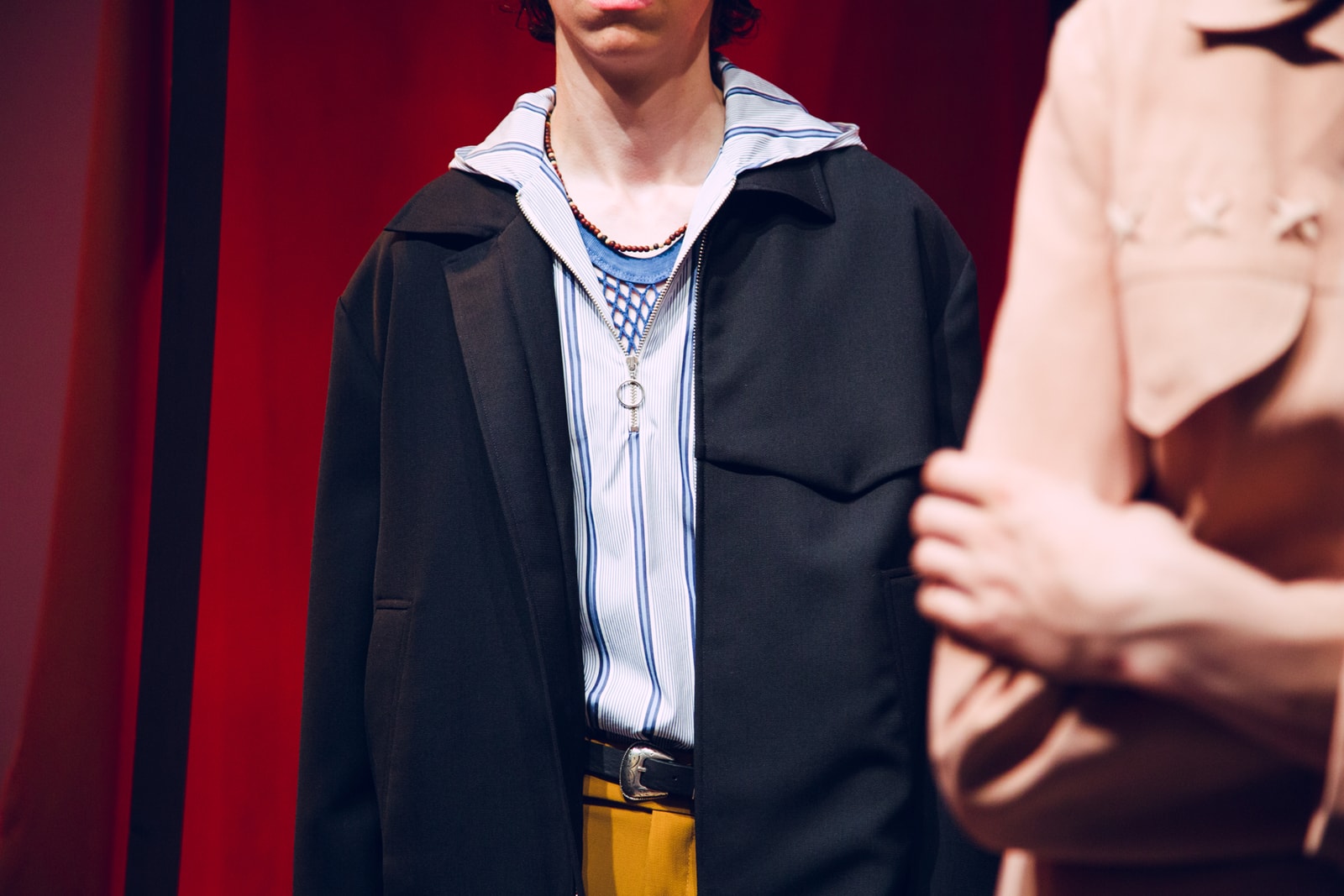 Explain your music selection for the presentation and how does it adds to the collection.
SB: We obviously didn't want it to just be a cliche, didn't want to say alright let's have Arabic music – or African music. We wanted something that would illustrated the mix of East meets West, which is very much Marrakesh. The soundtrack has African influences, Arabic influences, Berber influences from the old Moroccan tribes – and it also has an even Islamic sounds because you hear this, the call for prayers 5x a day, and that is in the soundtrack as well. And then of course fused with the Western music, the electro beats, because at the end of the day this is a collection for SS17, it's not a retro or theatrical collection – it's us illustrating the next Spring Summer.
EH: On the music we worked with Elliot Power, creating the music for and he's coming from a much more electric background, which gave it a modern and futuristic vibe – it was that perfect fusion.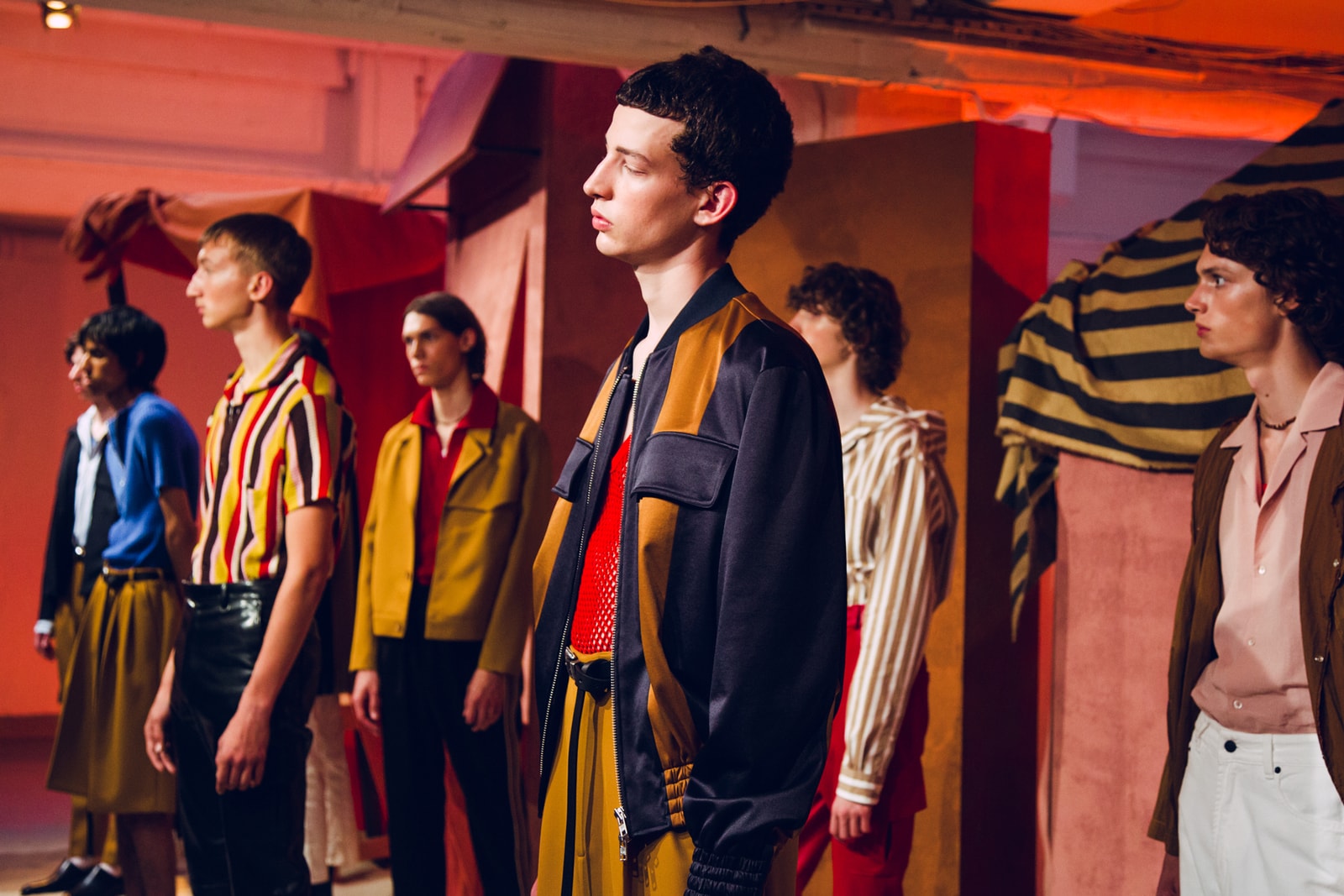 How did you go about selecting models for the presentation? Was there any pressure to pick a cast based on the regional influences of the collection?
SB: Our aesthetic is always good for the guys that has something interesting to add to the collection – they should complement the clothes. But at the same time they should also look like it's their clothes. There's nothing worse than somebody that is not comfortable in their own skin, and I think it's very important that every time you cast somebody, you put the clothes on them and just look. And if they look confident, and when they look in the mirror they go 'huh, I like this.' that's brilliant.
We try to include everyone. When you look at our casting it's very diverse, it's always been diverse and every season we don't just go with this or that, we try to represent the world as it is. And if the world is diverse and our customs are diverse, and even in Marrakesh – it's very diverse.