Audi Unveils the 2017 A5 & S5
Big upgrades under the hood.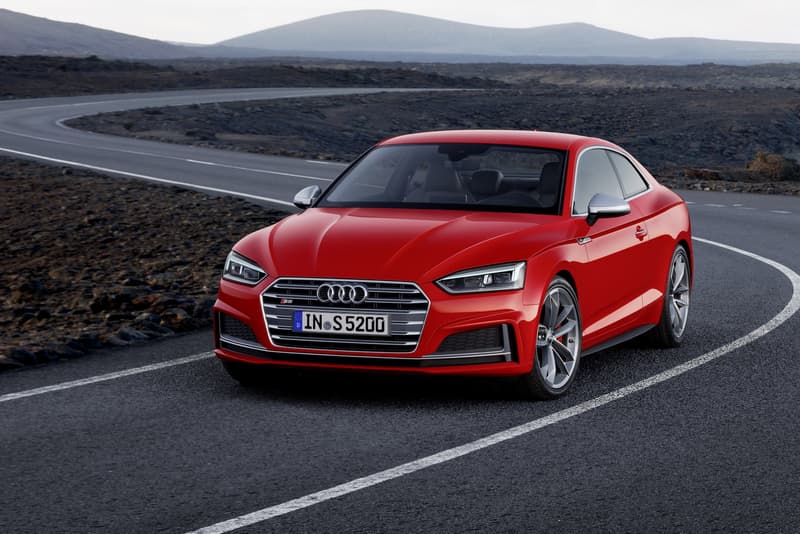 1 of 4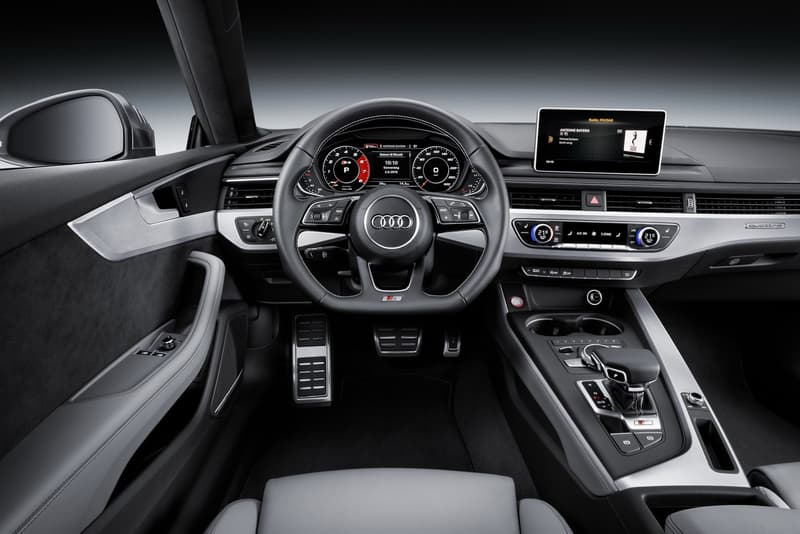 2 of 4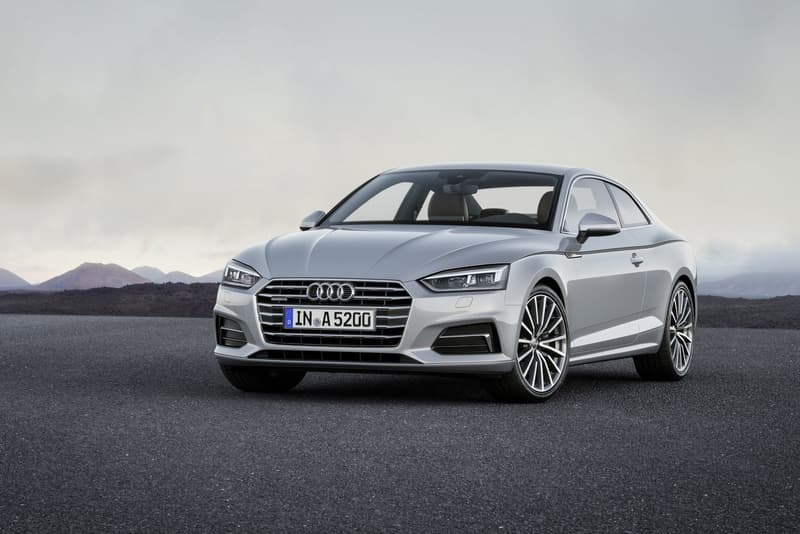 3 of 4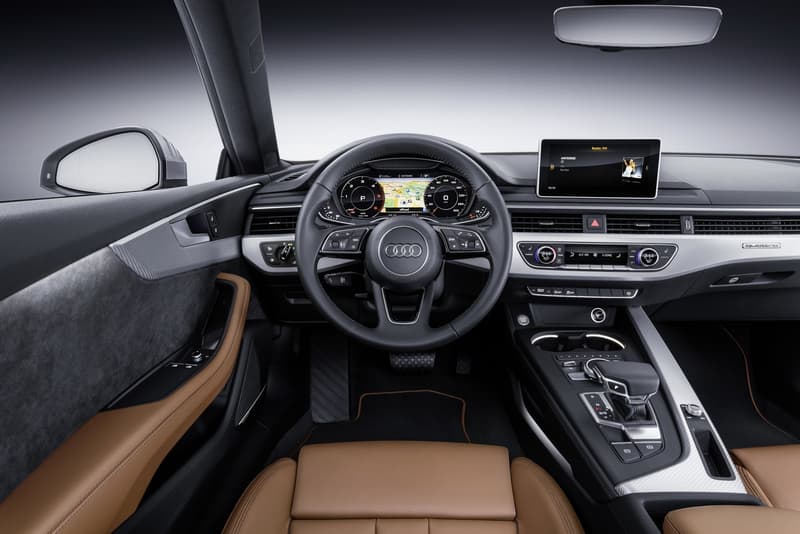 4 of 4
Audi's new A5 and S5 may both look eerily similar to the German automotive giant's current models, but the two pack a bunch of performance upgrades — lest you think Audi's pulling one over on you given the aesthetics. Now built on the MLB evo platform, the cars are both wider and longer than their predecessors, yet somehow sheds weight despite the new wheelbase. As for performance, horsepower starts at 187 for the base 2.0-liter gas and diesel engines while the S5's turbocharged 3.0-liter V6 tops out at 350 hp. The result is acceleration from 0 to 62 mph in 4.7 seconds despite an efficient rating of 32.2 mpg. Audi is also offering 3.0-liter V6 TDI versions of the vehicles (at 215 or 268 hp) and six-speed manual, seven-speed dual-clutch and eight-speed automatic transmissions. Finally, the aforementioned wheelbase extension means a larger cabin that comes complete with an optional Virtual Cockpit 8.3-inch display and touchpad controls.
Capped off with Audi's renowned safety systems (including Audi Pre-Sense), the new coupes will launch in Europe later this fall before making their way to additional markets.