'The Life of Pablo' Merch Will Soon Be Available at All DASH Locations
The Kardashian's boutique better be ready for the diehard fans.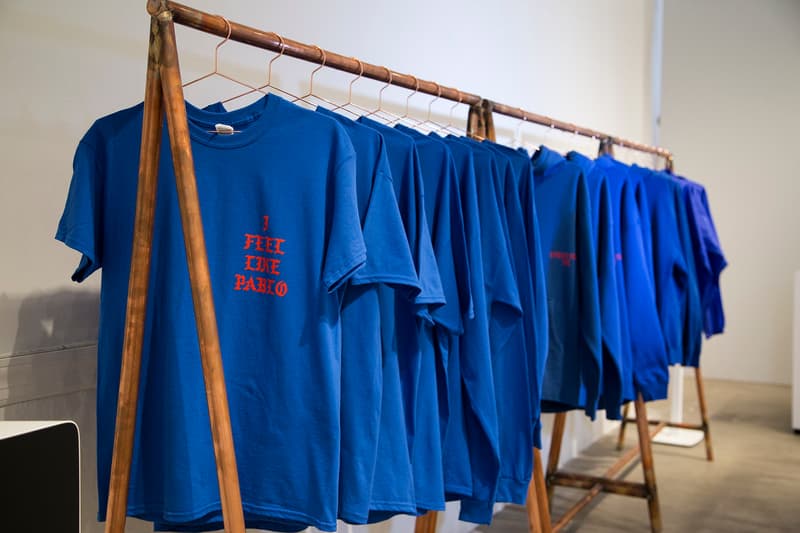 The DASH boutique, owned by Kim, Khloe and Kourtney Kardashian, has revealed via Twitter that merchandise from Kanye West's The Life of Pablo will soon be available at all three locations and its online store. Given the extreme popularity of TLOP and success of the New York pop-up shop (which reportedly sold $1 million USD worth of goods), the partnership will no doubt bolster DASH and its mainly female-oriented offerings. While an official date has not been announced yet, be sure to check back for additional updates.
The Life of Pablo arrives to all DASH locations | Coming SOON to https://t.co/4amQ4ye9Eq #TLOP pic.twitter.com/YZHboKqOnF

— DASH BOUTIQUE (@DASHBoutique) April 30, 2016