Leon Bridges Would Rather Go to a Young Thug Show Than a Soul One
He also loves Drake and Future.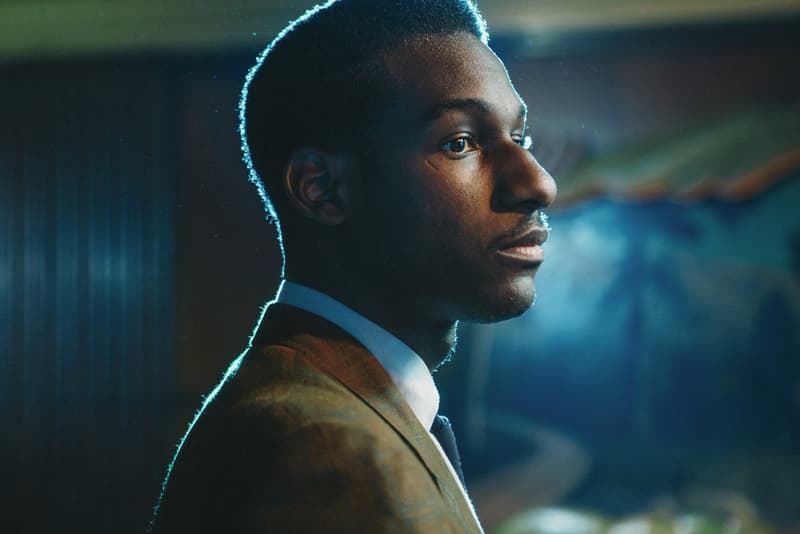 Leon Bridges is one of the biggest representatives of modern traditional soul music, and listeners not only often compare him to the late great Sam Cooke, people often box him within that genre. In a recent interview with Pigeons and Planes, Bridges talks about his admiration for the likes of Young Thug, Future, Kendrick Lamar and Drake. He addresses why he thinks more White people are accepting of soul music, a genre that generally was created by Blacks for Blacks. Check out some highlights below and read the full feature here.
You've previously mentioned struggling with your identity in high school. Do you think you've overcome those insecurities?
Man, I feel like I'm away from it, just being in my career now and everything is cool. But I still feel like an outsider based on the music I make in this world. It's like my music is not going to naturally draw a black audience. I feel that black people love it for the most part, but cultures change.

Why do you think soul music seems to draw more white people now?
It's just the culture has changed. I think white people see that type of music and really cling to it and draw to it and really appreciate it. I feel that black people can look at it and be like, "Oh that's cool, what he's doing." Me personally, I'd rather go to a Young Thug concert.

You once tweeted a quote from Kendrick Lamar. He said, "Hip-hop is all energies. James Brown can get on a track and mumble all day, but guess what: you felt his soul on those records."
Exactly, and that's the conversation I was having with my partners the other day. It was just like, of course, lyrically there's no substance there really, but it's all about that vibe. You can hate on Drake or whatever, but it's the vibe. I just love the vibe that Future gives off, it's a certain feeling. I can get on a song and talk about apple juice, but it's all about the vibe at the end of the day. It's about more than just lyrics. It's about delivery. I feel there's a time and place for everything.
Read Full Article