Essentials: Boris Becker
The tennis legend keeps his essentials simple.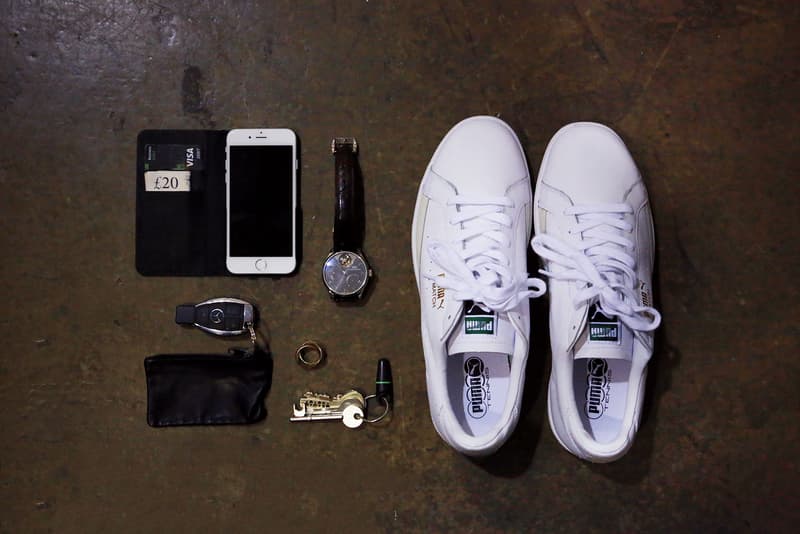 Boris Becker needs no introduction. The German tennis player is a former world No. 1, six-time major singles champion, and has won 13 Masters Series titles alongside five elite indoor titles and an Olympic gold in men's doubles. Becker was also the youngest men's Wimbledon champion at 17, and the only person to ever win all three Open era season-end finals for the ATP, WCT and ITF. Having retired from professional tennis back in 1999, Becker is still one of the most recognized tennis players in the world. Currently, he is the head coach for world No. 1 Novak Djokovic, a post he's held since 2014. Since working together, Becker has coached Djokovic to 5 of his 11 Grand Slam titles and 10 of his 26 Masters 1000 titles.
Boris' Essentials reflect a man who splits his time on the court — coaching Djokovic — and with his family. Carrying only his necessities, the tennis champ lets his awards and accolades speak for themselves. Ever since Becker won his first Wimbledon championship as a 17-year-old unseeded player wearing PUMA, he's been a faithful ambassador of the brand. Seen here are the simple PUMA Match 74 court sneakers in a crisp white color. If Becker's not walking, he's driving his Mercedes-Benz S500 Coupé around town. Aside from keys, Becker carries his iPhone in a nondescript case that also houses a credit card and cash. The only accessories Becker wears are his IWC Portugieser Tourbillon Mystère timepiece and Cartier Trinity wedding band.
Check out the Essentials of other sports personalities, such as skateboarder Arto Saari and Dallas Maverick Chandler Parsons.