THE PARK・ING GINZA Celebrates Sony's 70th Anniversary With Special Installation
Opening this Friday, May 20.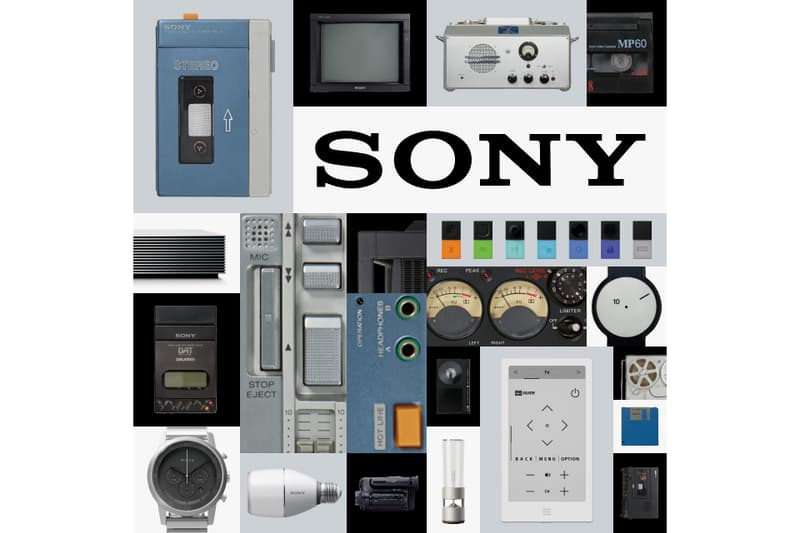 Given its location (the basement floors of the Sony building in Ginza), Hiroshi Fujiwara's THE PARK・ING GINZA and Sony make for natural collaborative partners. Now, after teaming up for a special capsule collection, the two are back at it, this time opening an installation to celebrate the Japanese tech giant's 70th anniversary and the 50th anniversary of the building itself. Opening this weekend, the space takes on the theme of "Sony's Playful Mind" and will showcase some of its most innovative products from the past seven decades as well as new concepts that may provide the basis for future designs. As you might expect, the occasion also offers a chance for even more THE PARK・ING GINZA x Sony collabs and you can bet that a number of new items will be available for purchase — including cushions and pouches that mimic the look of the PROFEEL PRO and WALKMAN and are the exact same dimensions as their technological counterparts.
THE PARK・ING GINZA's celebratory installation opens this Friday, May 20 and will remain on display through June 2.
THE PARK・ING GINZA
B3F Sony Building
5-3-1, Ginza, Chuo-Ku
Tokyo 104-0061
Japan