A Drained Swimming Pool Titled 'Van Gogh's Ear' Is on Display at the Rockefeller Center
The duo behind Marfa's Prada storefront installation is now back, with a standing pool in the heart of NYC.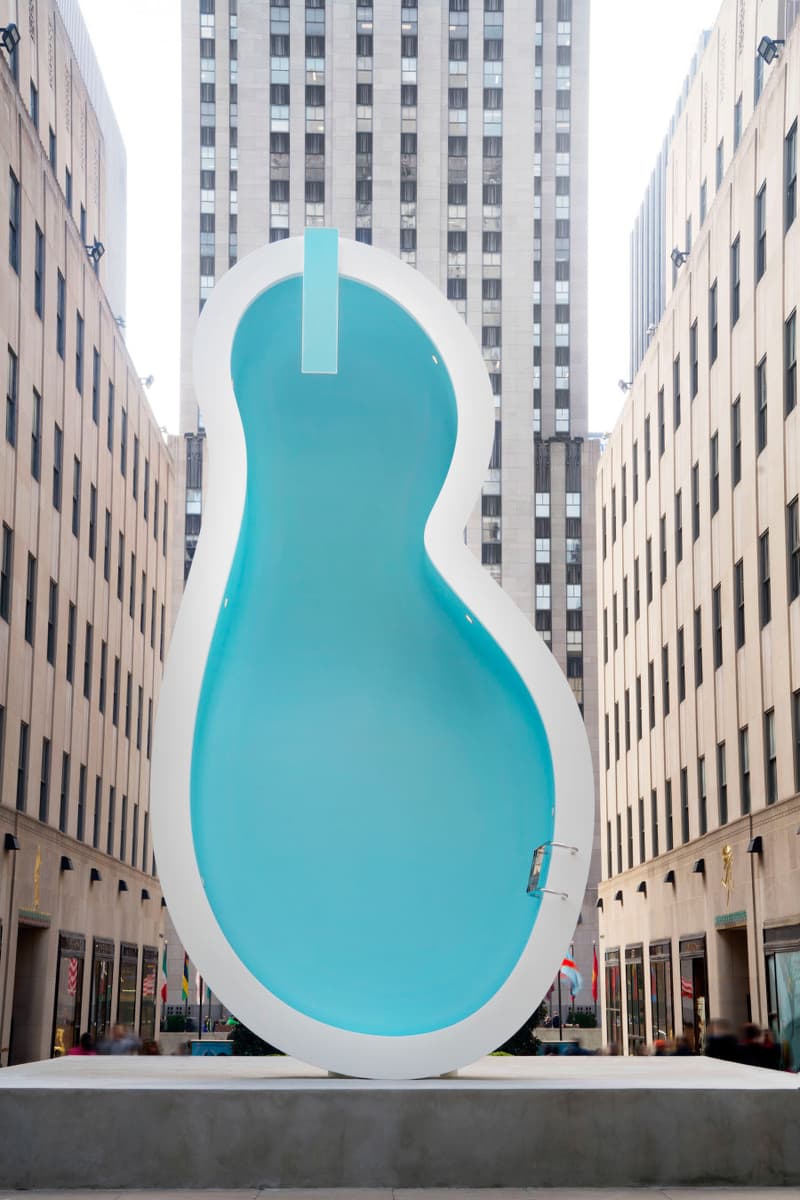 1 of 2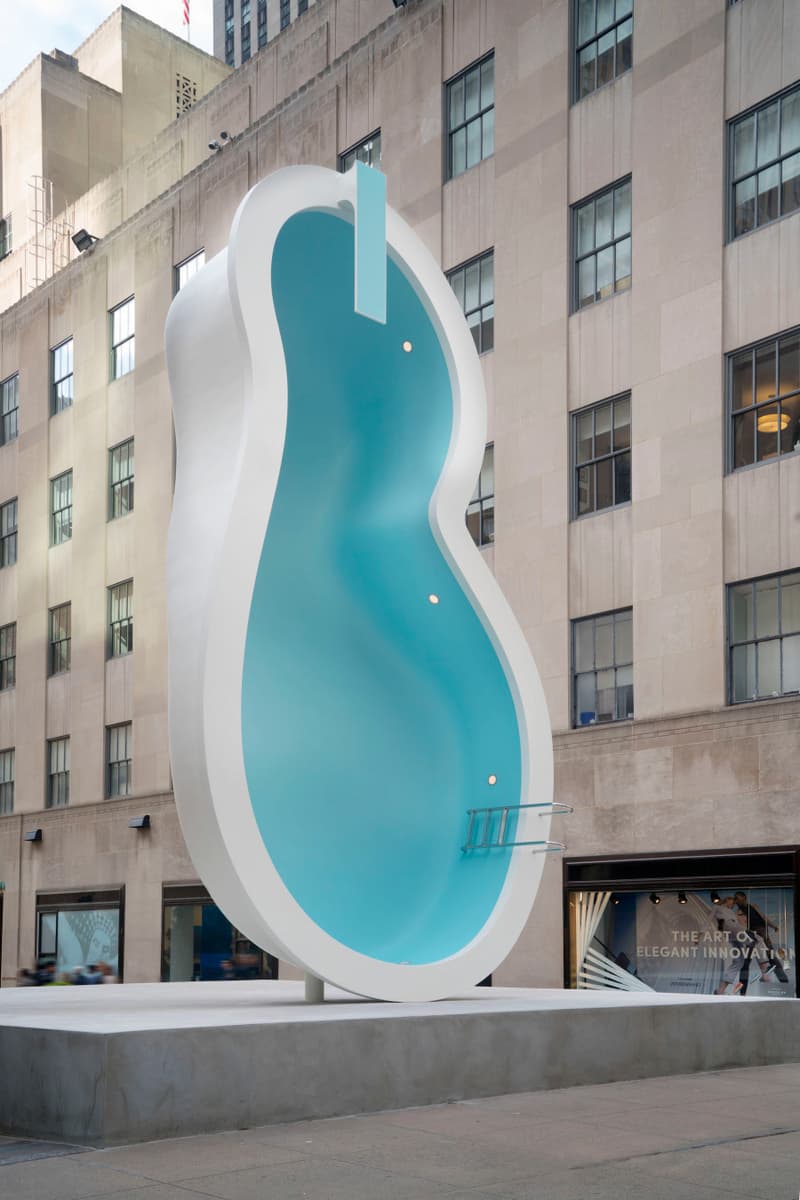 2 of 2
The Public Art Fund unveiled Van Gogh's Ear, a collaboration with artist duo Elmgreen & Dragset. The piece consists of a completely drained pool that recalls the sunny days of '50s Los Angeles. Measuring in at 354 inches, the sculpture was designed and crafted by the duo in the form of an ear, inspired by the legendary Van Gogh and his dismembered ear. Towering in front of Rockefeller Center at the heart of New York City, patrons can see the detailed aqua floor of the pool, with considered additions such as glowing lights, diving board and stainless steel ladder. Check out the duo's work, which is on display until June 3.