Bring the Ocean to Your Living Room With the delMare Table
A mesmerizing piece made of blue and green marble and acrylic glass.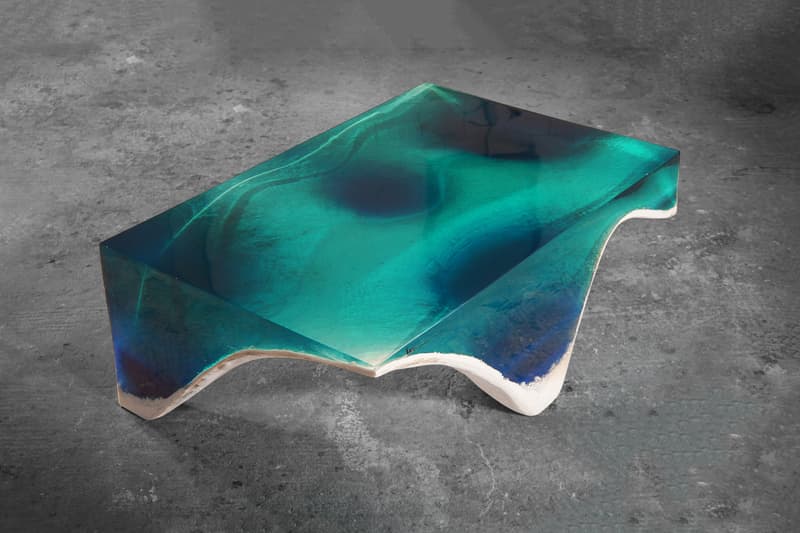 1 of 8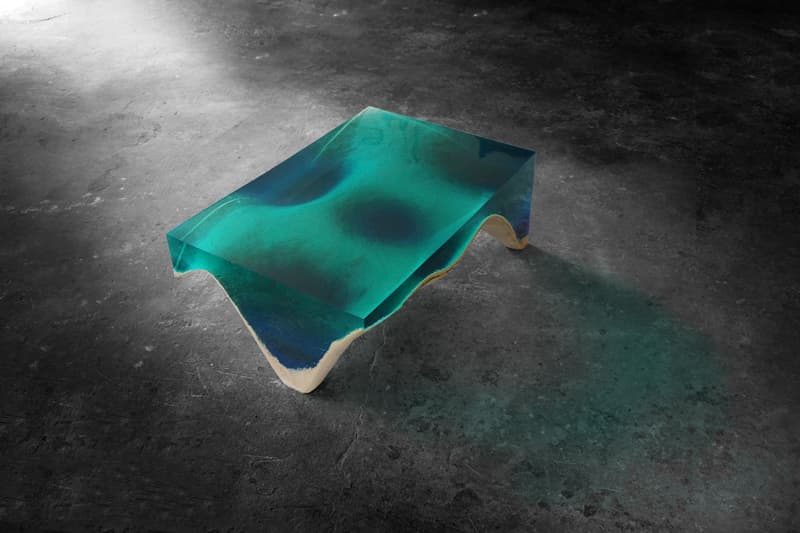 2 of 8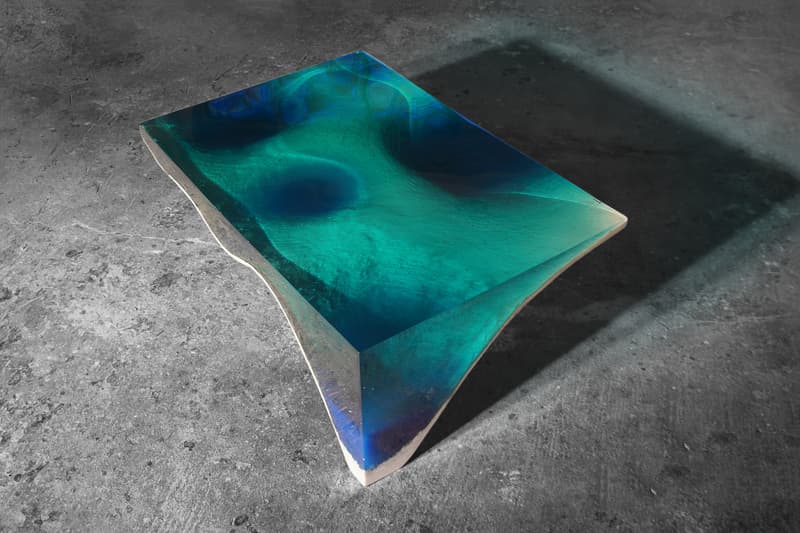 3 of 8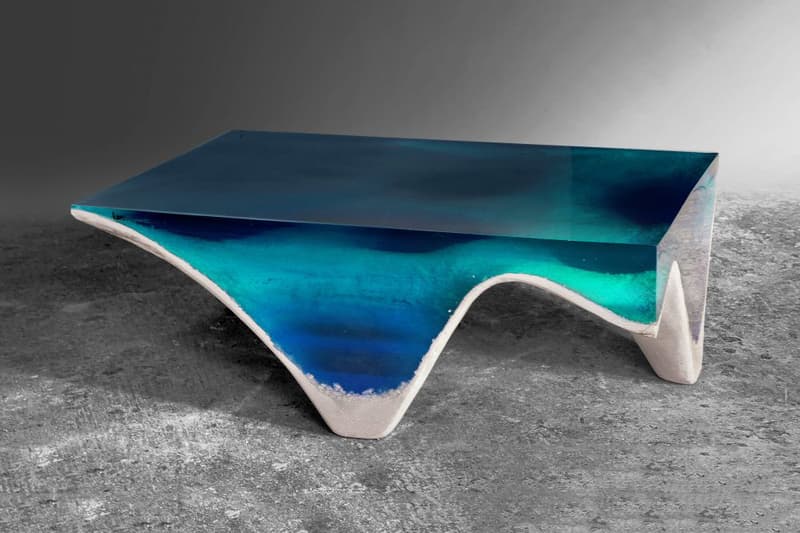 4 of 8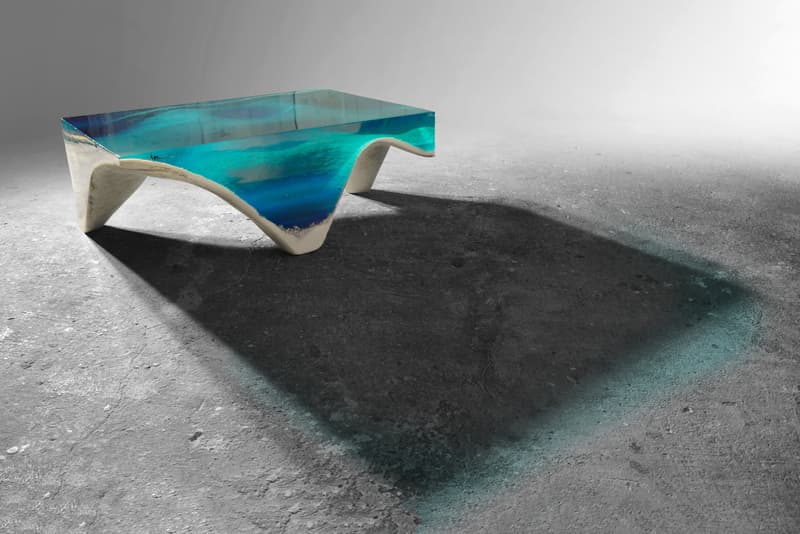 5 of 8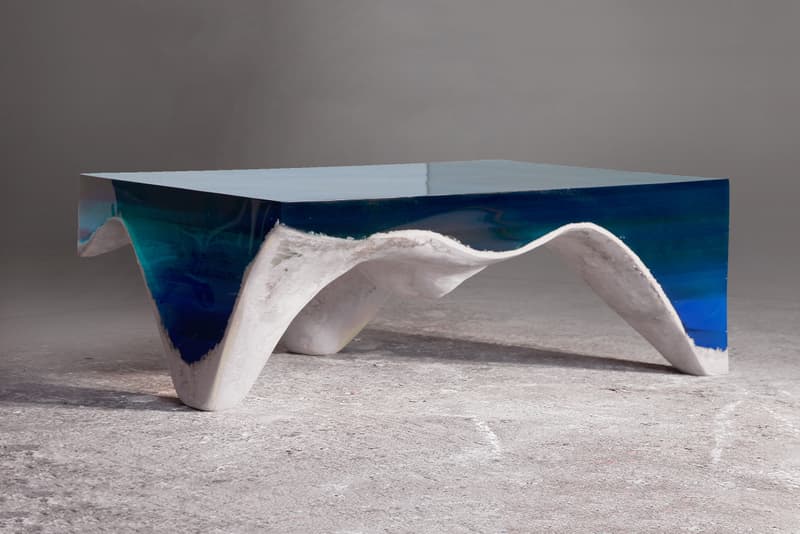 6 of 8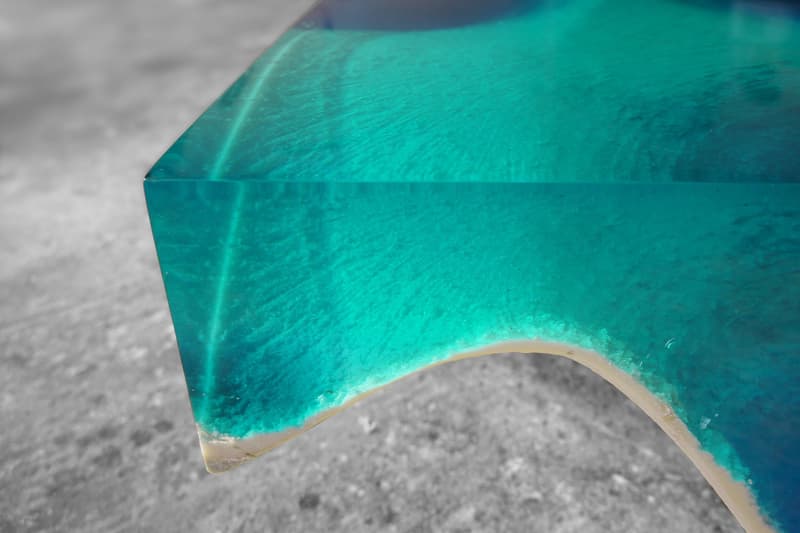 7 of 8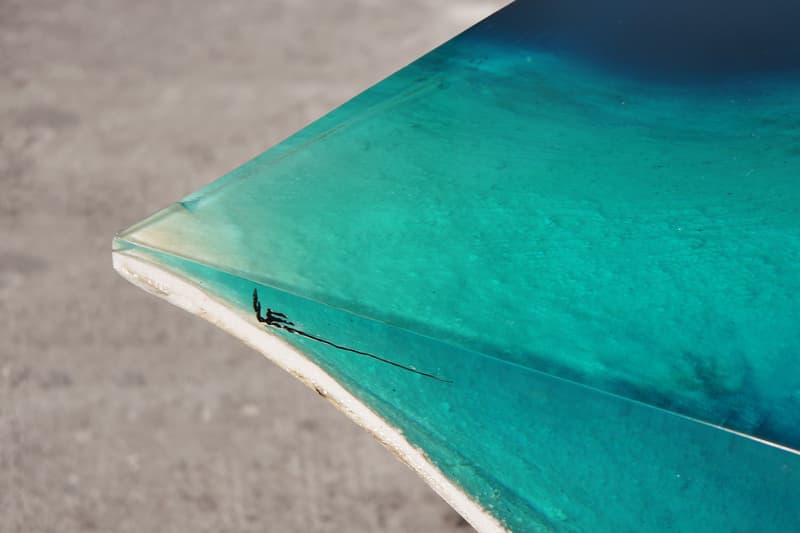 8 of 8
Hypnotic blue marble and glass make up the delMare Table, a mesmerizing furniture piece created by Romanian designer Eduard Locota. Emulating the deep blue sea, this stunning table comes handcrafted from premium white marble and blue-green acrylic glass–the most transparent material known to man. With seven times more impact strength than regular glass, the table is as impressive structurally as it is aesthetically. The table stands on three legs at a very low center of gravity, rather than the standard four, giving it a completely unique shape.
Limited to 35 pieces, the delMare Table can be purchased from Locota's website. Home furniture with oceanic designs is nothing new, but the results are consistently stunning. Have you also seen Alexander Chapelin's lagoon-inspired tables?