The Beatles' 'Anthology, Volumes 1-3' Are Available for Streaming
One of the last holdouts in the streaming wars has come to an end.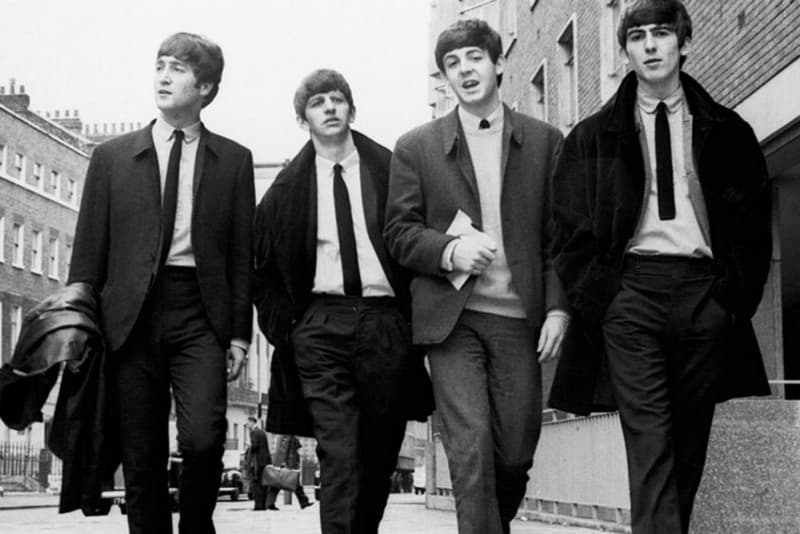 The most beloved rock band in history and one of the most persistent holdouts in the digital age of music listening, The Beatles, have released their catalog on all major music streaming services this past Christmas Eve. Since last night, 12:01 am local time on April 4, local time, fans of the legendary Liverpool quartet have been able to stream Anthology, Volumes 1-3 — three chronological collections of rare Beatles recordings, including studio outtakes and alternate versions, that were originally released on CD in 1995 and 1996. Anthology, Volume 1 and Anthology, Volume 2, respectively, were completed in 1995 by George Harrison, Paul McCartney and Ringo Starr from 1977 demos recorded by John Lennon. All three volumes were remastered at Abbey Road Studios by the same team of engineers responsible for The Beatles' GRAMMY-winning 2009 studio album remasters. Stream it all over at thebeatles.com.