2016 iHeartRadio Music Awards (Performances)
Featuring performances from The Weeknd, Fetty Wap, Justin Bieber, ZAYN, Chris Brown, Iggy Azalea and more.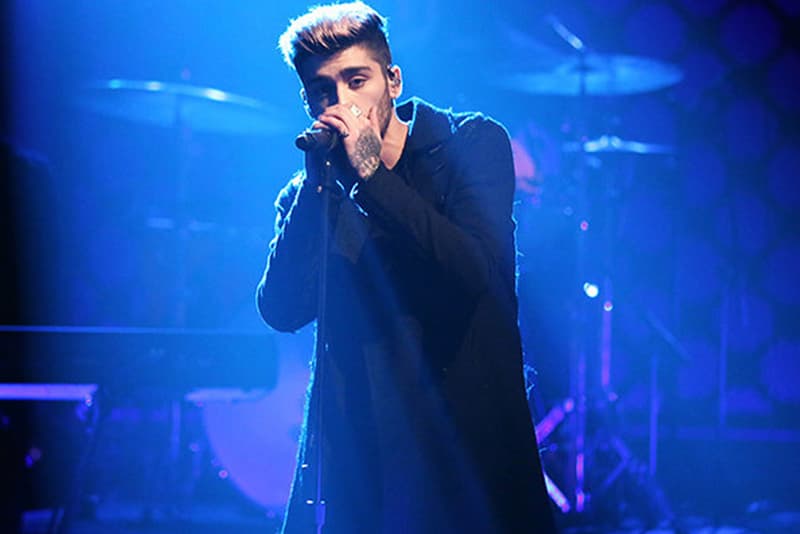 The 2016 (and third annual) iHeartRadio Music Awards took place at the Forum in Inglewood, California on 8PM EST. Televised on TBS, TNT and truTV and hosted by Jason Derulo, it featured Justin Bieber, Demi Lovato, Zayn Malik, Fetty Wap, Chris Brown, Iggy Azalea performing their hit songs. Watch the more notable performances below and let us know which one your favorite is.
ZAYN – "Like I Would"
Justin Bieber – "Company" and "Love Yourself"
Demi Lovato – "Stone Cold"
Fetty Wap – "Again"
The Weeknd – "Acquainted" and "Might Not"
Iggy Azalea – "Team"
Chris Brown – "Liquor," "Wrist," and "Back to Sleep"