Mark Zuckerberg x H&M Is All About the Basics
The aspiring entrepreneur starter pack.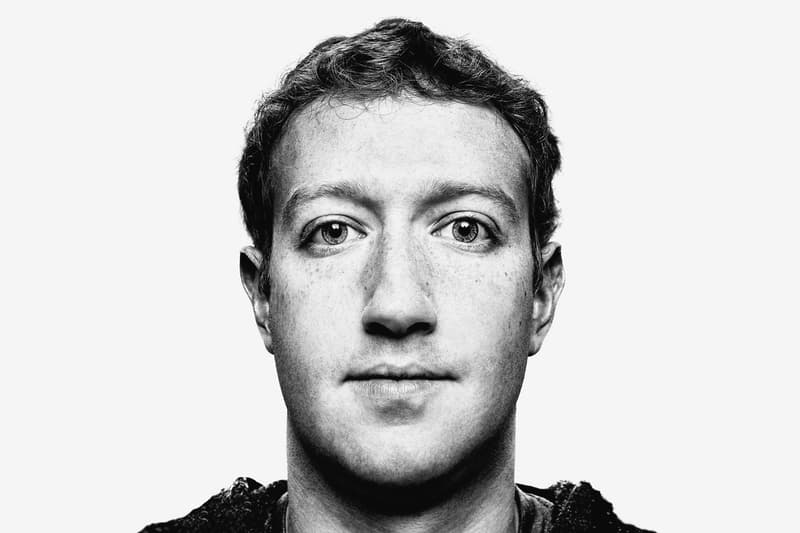 Mark Zuckerberg has joined forces with none other than H&M for a limited capsule collection of reissued pieces from the retail giant's basics line. Despite not having a background in fashion, the Facebook founder's daily grey tee and blue jeans combo has become somewhat iconic, so much so that H&M has decided to release a gender-neutral range inspired by Zuckerberg's belief in limiting mental energy consumption, in this case by wearing the same outfit everyday. Dubbed "One less thing to think about in a morning," the collection is set to release May 1 in around 250 stores worldwide (but not really). Visit markforhm.com to learn more.