Karl Hab "24H Los Angeles" @ HVW8 Gallery
A visual ode to the City of Angels.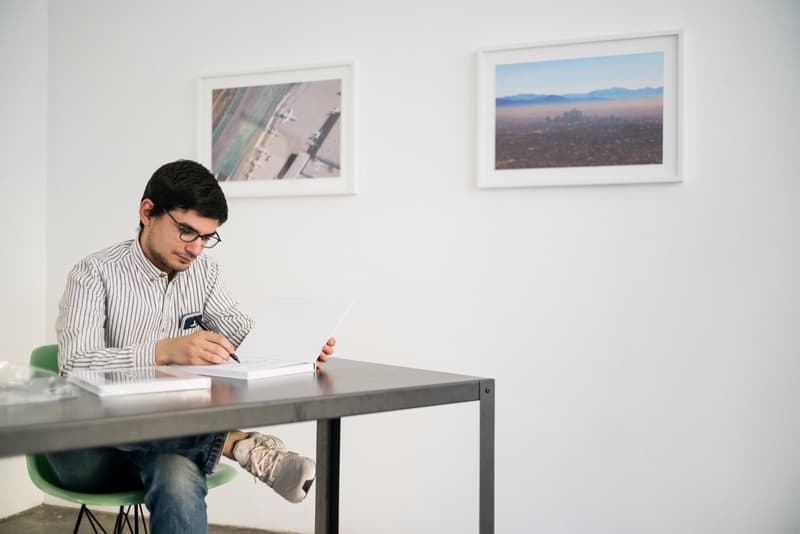 1 of 7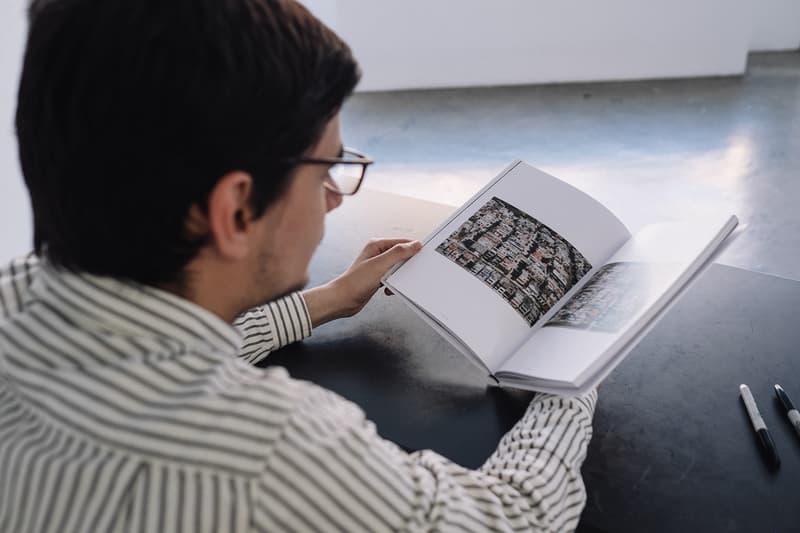 2 of 7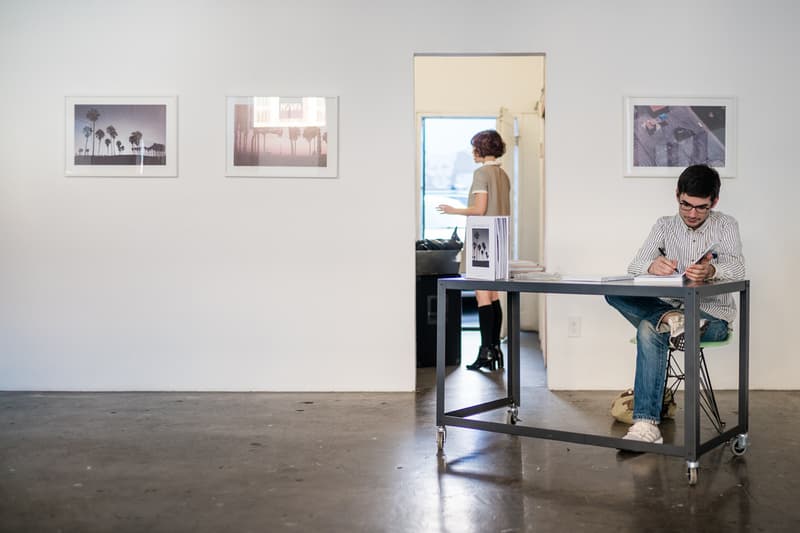 3 of 7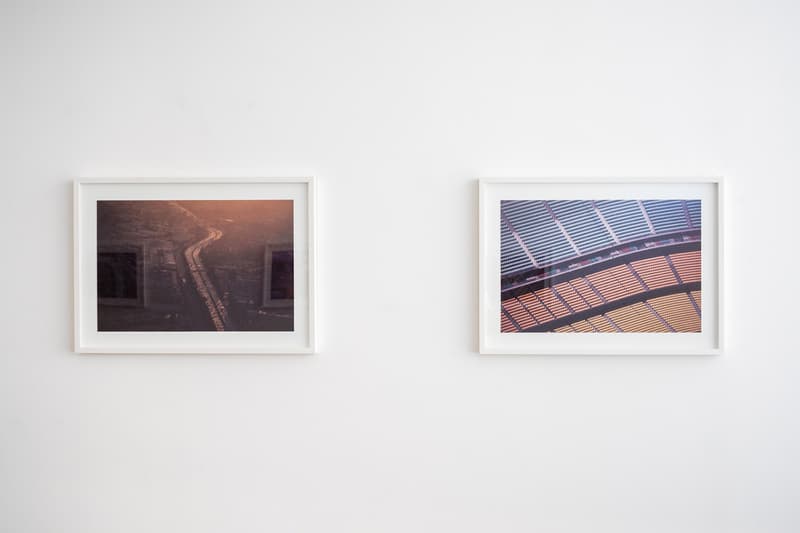 4 of 7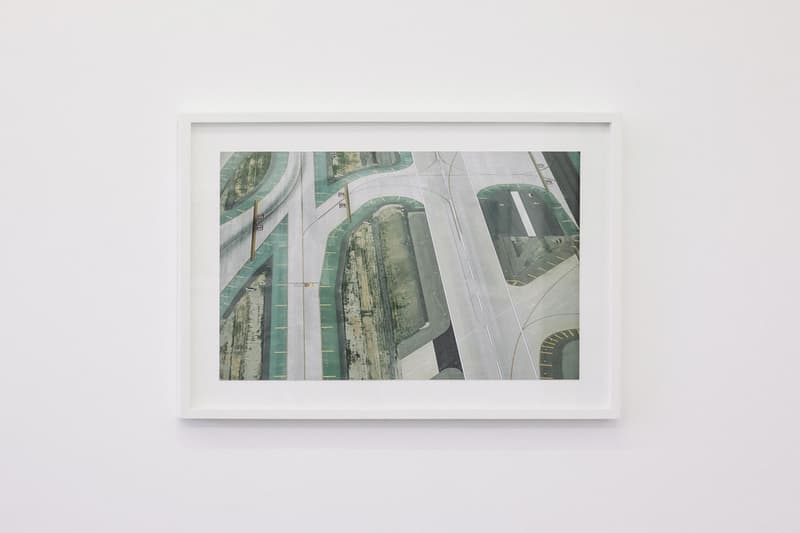 5 of 7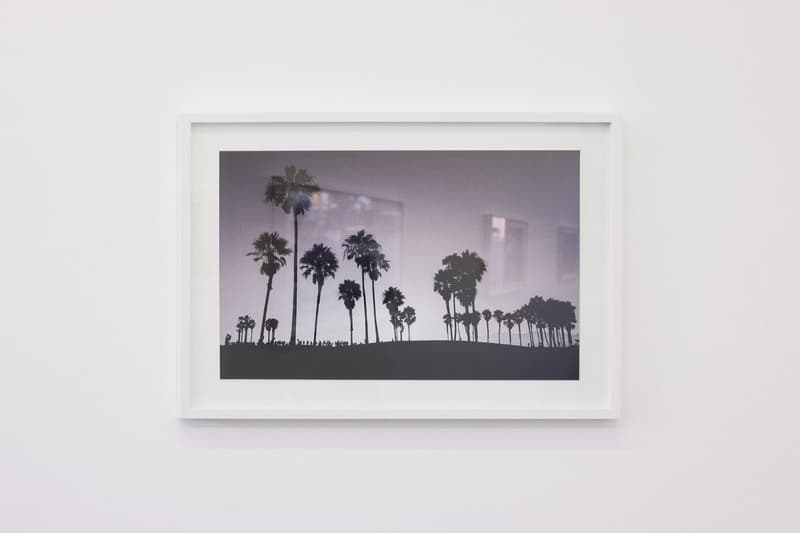 6 of 7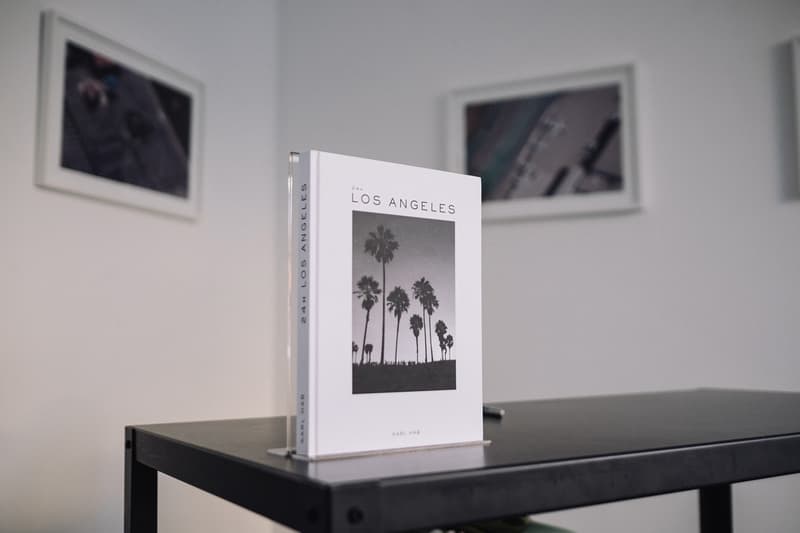 7 of 7
Paris-based photographer Karl Hab recently launched the photography exhibition "24H Los Angeles" at HVW8 Gallery with the support of adidas Originals, and coinciding with a book of the same name of his collected photos of the City of Angels. The series was born out of Hab's enduring admiration for the city, and compiles the photos he took on numerous trips there, resulting in a visual ode to the palm trees, gridlock and sun-soaked streets of LA. With a heavy emphasis on aerial photography, the photos are arranged from the cool blues of daytime to the warm hues of sunset, sculpting a narrative from Hab's sensitivity of the light, and the colorimetry of the landscapes. The exhibition continues until May 8, and the book is now available online for $70 USD.
HVW8 Gallery
661 N. Spaulding Ave
90036 Los Angeles
United States