This Concept Watch Tells the Time Using a Color Gradient
Simple yet functional.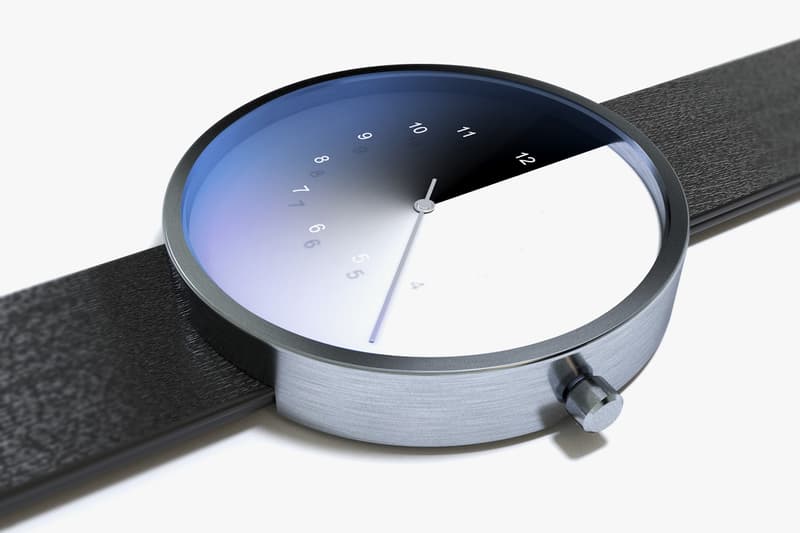 Lovers of unconventional watch faces, take note. Seoul-based industrial designer Jiwoong Jung has unveiled a novel concept called the Hidden Time Watch whereby the hour hand is replaced by the leading edge of a color gradient. The result is a stark and minimalist use of one of graphic design's simplest components, where the numbers — printed in white onto the crystal — cycle into view over the black area before fading into whiteness. While the Hidden Time Watch is only in concept stage right now, you can check out the rest of Jung's portfolio online here.