G-Eazy Celebrates Golden State Warriors With "Random"
His 'When It's Dark Out' single gets a basketball-themed remix.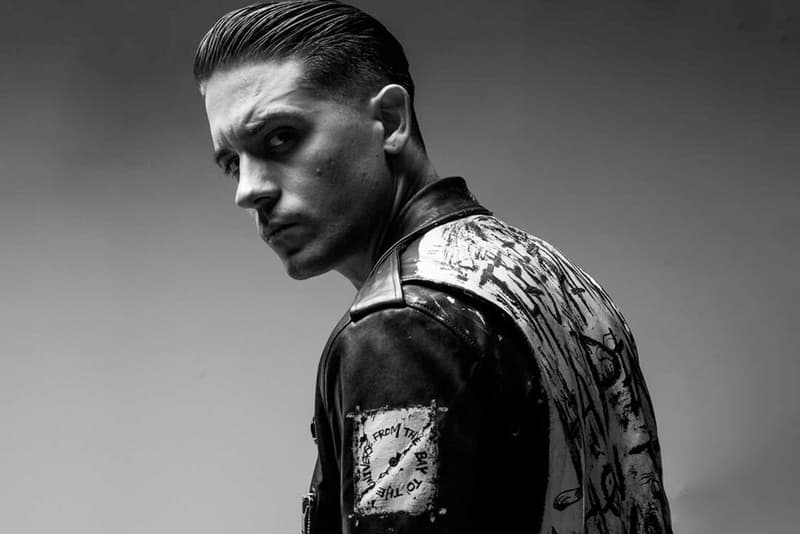 Kobe Bryant's last game is not the only thing to get hyped about in basketball right now. Last night, the Golden State Warriors broke the record for the most wins in a NBA regular season after beating the Memphis Grizzlies. In celebration, Oakland native G-Eazy celebrates his hometown team with a new remix of his song "Random," which is originally off his 2015 record When It's Dark Out. Listen to the remix below.