Dyson Has Unveiled Its Radically Different Hairdryer
Inaudible to the human ear.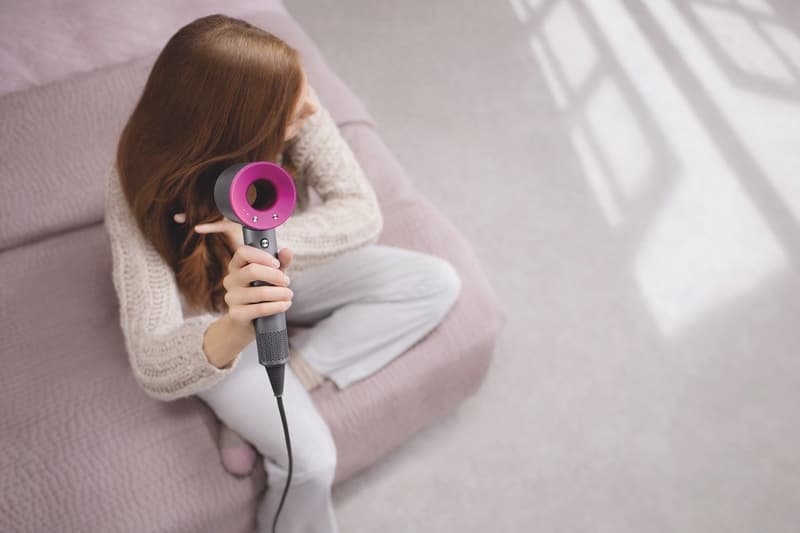 1 of 2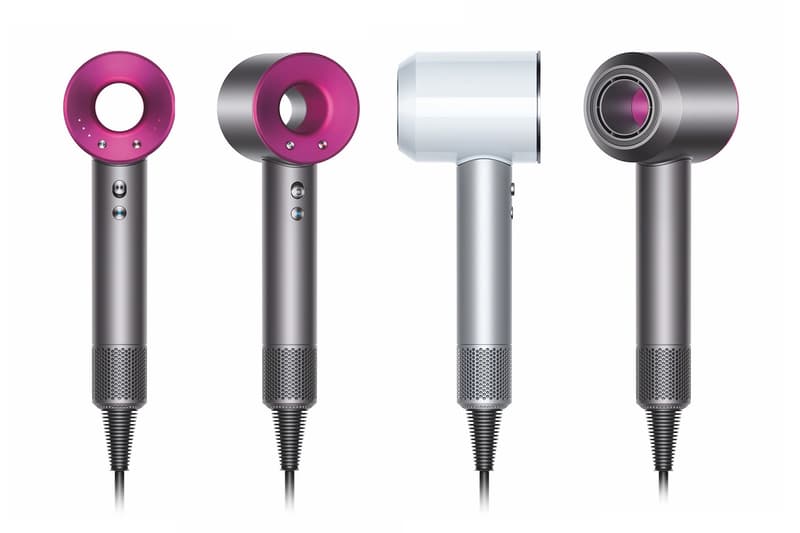 2 of 2
After making its name in designing powerful vacuum cleaners and fans that doubled as art pieces, Dyson has branched out into an all together new field of product design with its Supersonic hairdryer. While a somewhat predictable product to start off its beauty line with, the Supersonic addresses several weaknesses of the current hairdryer setup.
Firstly, it incorporates a 13-blade V9 digital motor fan inside the handle, drawing in air at 110,000rpm which puts the noise it produces in the ultrasonic range, which is inaudible to humans. A microprocessor also adjusts the performance to solve extreme heat damage to hair, while the product is weight-balanced for easier handling.
The result of a four-year, $71 million USD development process that involved 103 engineers, 600 prototypes and over 100 patents pending, the Supersonic will retail at $400 USD exclusively at Sephora outlets in the U.S. this September.