Apple Music Has 13 Million Subscribers
The music streaming service is growing at a similar rate to industry leader Spotify.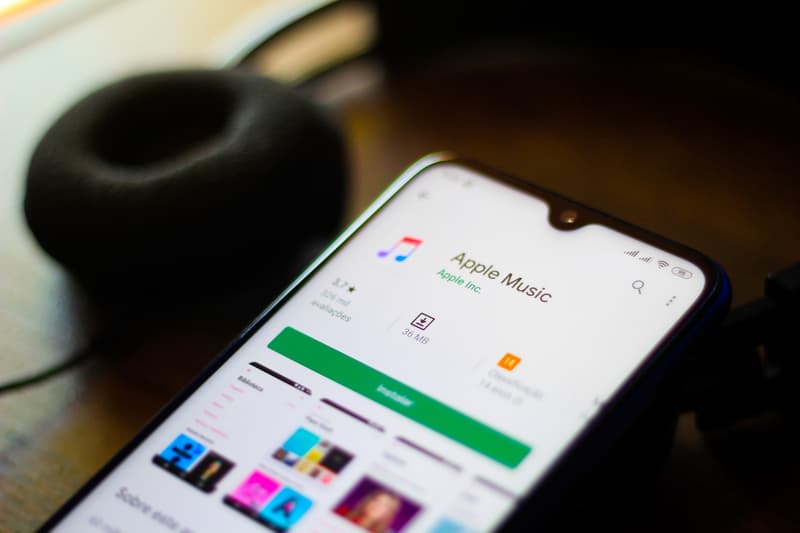 During an earnings call today, Apple CEO Tim Cook announced that Apple Music has reached 13 million subscribers. As reported by The Verge, the service has increased by 2 million subscribers since February and it is continuing to grow at an impressive pace. It even matches the growth rate of Spotify, the current industry leader. However, since Spotify has now been around for nearly eight years, it's still far ahead in total subscription count. Exclusive content has also benefited Apple's music streaming service, with major artists like Future and Drake releasing and to release albums through it.