Dave Harrington Group Are Back With a New Single, "Social And Folk"
A new tour is also about to go down.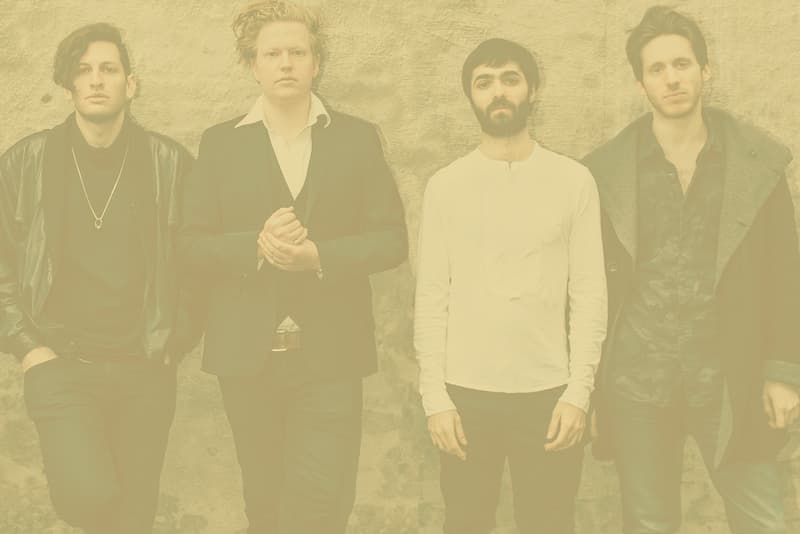 Darkside might not coming back anytime soon, but that doesn't mean its lesser-known, equally-talented half Dave Harrington is slacking. Last month, Dave Harrington shared the debut record from his new Dave Harrington Group project, "Become Alive." The track was used to introduce the first full-length album from the Dave Harrington Group, and was promptly followed up with another new single, "White Heat." Now, with just a week to go until Dave Harrington Group's debut LP Become Alive is a reality, Harrington has liberated the bonus track off the project, "Social And Folk." Harrington has also coupled today's drop with a new tour announcement, the dates of which you can check out below. Become Alive will see release via Other People on April 15.

Dave Harrington Group – 2016 Tour (Tour Dates)
04-14 Brooklyn, NY – National Sawdust
04-15 Brooklyn, NY – Trans Pecos
05-26 London, England – Jazz Cafe
05-28 Copenhagen, Denmark – Vega
06-03 Belgrade, Serbia – Barutana Fortress
06-05 Paris, France – We Love Green Festival