Audi Packed an Electric, Autonomous Longboard Into the Bumper of Its Q3 SUV
Part of its Connected Mobility Concept.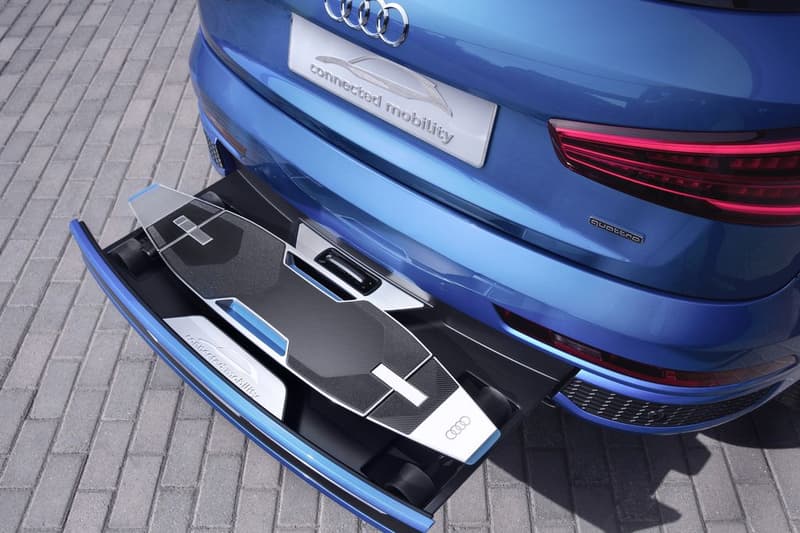 1 of 6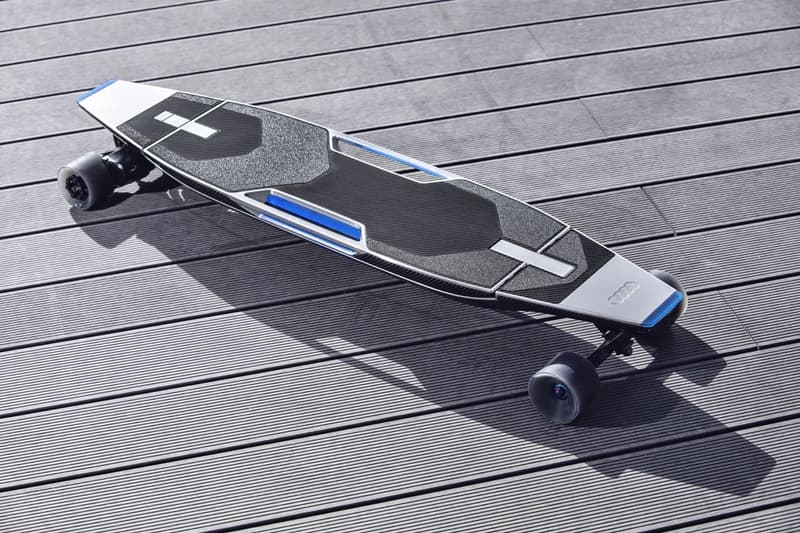 2 of 6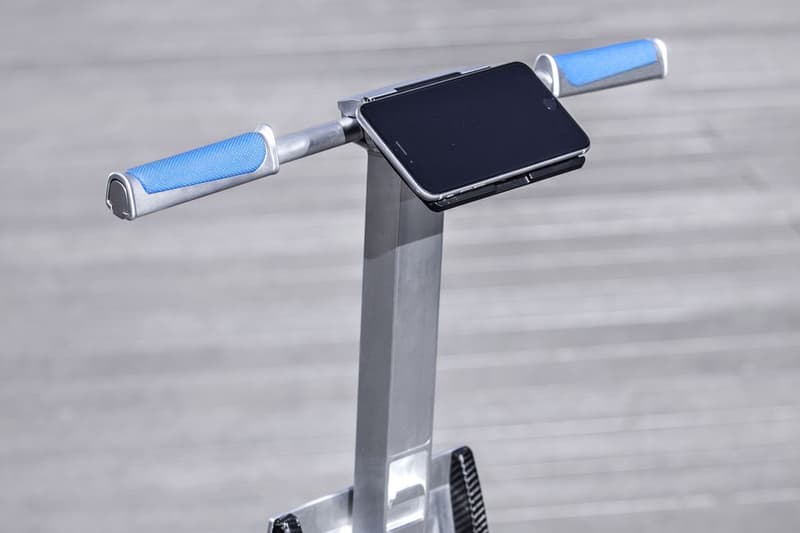 3 of 6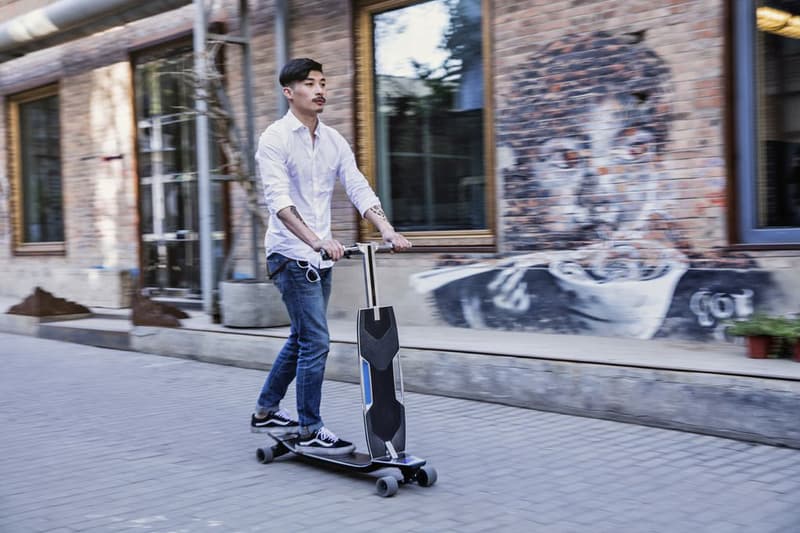 4 of 6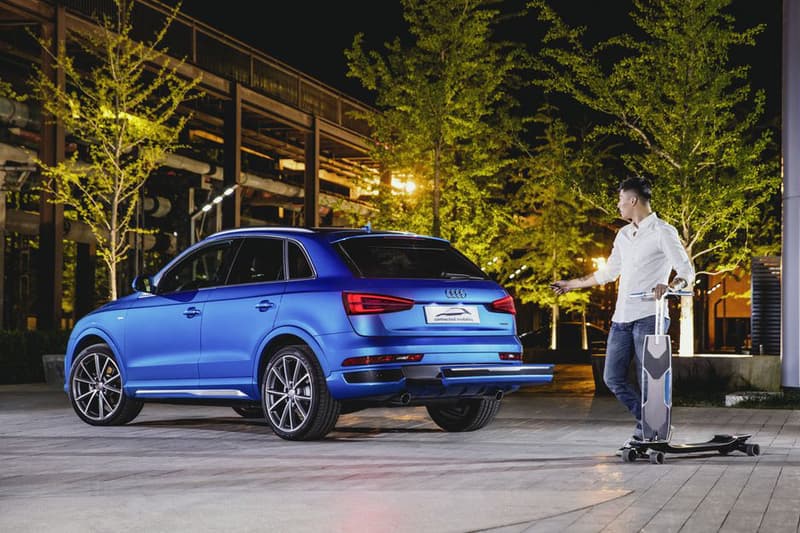 5 of 6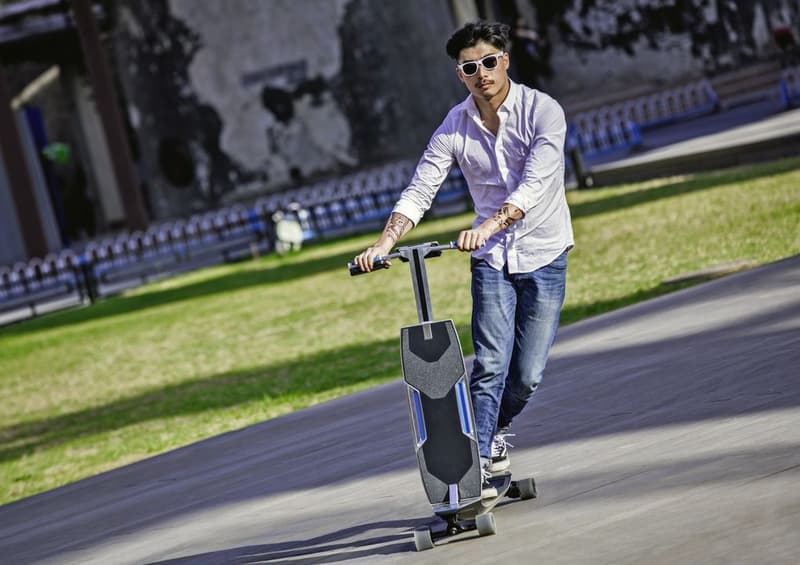 6 of 6
Look, we get it: longboards are not cool (at all) in the eyes of most skaters. Scooters (non-skaters agree) are even lamer. But Audi is hoping to change your minds a bit with a little German engineering as it introduces its Connected Mobility Concept. Unveiled in Beijing this week, the specially-designed vehicle is mostly just your standard Q3 save for one detail: it's packing a sleek longboard that uniquely stows inside of the car's bumper.
But this isn't just any longboard. Beautiful crafted and automatically charged when stowed, the electrically-powered board takes cues from the Q3's navigation system and tells the driver if he or she is better of driving or hoping on the board for a ride. Should the board be the better option, riders can then use the design in a number of ways. While the longboard look comes standard upon deployment, the design also boasts handlebars so it can be ridden as a scooter instead. But best of all, the aluminum- and carbon fiber-constructed board can also be put in autonomous "cargo" mode and follow its user — via a connected smartphone or smartwatch — as it shoulders the likes of groceries and shopping bags. Audi even says it can go for up to seven miles on a single charge and reach speeds of about 18 mph.
Though likely to stay in concept form, Audi's Connected Mobility is hopefully a sign of things to come for the vehicles of the future.