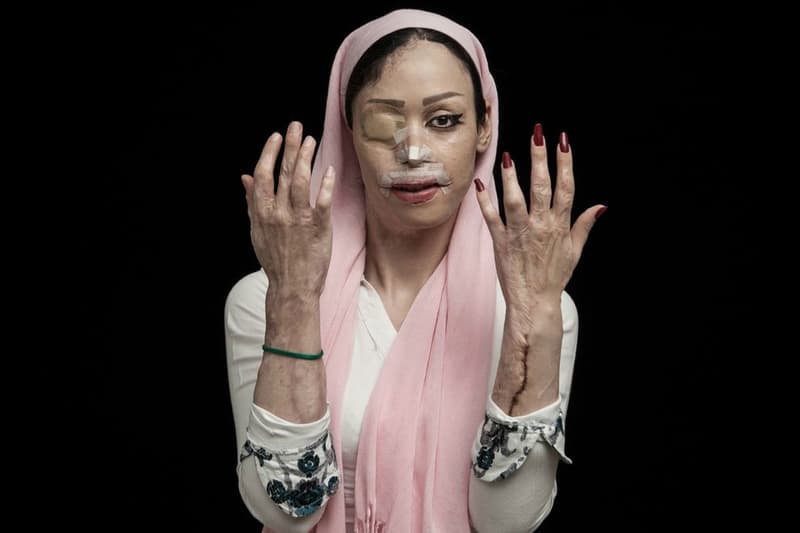 1 of 14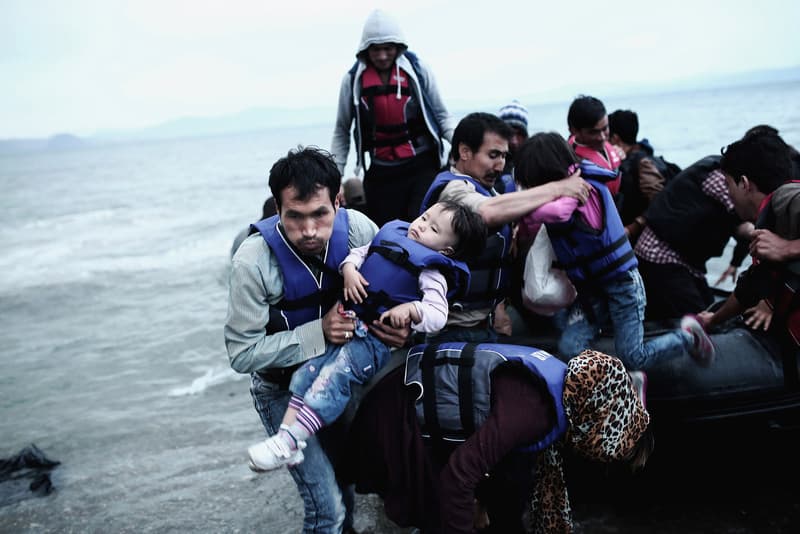 2 of 14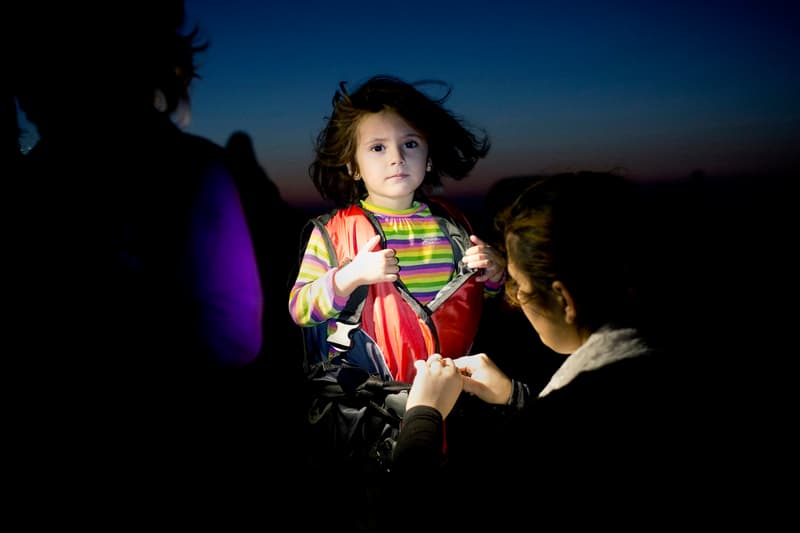 3 of 14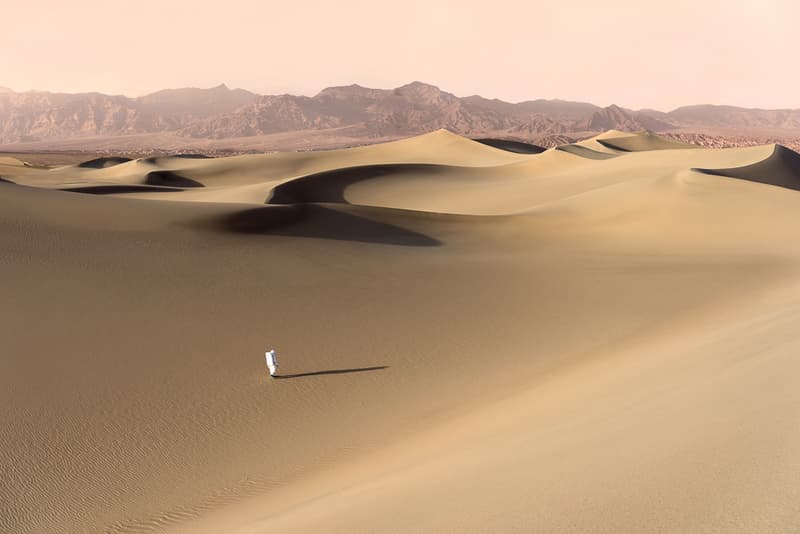 4 of 14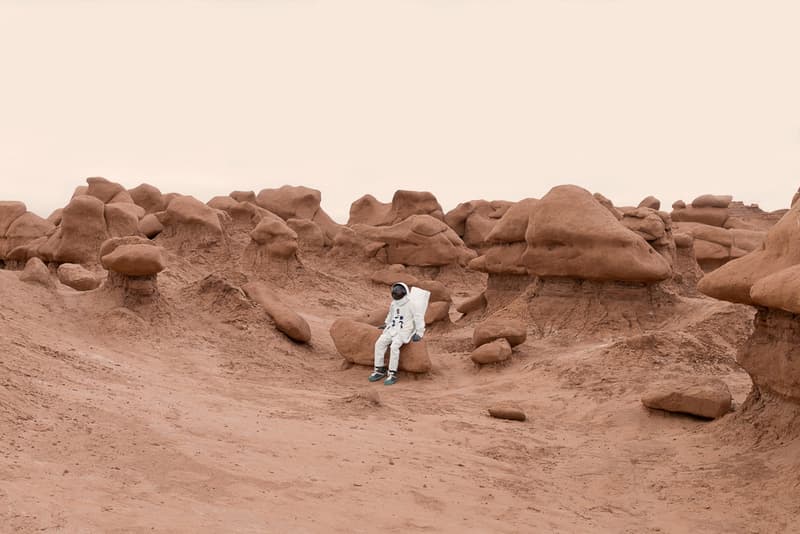 5 of 14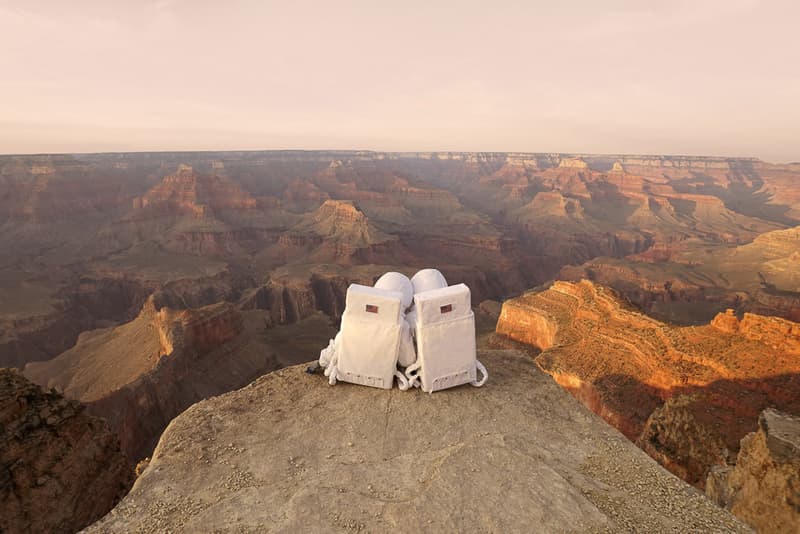 6 of 14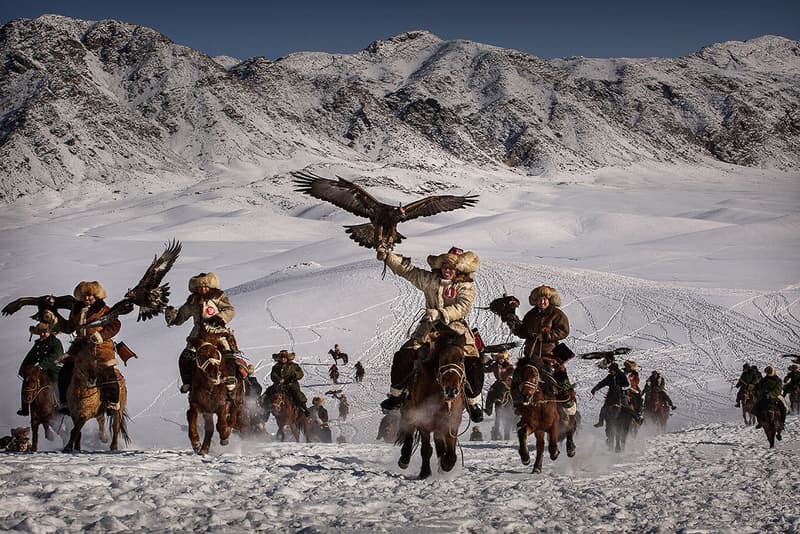 7 of 14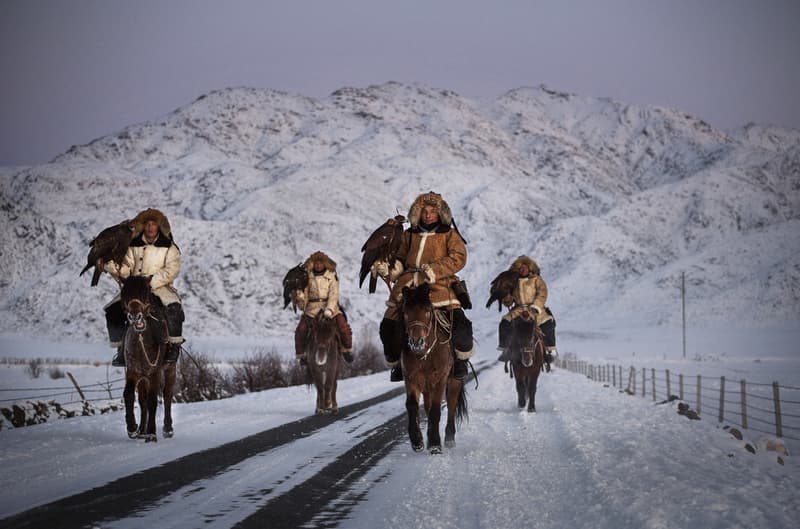 8 of 14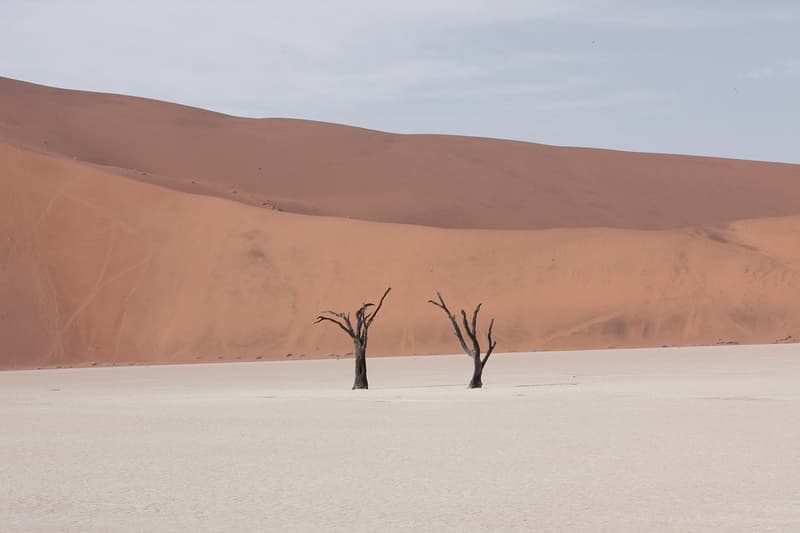 9 of 14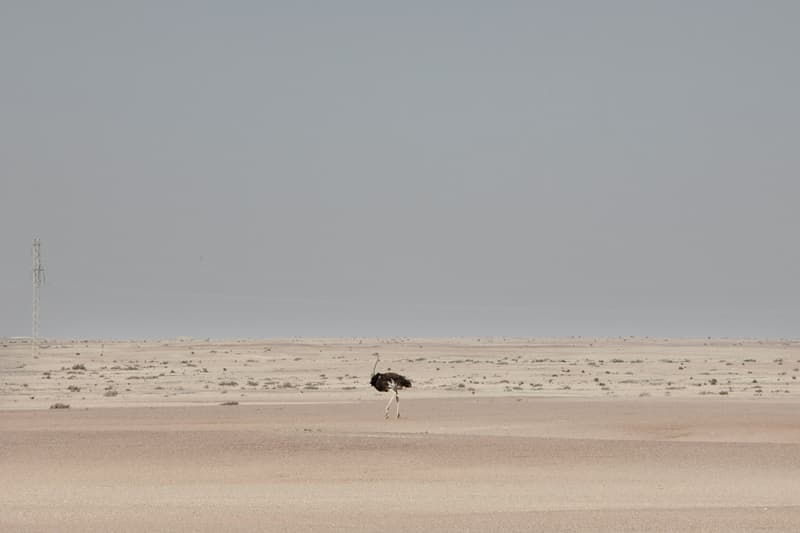 10 of 14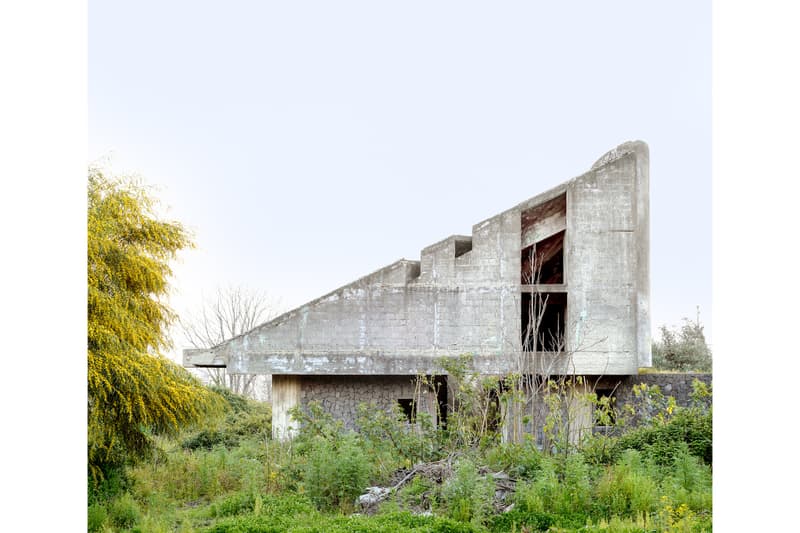 11 of 14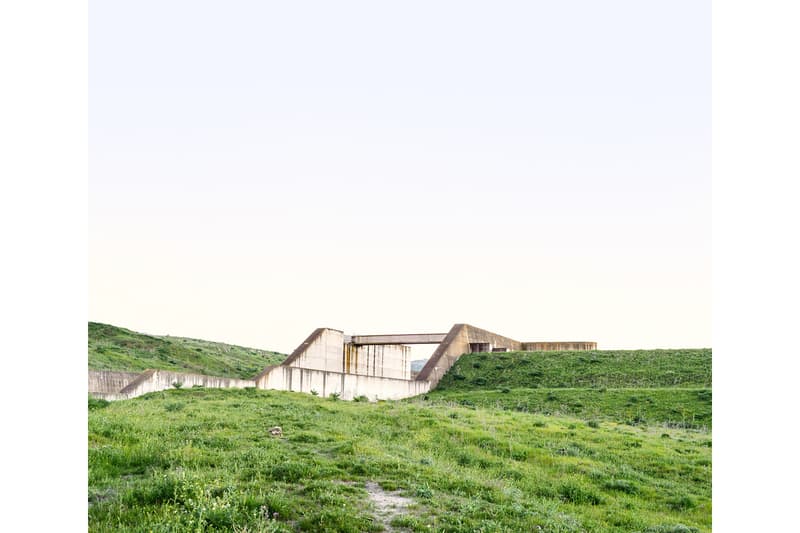 12 of 14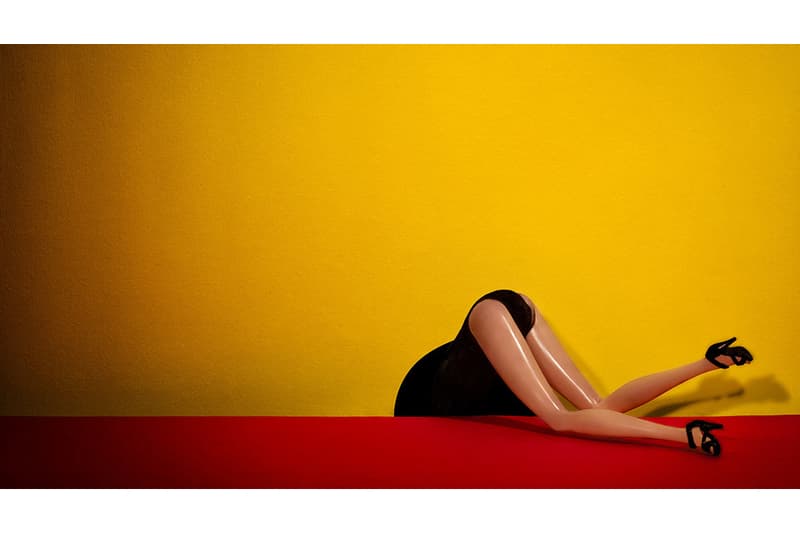 13 of 14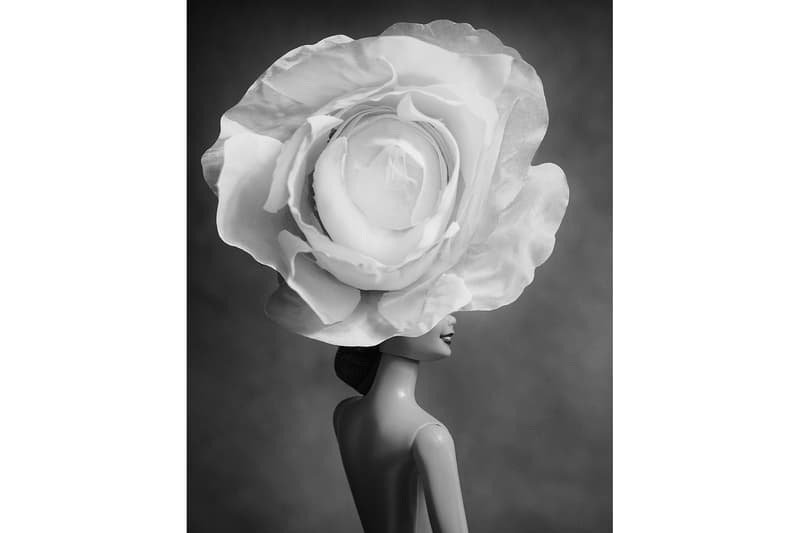 14 of 14
The 2016 Sony World Photography Award Winners
An Iranian photojournalist wins this year for a stunning series on acid throwing victims in Iran.
---
The 2016 Sony World Photography Awards recently announced a list of this year's 14 winners, which bestowed Tehran-born photojournalist Asghar Khamesh with the L'Iris D'or Photographer of the Year award along with $25,000 USD. Khamesh's winning photo series, titled Fire of Hatred, hailed from the Professional category of submissions from pro photographers and brought focus to the violent act of acid throwing to women and children in Iran; the series was chosen first place out of the first place winners from 14 categories. The 14 categories were stylistically divided into two genres of Art or Documentary which were further divided into Staged and Candid, and Daily Life and Environment categories, respectively. This year's contest received a record-breaking amount of 127,098 image submissions from around the world. Take a look at a selection of the images in the gallery above and view all first, second and third place winners online.
Purchase tickets to view an exhibition of all the winners' photographers at London's Somerset House when it runs until May 8, or pre-order the upcoming 2016 Sony World Photography Award book online.