Ari Marcopoulos Releases 'Chaos' Zine Inside the Latest Issue of 'HERO' Magazine
Featuring 32 never-before-seen images from Ari's archive.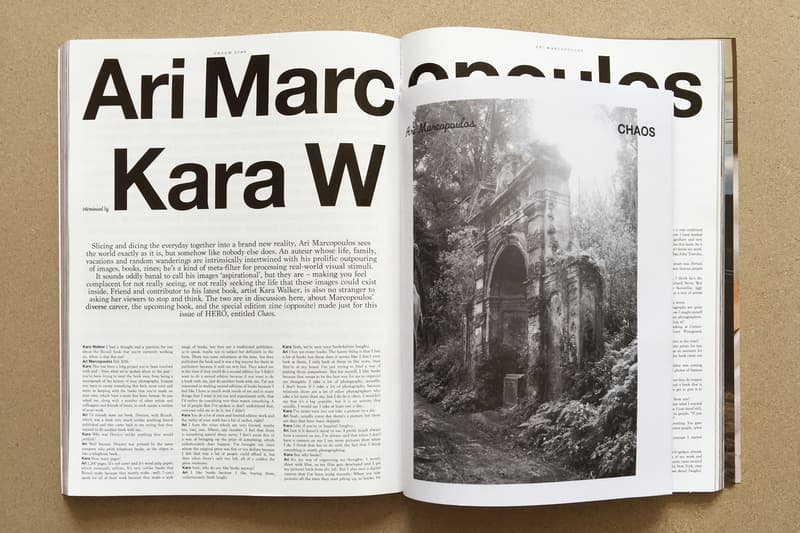 1 of 6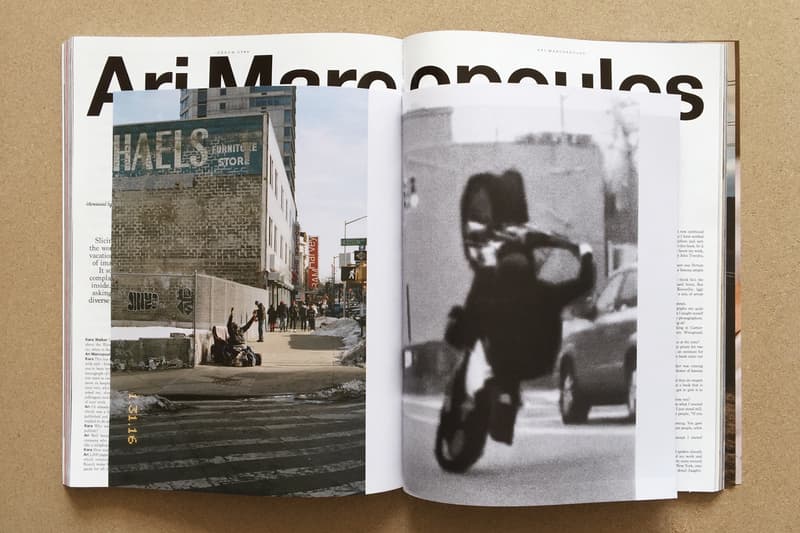 2 of 6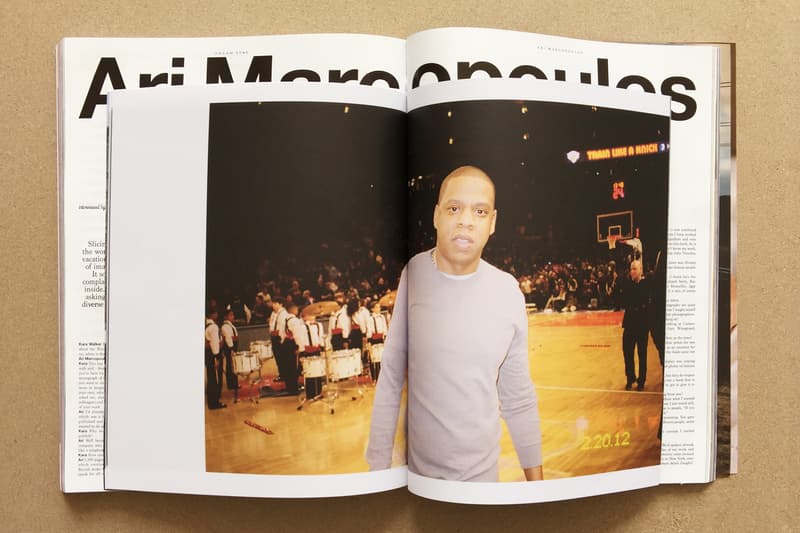 3 of 6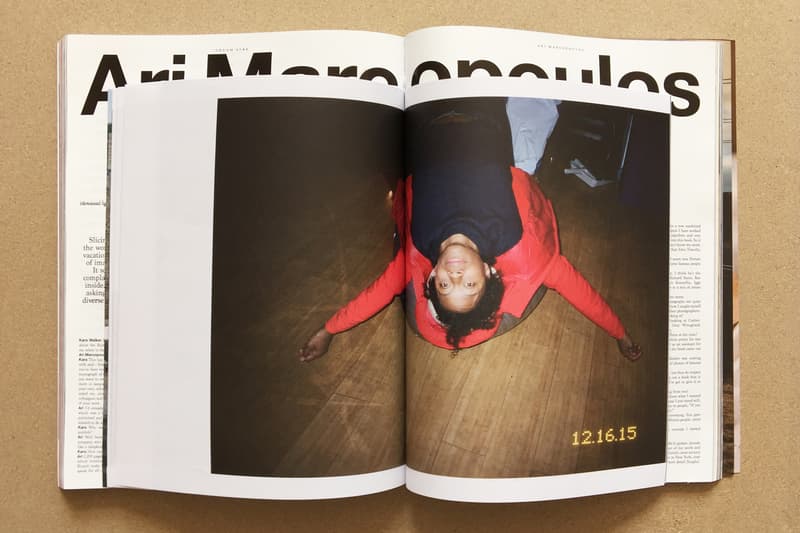 4 of 6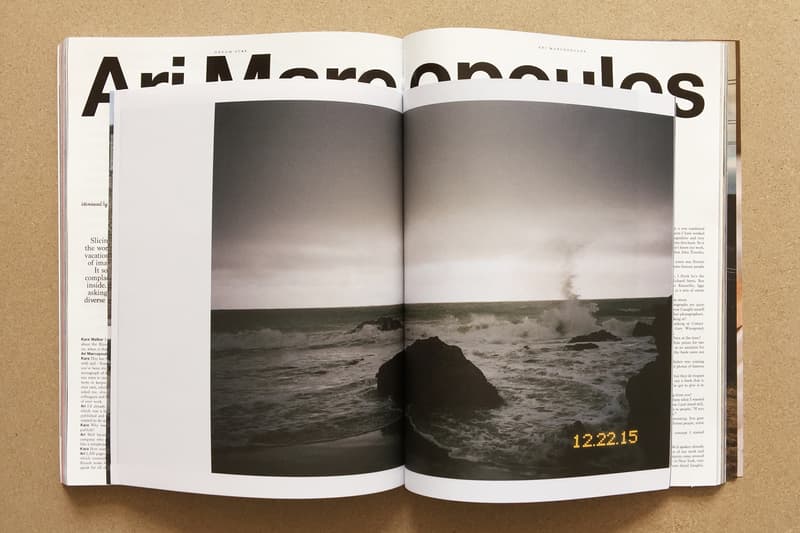 5 of 6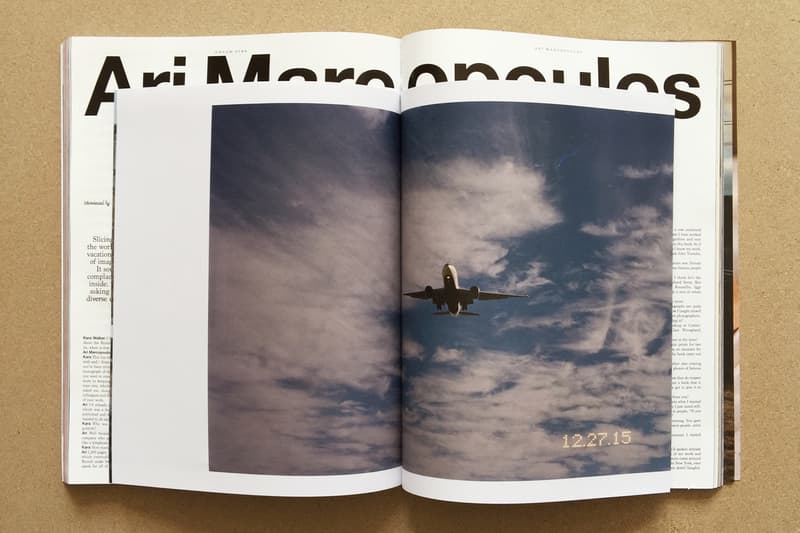 6 of 6
For the latest issue of HERO magazine, acclaimed photographer Ari Marcopoulos has produced a special edition zine entitled Chaos. Featuring 32 never-before-seen images from Ari's archive and printed on its own paper stock and resized, the zine also includes a short interview with the artist, as we presented some excerpts below. Check out how and where you can cop HERO magazine here.
I do feel like I react to what's out there and I feel that I do want to present to the outside something that is quintessentially mine, I think that is what I'm trying to do. I'm also still trying to understand the medium and what it means to me. I like to really use the camera and take it from there, then of course I get very involved in printing, specifically using Xerox prints, or using details of photographs and Xeroxing them to create imagery in a more graphic way, I guess.

The photograph is often the depiction of an object, or a subject, or whatever. You see it with a lot of photographs in the way they are titled, very often its either a poetic title or just what it is you are looking at. So in other words, photography is this descriptive medium that is always about the subject, the subject is the photograph. A lot of that is also in my work, however more recently I've tried to stay away from the subject and make the photograph just a surface we are looking at, it doesn't need to be abstract, sometimes you can clearly see what it is but it's hard to understand why I captured it.