Stunning Photographs From Space Show Just How Small We Are
From Scott Kelly's year in space.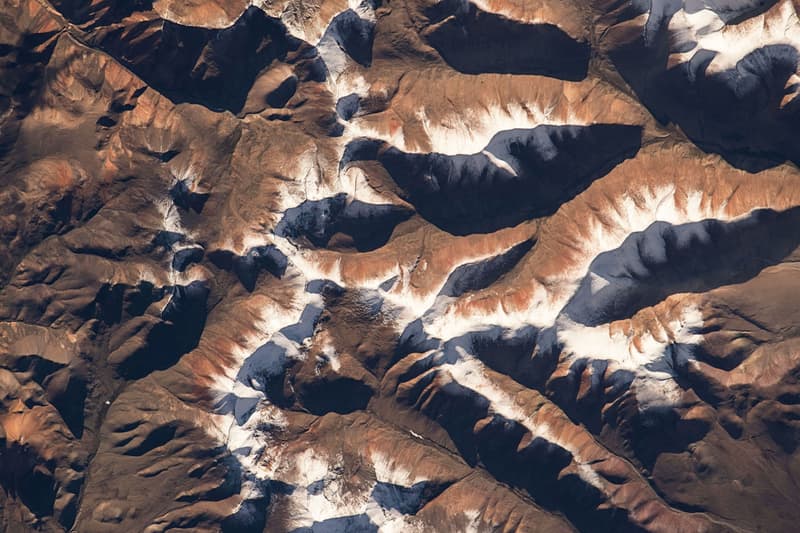 1 of 7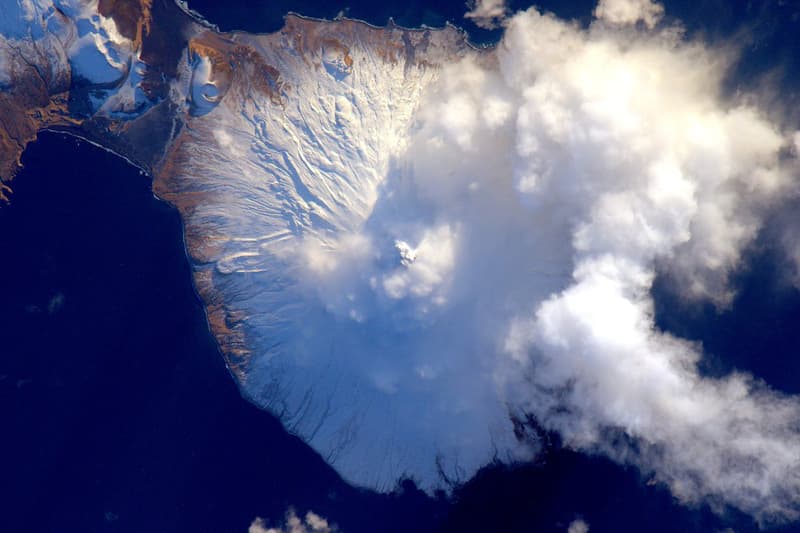 2 of 7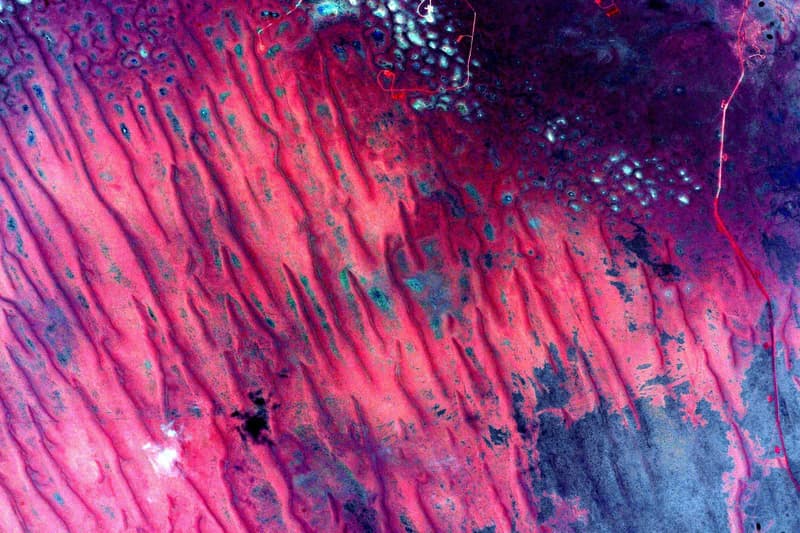 3 of 7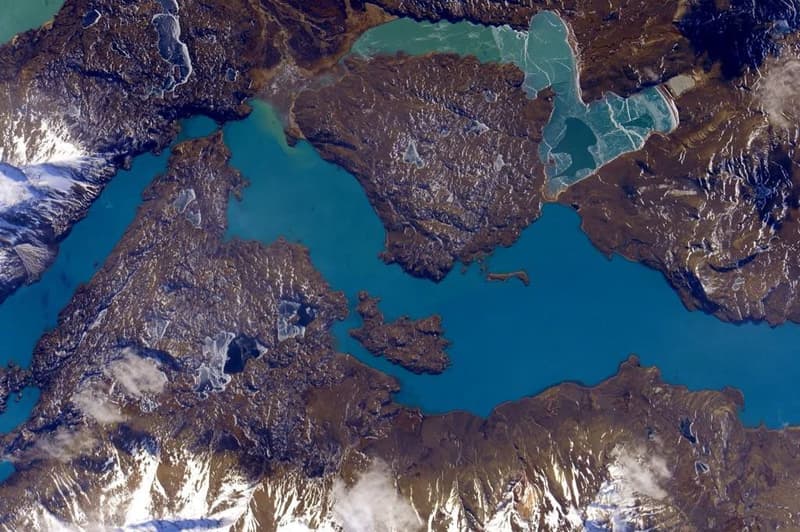 4 of 7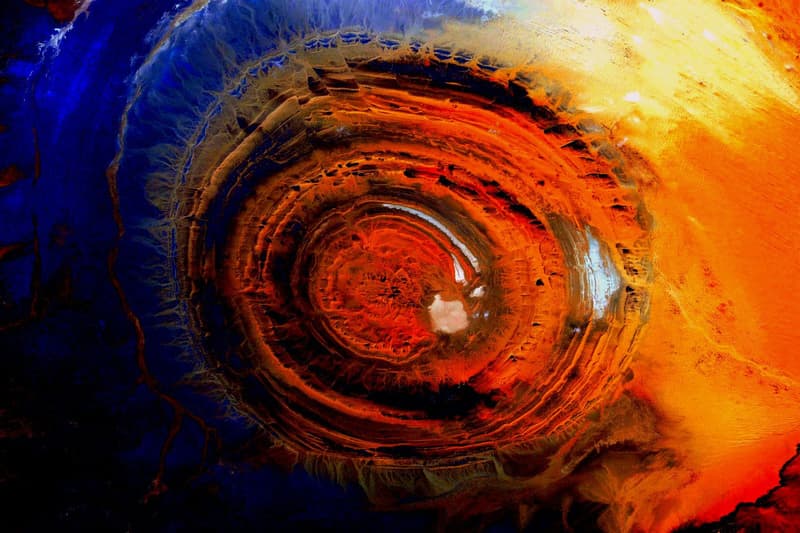 5 of 7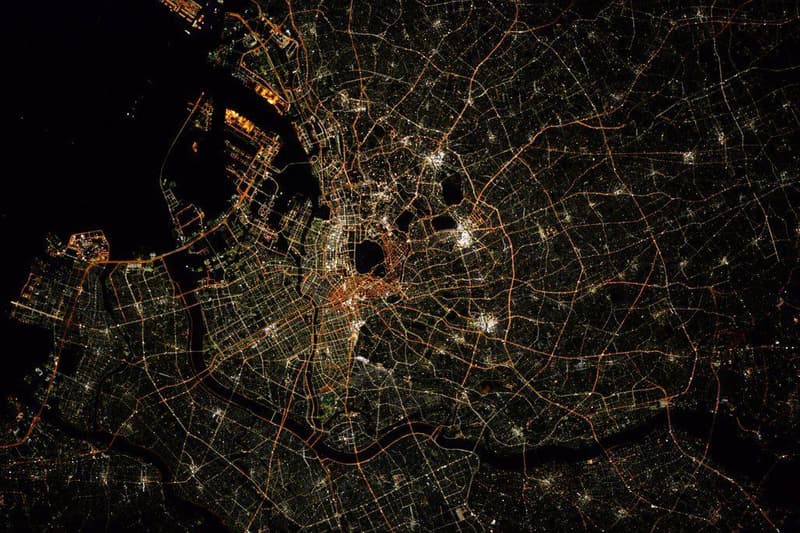 6 of 7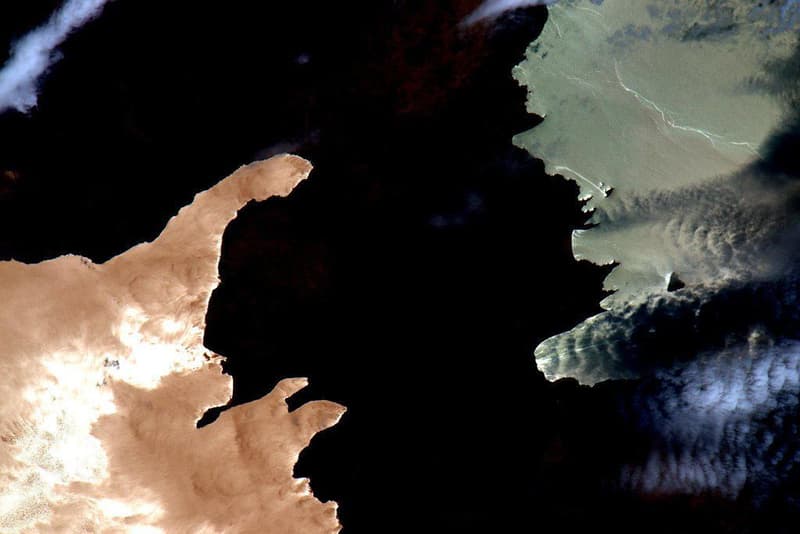 7 of 7
Scott Kelly was deployed to the International Space Station to begin a year-long stay with the mission to explore the effects of long-term spaceflight on the human body. Throughout his trip, he's shared some stunning photographs from space and offered us a look from top-down. Check out the stunning images and stay up-to-date with more news with NASA.