Pepsi Transforms Its New Bottles Into Two Kilogram Dumbbells
Do you even lift, bro?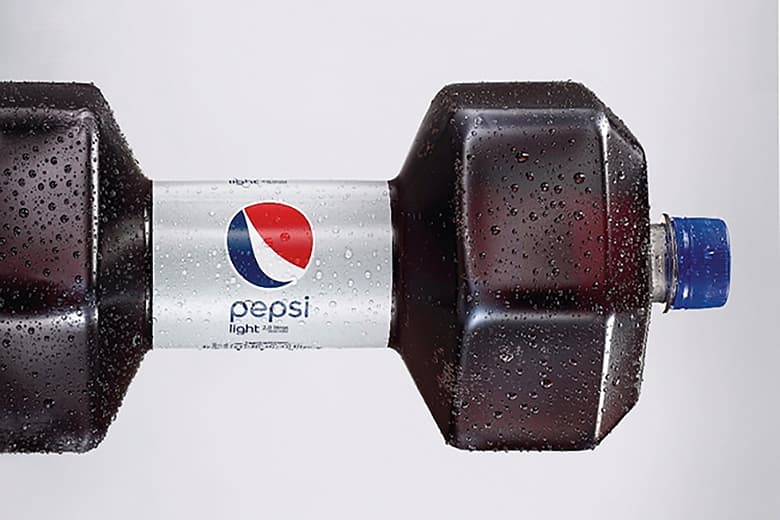 UPDATE: Brazilian creative agency AlmapBBDO, which was responsible designing the packaging, has denied its veracity saying that it is a concept that never made it past the testing stage.
Pepsi is aiming to contribute to your body goals with a new manner of presentation. Its 2-liter Pepsi Light bottle has been transformed to a two-kilogram dumbbell in order to server a better purpose after being guzzled down. Although Pepsi taking this step may be a surprise to some, the effort may work out in its favor with the heavy trend of being fit and the responsible action of repurposing plastics. With the ability to be filled with water, sand, marbles or any other effective product for that matter, let us know your thoughts on Pepsi's latest move.
While not quite the same, check out McDonald's take on transformation with its Happy Meal VR Goggles.