This Tunisian Street Artist Transformed a Cairo Neighborhood Into a Massive Work of Street Art
Painted in secret on 50 buildings in the city's poorest neighborhood.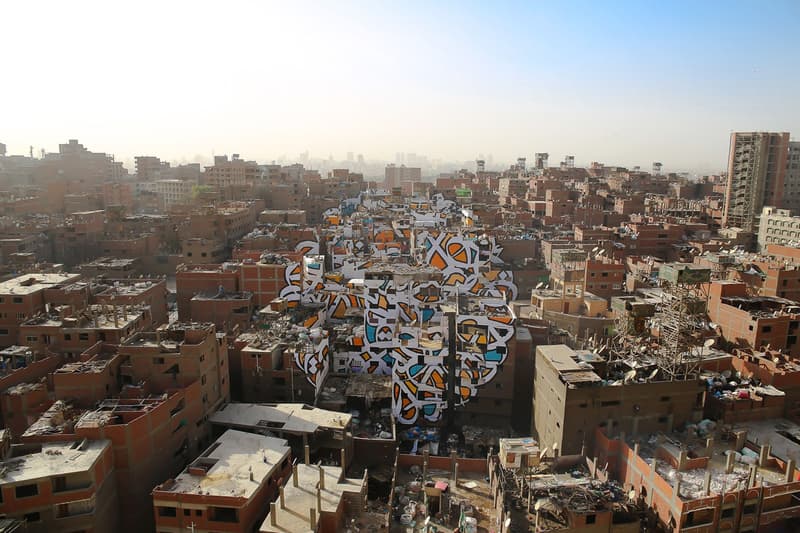 1 of 4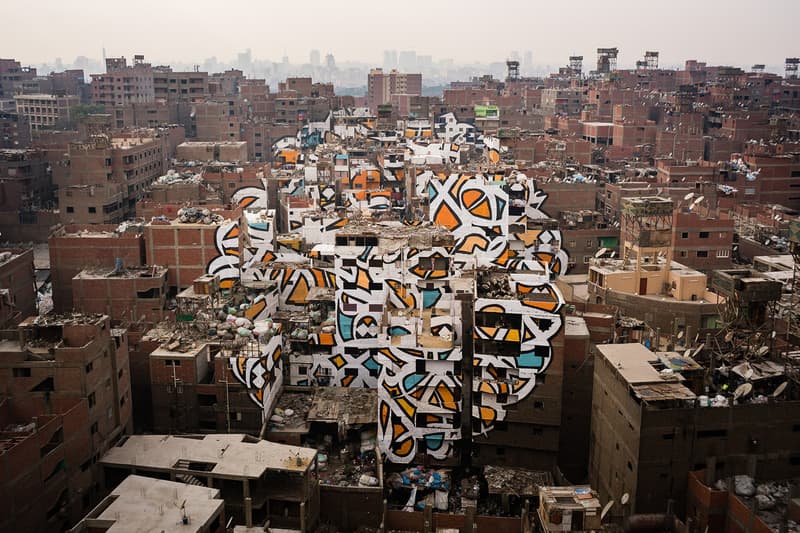 2 of 4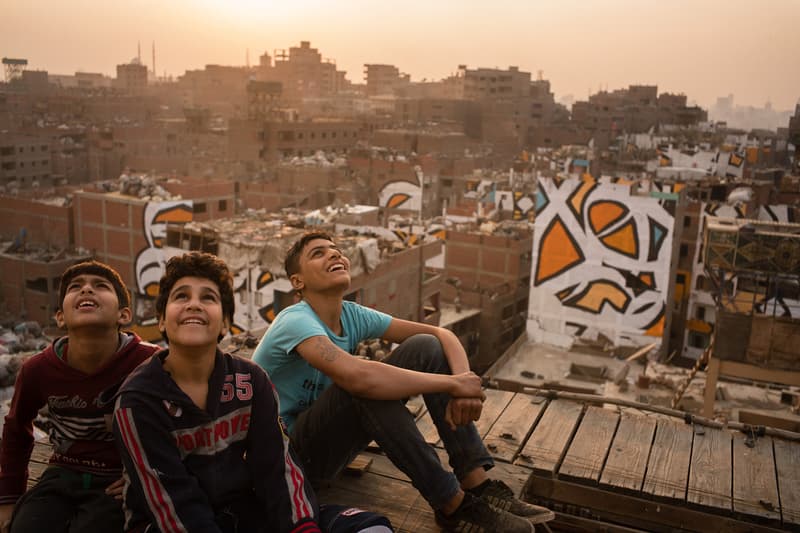 3 of 4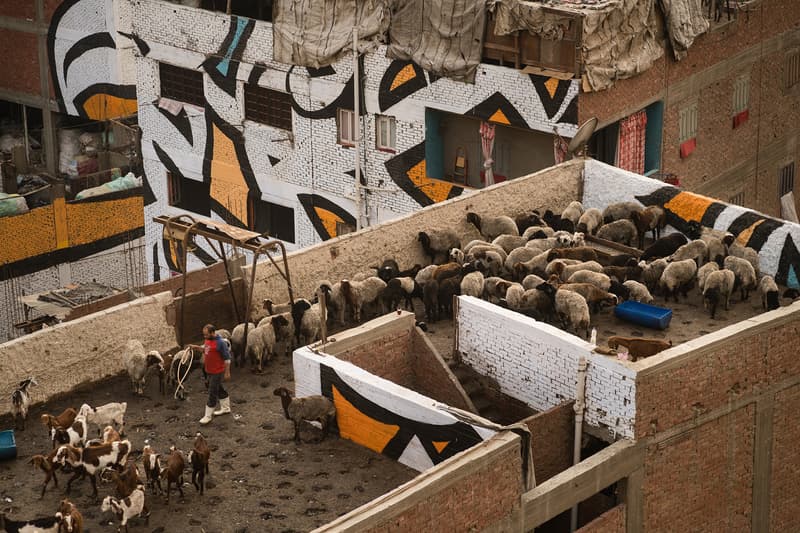 4 of 4
Egypt has had its fair share of political turmoil since the Arab Spring of 2011 and the subsequent overthrow of President Hosni Mubarak, so it was to the surprise of the whole country when Tunisian street artist eL Seed unveiled his latest work in the impoverished Cairo neighborhood of Manshiyat Naser, painted at a jaw-dropping scale. Unfathomably complex, the work is titled Perception and spans some 50 buildings — only by standing on the nearby Mokattam Hill can one see the mural in its entirety.
Painted in classic Arabic calligraphy, the mural quotes a third-century Coptic Christian bishop who said, "If one wants to see the light of the sun, he must wipe his eyes" — a quote dedicated to the Cairo's industrious garbage collectors, who mainly reside in the neighborhood. Entirely self-funded and created in secret without the knowledge of the government, the mural has inspired positive reactions from Egyptians worldwide, even spurring a tweet from the Egyptian Embassy in the U.S.
Read the full The New York Times story online here, and check out another vast mural work in Norway over here.