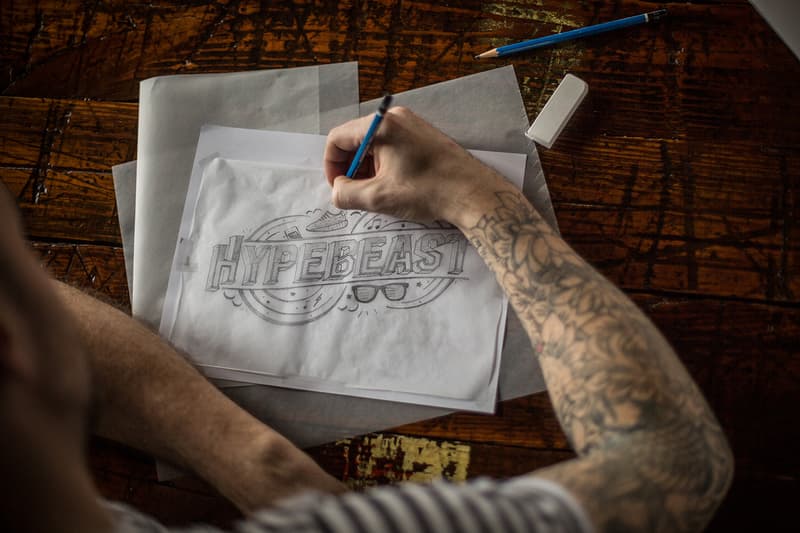 1 of 11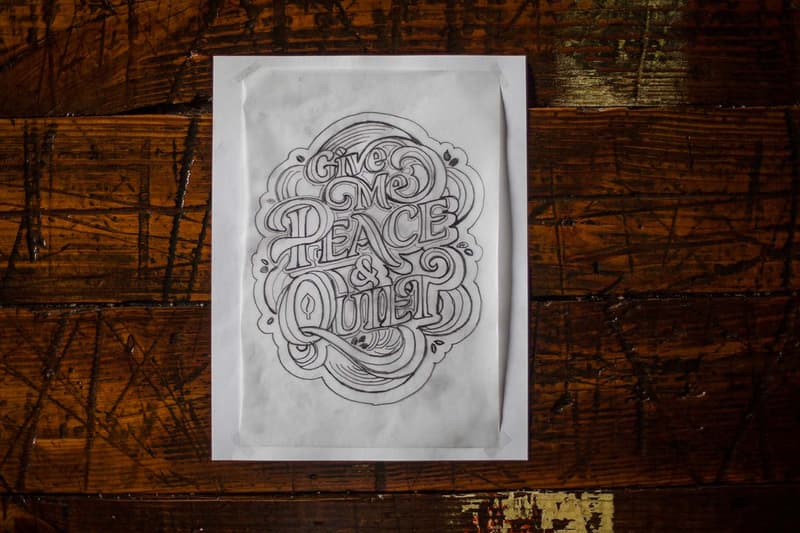 2 of 11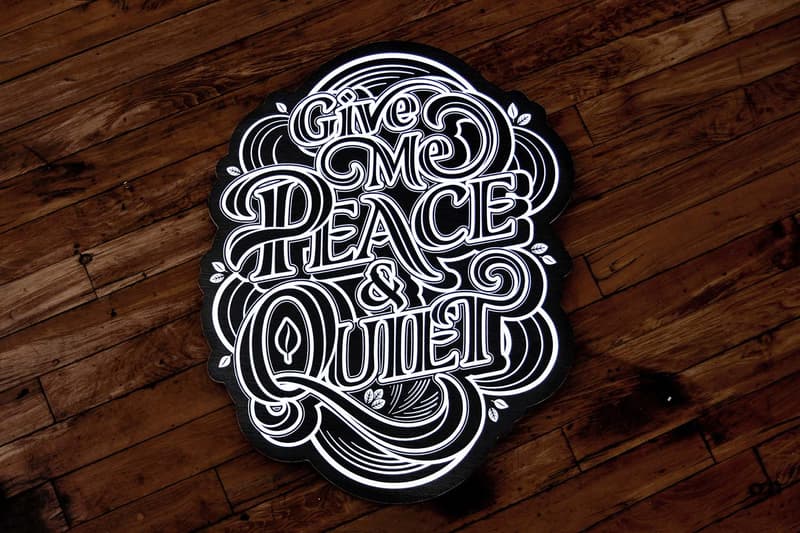 3 of 11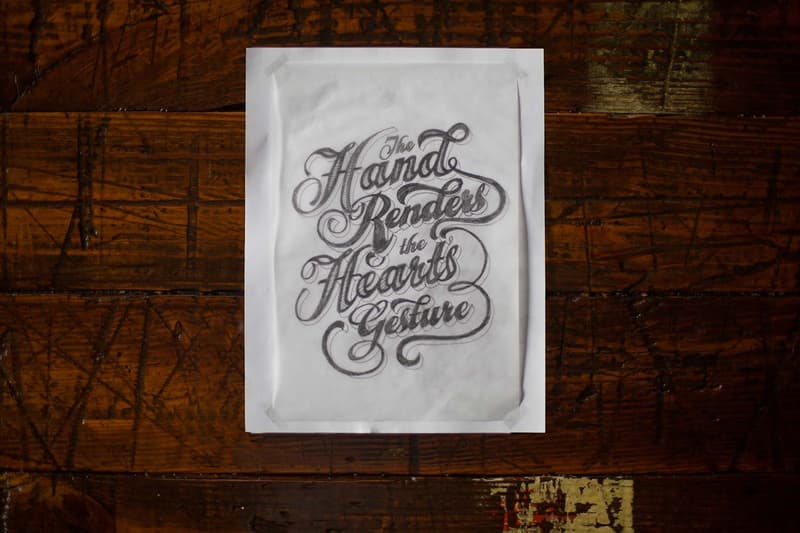 4 of 11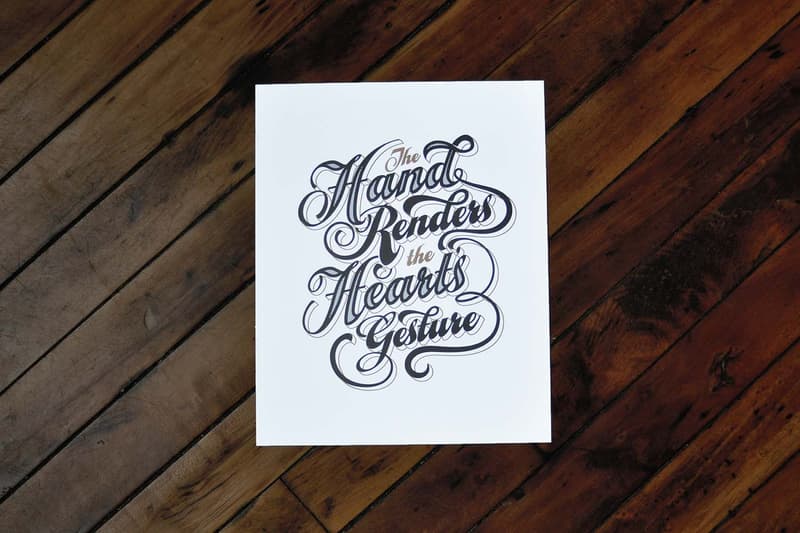 5 of 11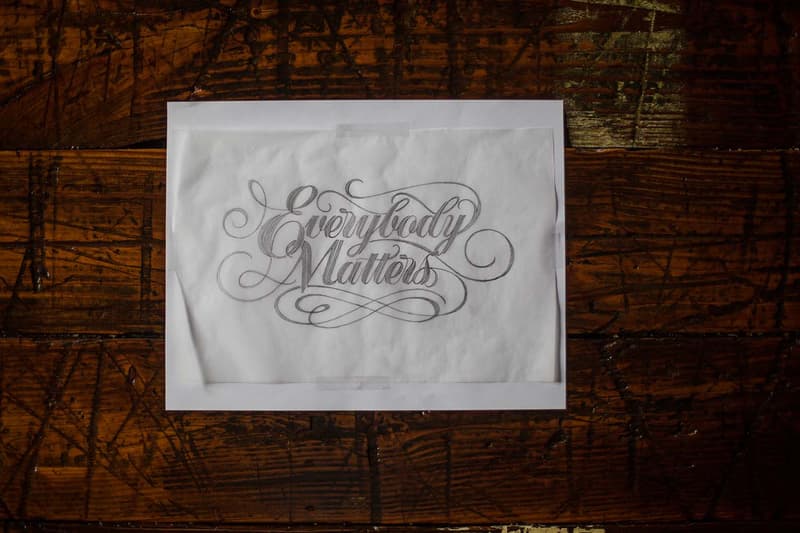 6 of 11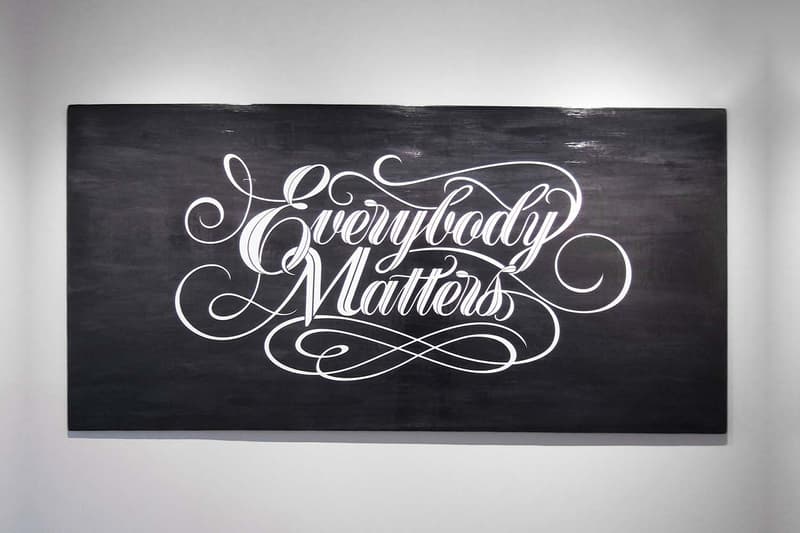 7 of 11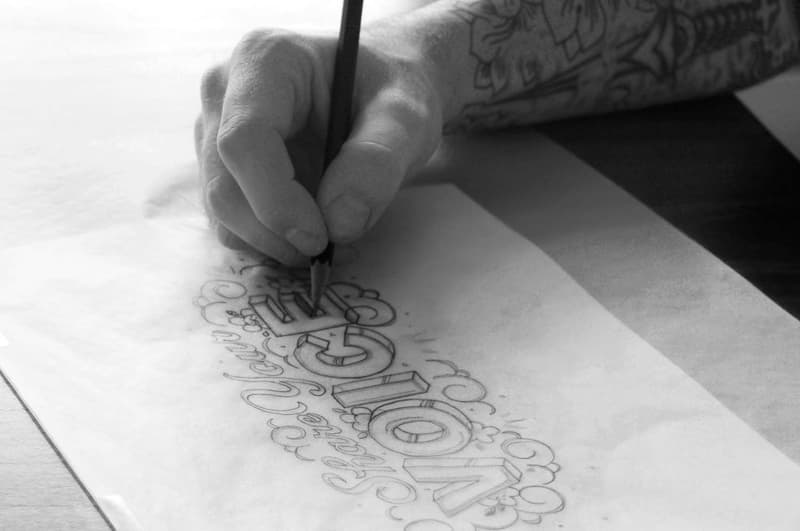 8 of 11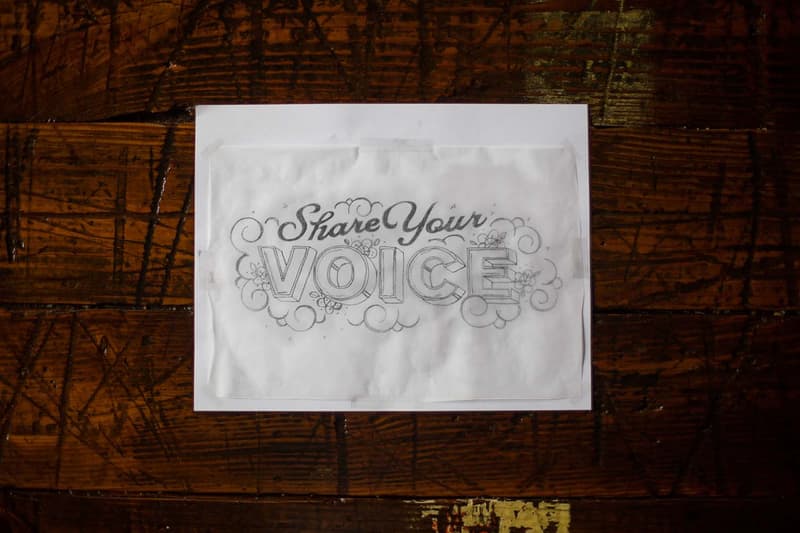 9 of 11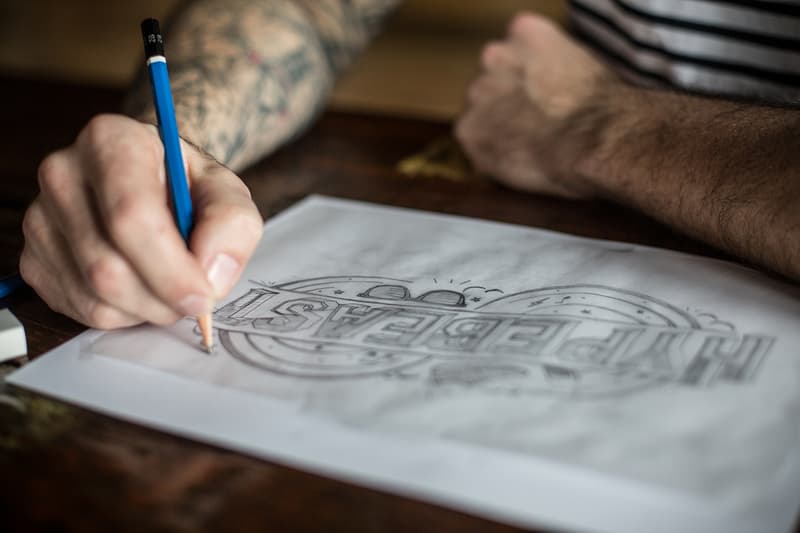 10 of 11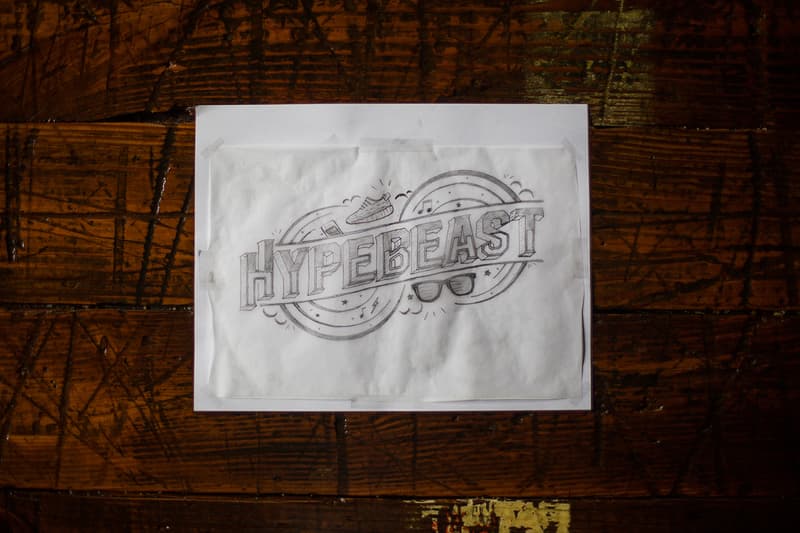 11 of 11
Pen & Paper: Bryan Patrick Todd
Hand-lettering for the modern age from the heart of the Bluegrass State.
---
In our digital age, many have understandably well-founded fears that the art of calligraphy and hand-lettering are dying a quiet death. However, there are a determined few who have devoted their life and career to sustaining and reinventing the mediums for a new age, among them being one Bryan Patrick Todd. A native of Louisville, Kentucky, the graphic designer is completely self-taught, electing to teach himself the trade in lieu of attending art school. Since then, he has made leaps and bounds from painting his first shop sign to decorating many of the walls in his hometown with his unmissable murals. It's not been an easy journey for Todd, however, who spent a grueling three-year purgatory churning out corrugated board pieces at a sign shop to support the family he started at age 22. "For someone whose design career started with a bootleg copy of Photoshop, this has been an unforgettable experience," he recounts.
Drawing inspiration from the distinctive visual language of early and mid-century signage, Todd's aesthetic received a boost when he found a mentor in local sign painter Kirby Stafford, who did much to hone his technical skills. "[Now] it's not just a 30-year-old doing a mural," says Bryan. "It's a 30-year-old alongside a guy with a 30-year career." Together, Todd and Stafford would go onto painting murals all across the States, some up to 60 feet wide. "I'm highly inspired by ghost signs in the U.S. The murals and artwork that I typically do are a nod to history, and that's why it's so important to me to have Kirby be a part of these." 
Todd's work has found an exceptionally receptive audience, with the likes of Esquire, KFC, Subaru and New York's Grand Central Station commissioning pieces from him. He also only recently completed a multilingual mural for Smirnoff in Tokyo's bustling Shibuya district, which he cites as his most important work to date. Todd took the time to show us some examples of his proudest work for this edition of Pen & Paper, as well as lending his eye and hand to reinterpreting our HYPEBEAST logo. Find more of Bryan Patrick Todd's work online here.