Mura Masa Shares New Single, "What If I Go?"
Listen to the Bonzai-featured track here.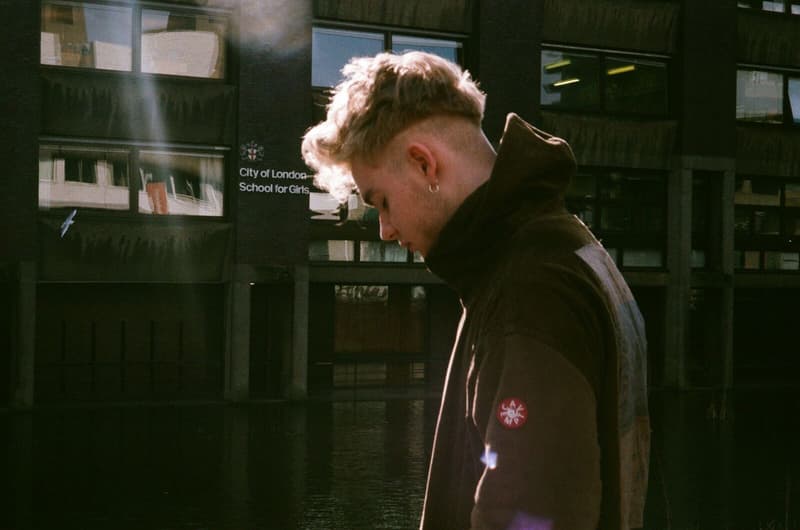 One of the most talented young producers, Mura Masa, recently shared a brand new single titled "What If I Go?," which is off of his upcoming debut album. Featuring Bonzai, it was Annie Mac's Hottest Record on her BBC Radio 1 show recently. It's got some R&B, tropical house, pop and hip-hop vibes mixed together. Mura Masa shares:
"[The track is] the next development of the sound. It's not necessarily about trying to make pop music, but I do want to bring more of an accessibility to weird electronica."
He will embark on a tour starting April in Europe and the US; listen to the track below.