The Most Lavish Meals You Can Get on an Airplane
No peanuts or pretzels here.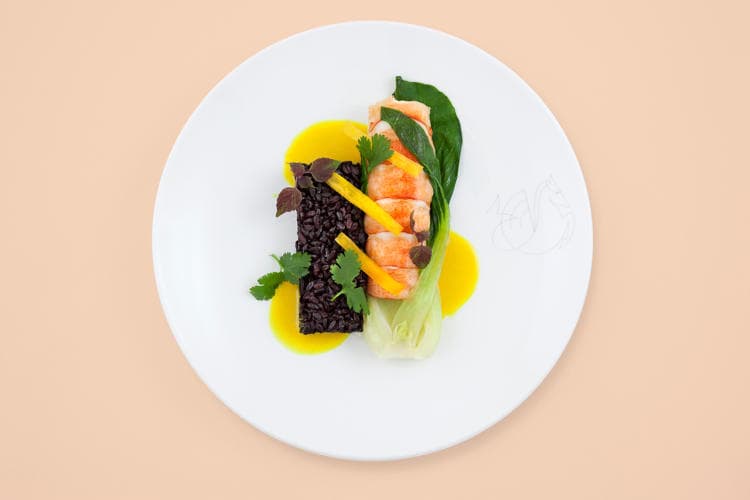 1 of 6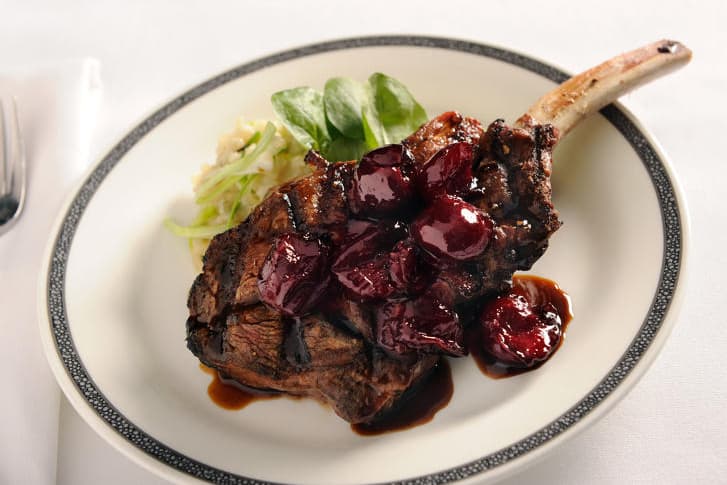 2 of 6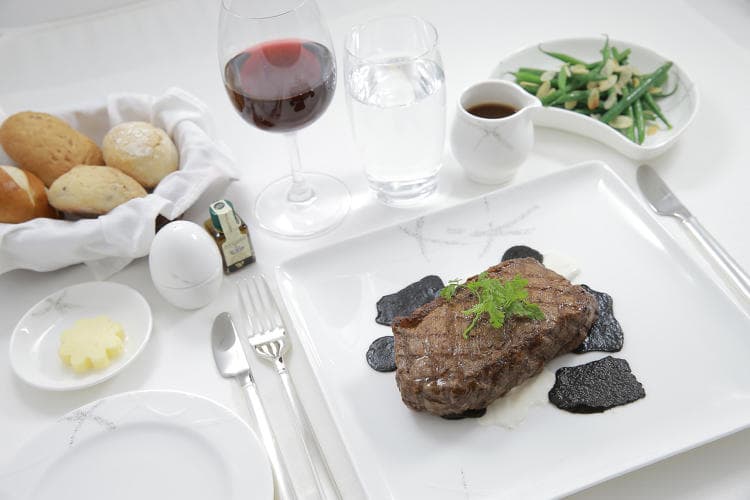 3 of 6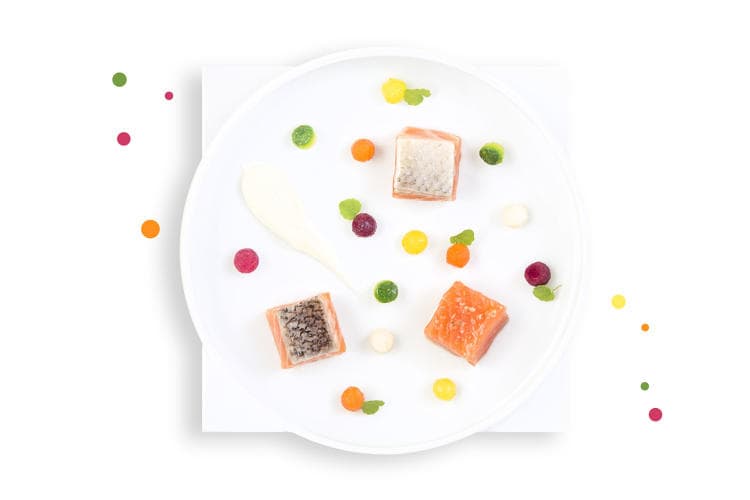 4 of 6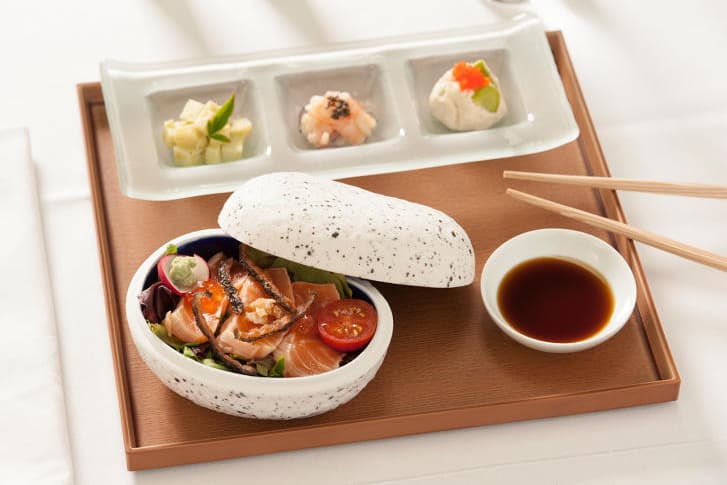 5 of 6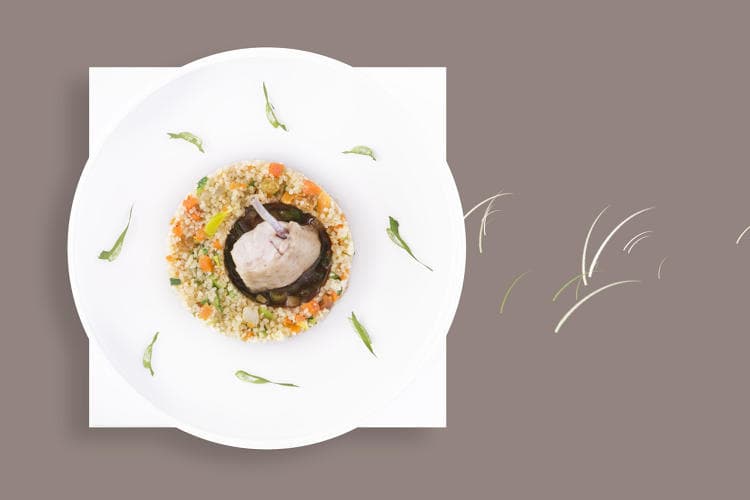 6 of 6
Dom Perignon Champagne and Atlantic lobster might not be the first things that come to mind when you think of airplane food. In fact, most of us are probably relegated to choosing between stale peanuts or pretzels. However, if you're flying first class in some of the world's elite airlines, seeing gourmet meals from renowned chefs might be the norm. The photoset above showcases some of the most opulent dishes you can expect from airlines like Cathay Pacific, Air France, and Qatar including grilled veal chop with leek soubise and cherry compote, along with pan-seared Kobe A4 rib-eye with black Australian truffle. International airlines are seemingly using customer service as a competitive advantage, shifting the focus from reducing amenities to attracting a high-end clientele for more business. Singapore Airlines, for instance, is reportedly investing $500 million USD a year in food service, including developing rice cookers and toasters to emulate preparation done on ground. With $13 billion USD being poured into the airline catering industry, it seems as if there's no shortage of unique and extravagant dishes being developed by these airlines. Head over to Fast Company to see more photos.