Major Lazer Remixes Vince Staples & With You.'s "Ghost"
Listen to the flip here.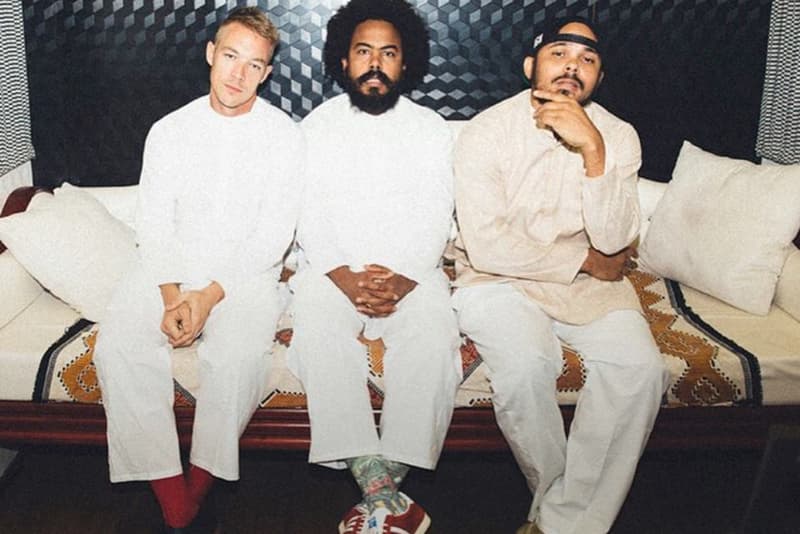 For today's episode of Major Lazer's Beats 1 Radio show, Lazer Sound, the production trio premiered a new remix of With You. and Vince Staples' collaborative track "Ghost." If you're not yet aware of who With You. is, it's a project by Major Lazer co-founder DJ Switch. While Vince's vocals are pretty much left untouched, the remix features an uptempo, floor-shattering sound and also incorporates some of ML's signature dancehall vibes. Listen to the track below and make sure to download it on March 25 via Big Beat Records.